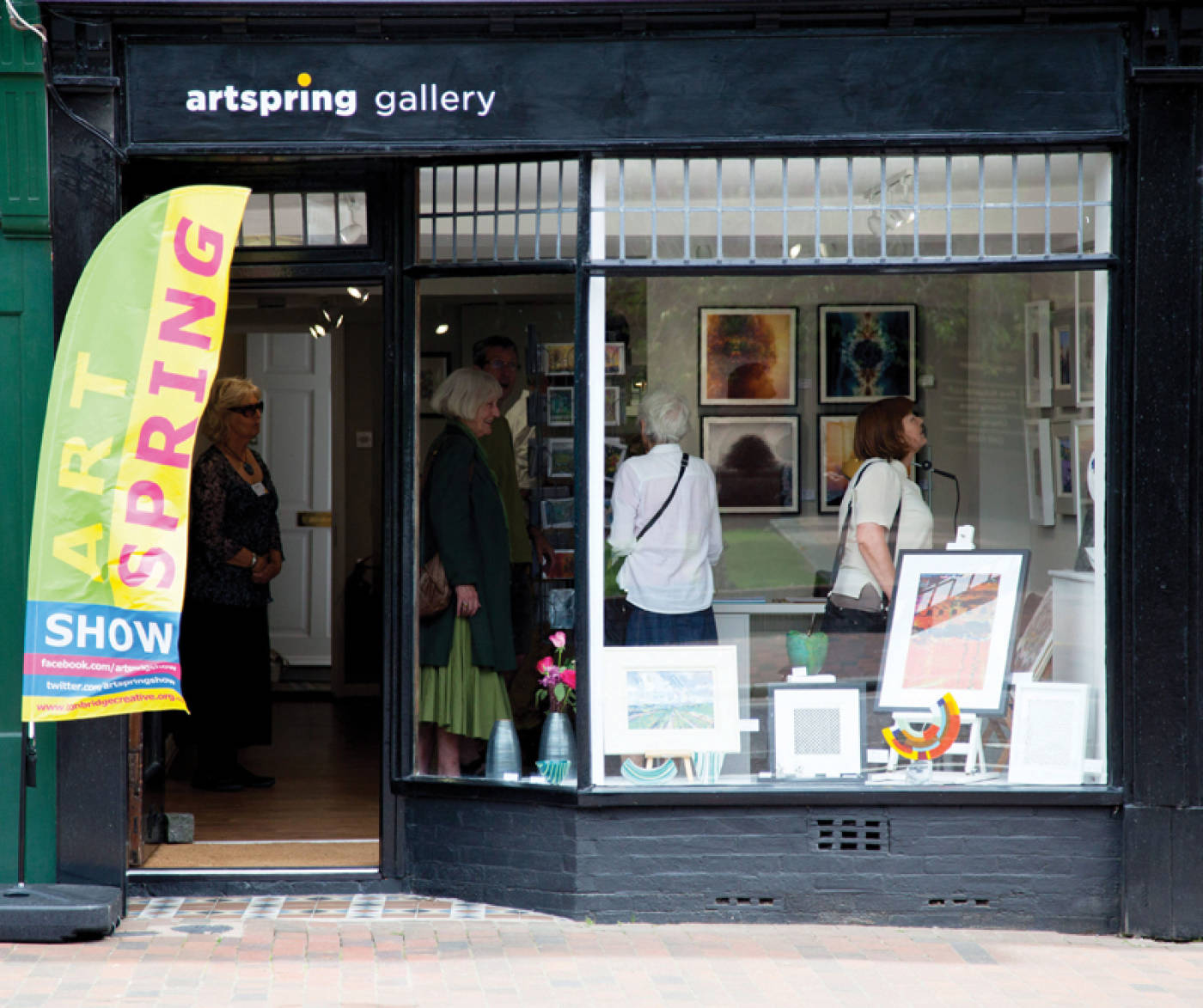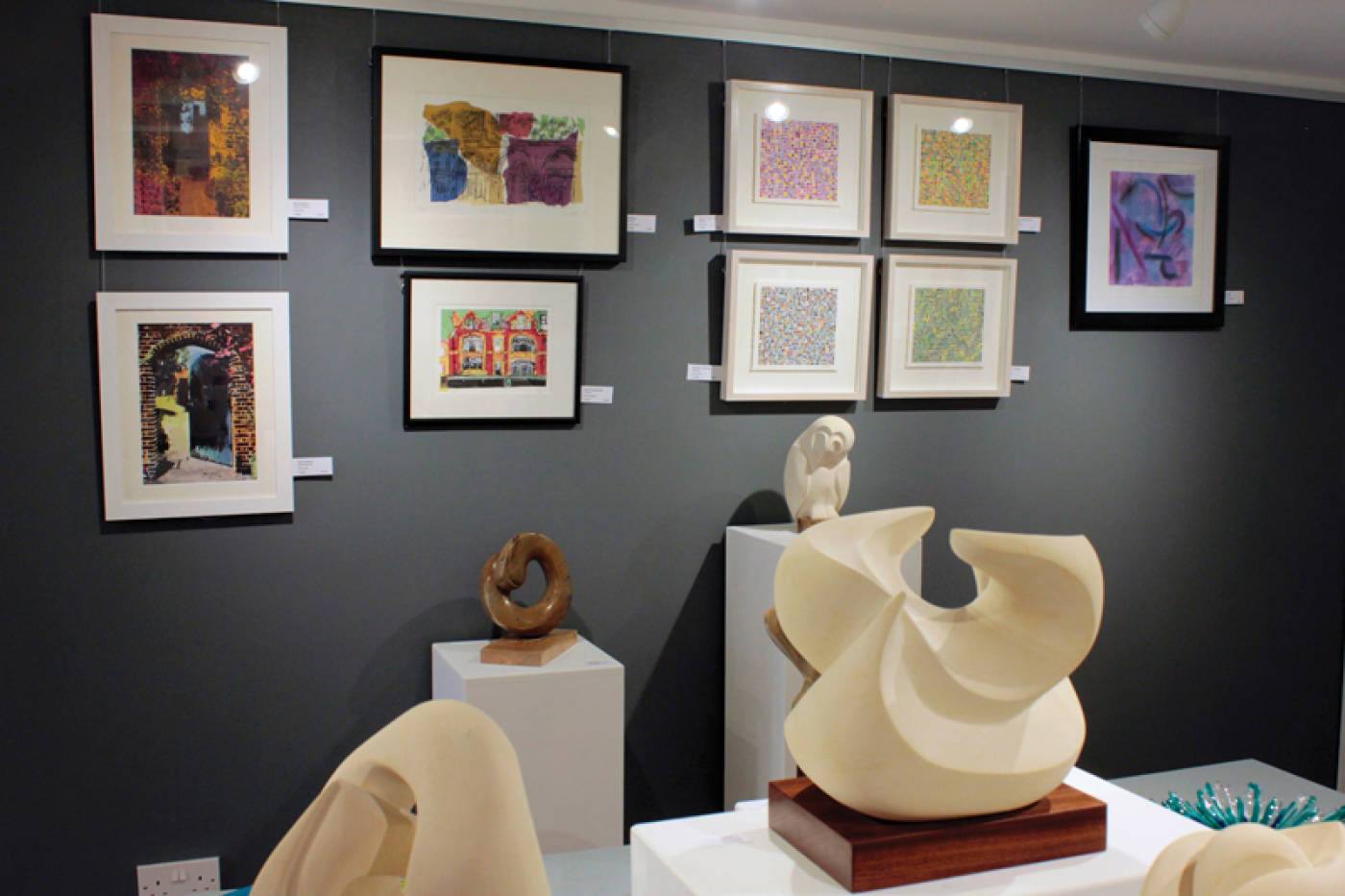 The Artspring first birthday celebrations
It's been a year – and what a year since Artspring Gallery opened its doors at 167 High Street, Tonbridge. The collective of 18 local artists, full of excitement and with high expectations, as well as a degree of trepidation, launched their venture last July with an opening party and a ribbon-cutting ceremony by local MP Tom Tugendhat.
Now a year later it's a time to reflect on the resounding success of Artspring. Visitors have been ecstatic about the fine, contemporary art on show. Many happy customers have bought unique pieces to take home or give to friends and they return time and time again as there's always something new to see in the gallery.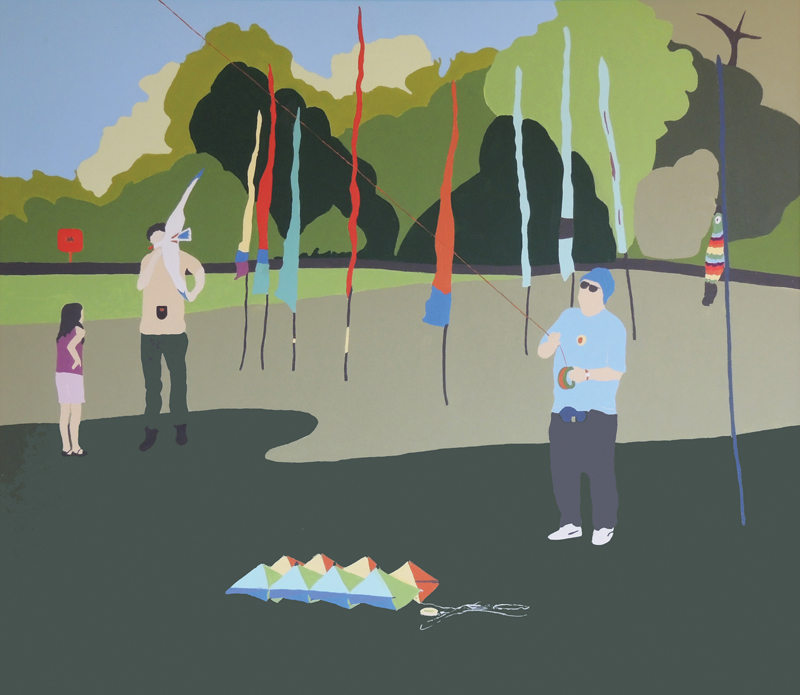 Chairman, Hildegard Pax says: ​'We have been overwhelmed by the support of visitors really appreciating that our gallery has brought something special to Tonbridge. Variety is key and our window display is changed fortnightly and there's a new exhibition of work every two months.'
The diverse collection includes work by award-wining artists Mark Welland (photography) and Hildegard Pax (glass), and 2D work on display ranges from paintings in watercolour, oil and acrylic to mixed media, collage, digital art, print and glass. There are two 3D glass artists with very different styles, a potter who produces more traditional forms and four jewellers who work in silver and glass. A list of the Artspring members and examples of their work can be found on the Gallery's website: www​.art​spring​gallery​.co​.uk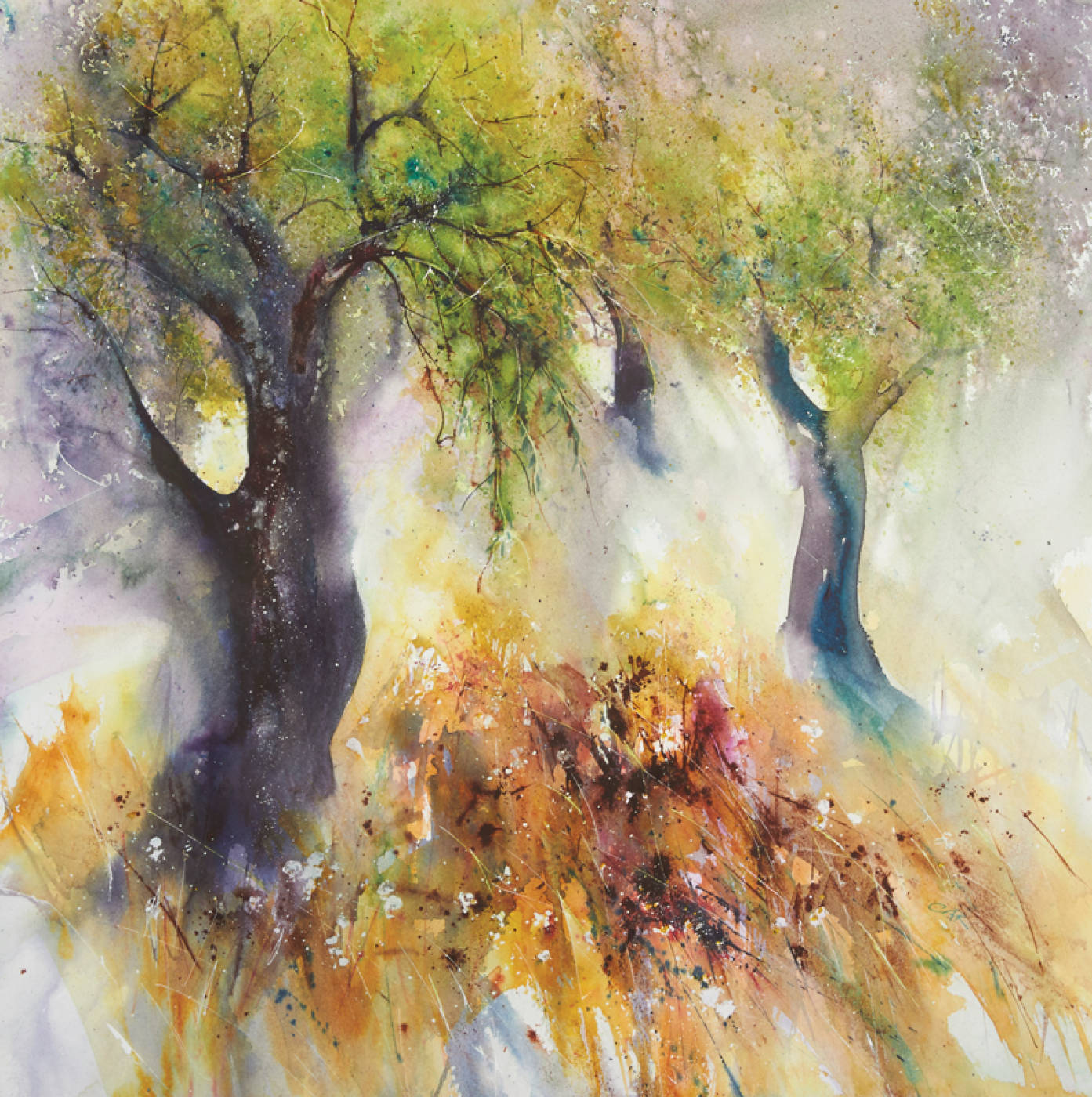 Not only has the gallery been showcasing work by its members but also that of visiting guest artists, including sculptors Michael Glasspool and Tim Wheeler and textile artist Edith Barton.
There's been a regular series of special events too. Late night openings on the First Thursdays of every month, which include a bi-monthly Private View of every new exhibition, as well as artist demonstrations and a whole ​'Artists at Work' weekend in May this year when visitors could watch painters, jewellers and printmakers at work and even have a go themselves. Musical entertainment was provided by students from the Music Station Tonbridge, and was enjoyed by visitors and artists.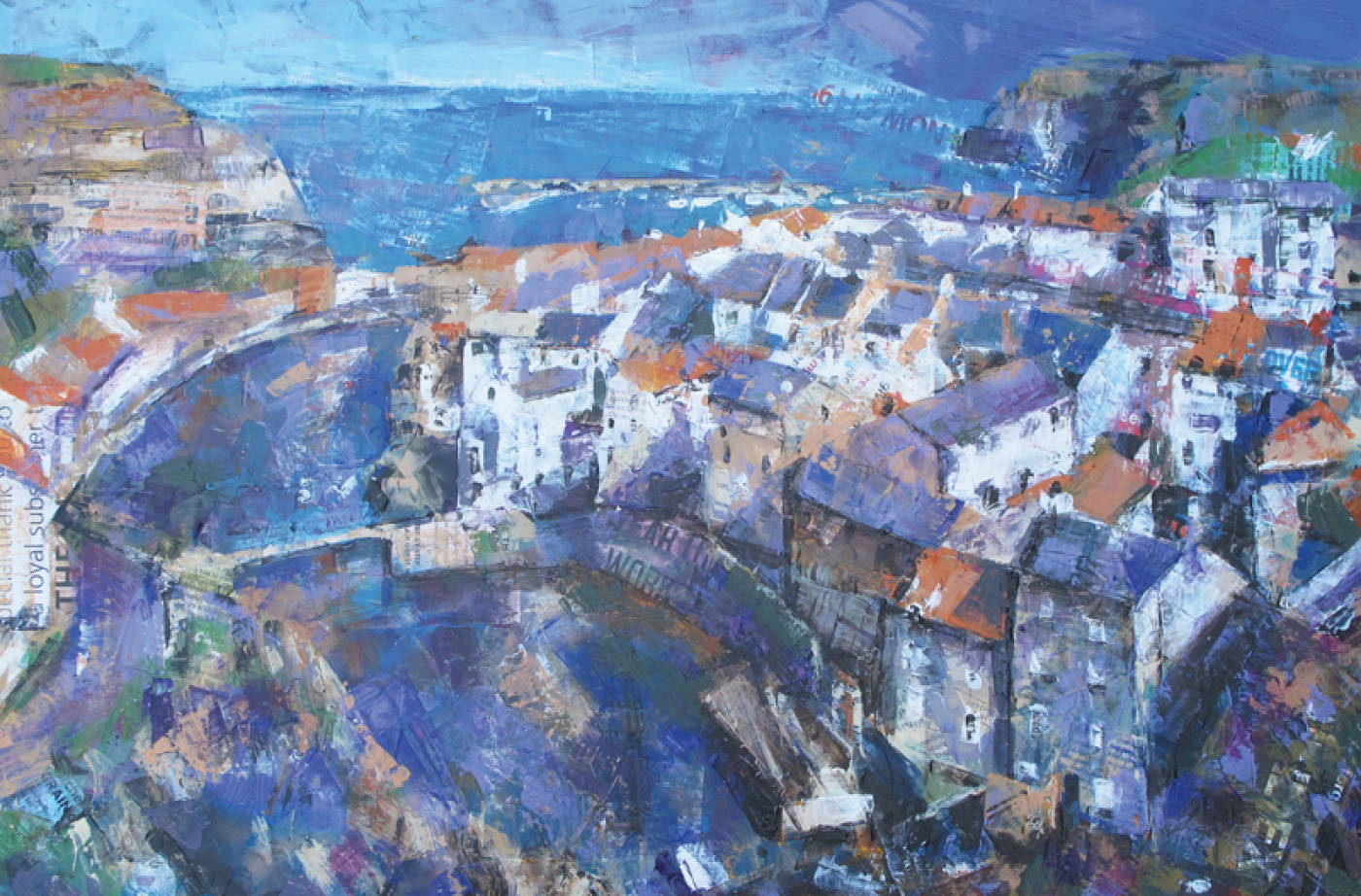 Artspring Gallery is a welcome addition to the town of Tonbridge and is within walking distance of the train station. On the way visitors can take in the many cafes, bars and restaurants in the town and the picturesque River Medway overlooked by the Norman castle. Along with the newly developed town lock area, river boating on the river and the award winning Haysden lake, the gallery adds another aspect to a whole day's exploration of this historic town and it's surrounds.
So it's time for a birthday party to celebrate. Artspring will be popping corks all weekend on 8th and 9th July when a free glass of Prosecco and a specially commissioned birthday cake will be on offer. Please come and help us celebrate our success, meet some of the artists and wish Artspring Gallery a Happy First Birthday!
Opening times: Tues – Sat 10:30 – 17:30, Sundays & Bank Holidays
11:00 – 16:00, First Thursdays: 10:30 – 20:00
ArtSpring Gallery, 167 High Street, Tonbridge TN9 1BX
Tel: 01732 365924
gallery@​artspringgallery.​co.​uk
www​.art​spring​gallery​.co​.uk