Famous names and writers at Charleston
The Charleston Festival, now in its 29th year, is the home of lively conversation and a search for truth in the spirit of the Bloomsbury group. The artists Vanessa Bell and Duncan Grant made Charleston a meeting place for some of the major creators and thinkers of the first half of the 20th century, including Leonard and Virginia Woolf, John Maynard Keynes, Lytton Strachey, Roger Fry and E.M. Forster.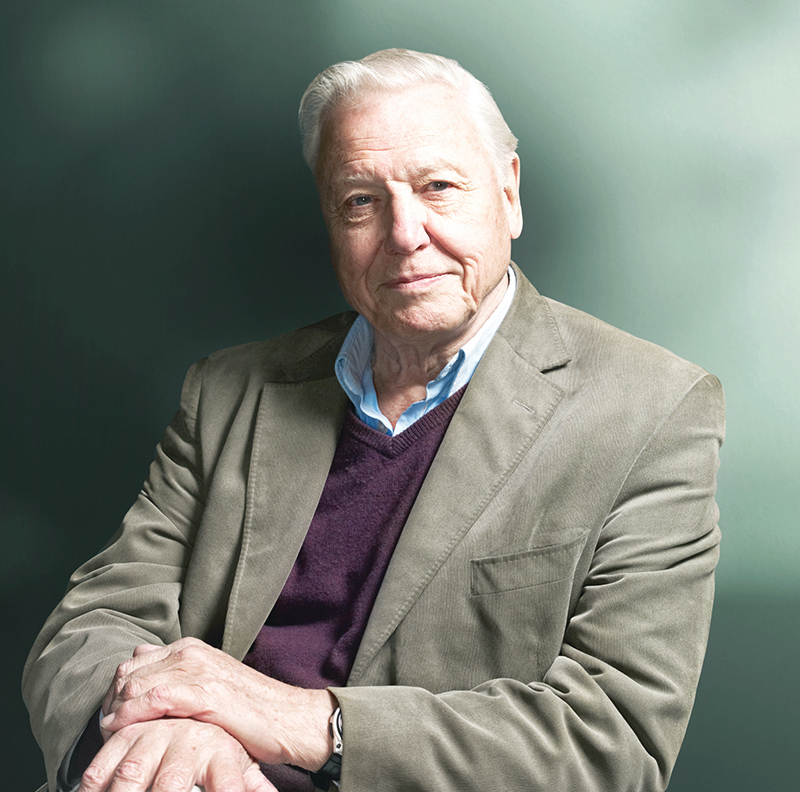 In a period of exceptional political and social volatility, expect this Festival to feature heated agenda-setting debates, mirroring the impassioned discussions that took place at Charleston in the past.
2018 Charleston Festival Highlights include:
• A lecture by Sir David Attenborough, winner of The Charleston-EFG John Maynard Keynes Prize, on whether animals can be described as artists
• Leading writers include Alan Hollinghurst, Kamila Shamsie, Robert Harris and Simon Armitage
• Gender fluidity addressed by Robert Webb and Amy Bloom Turner Prize-winning artist Lubaina Himid, whose work addresses colonial history
• Unique commissions from Ali Smith and Jeanette Winterson inspired by the Bloomsbury group
• A special Man Booker Prize 50th anniversary debate with Ellah Wakatama Allfrey, A.C. Grayling and Erica Wagner
• Seasoned political broadcasters Evan Davis, Anne McElvoy and Jon Sopel, going beyond the headlines on post-truth and the present volatile White House administration; investigative journalists Misha Glenny and Luke Harding analysing global crime and political corruption
The House, Garden, Shop and Café are open during the Festival and every Wednesday to Sunday and Bank Holidays until the end of October.
Charleston, Lewes, BN

8

6

LL
charel​ston​.org​.uk @charlestontrust Tickets: charleston​.org​.uk/​f​e​s​tival
Tel:
01323
811626