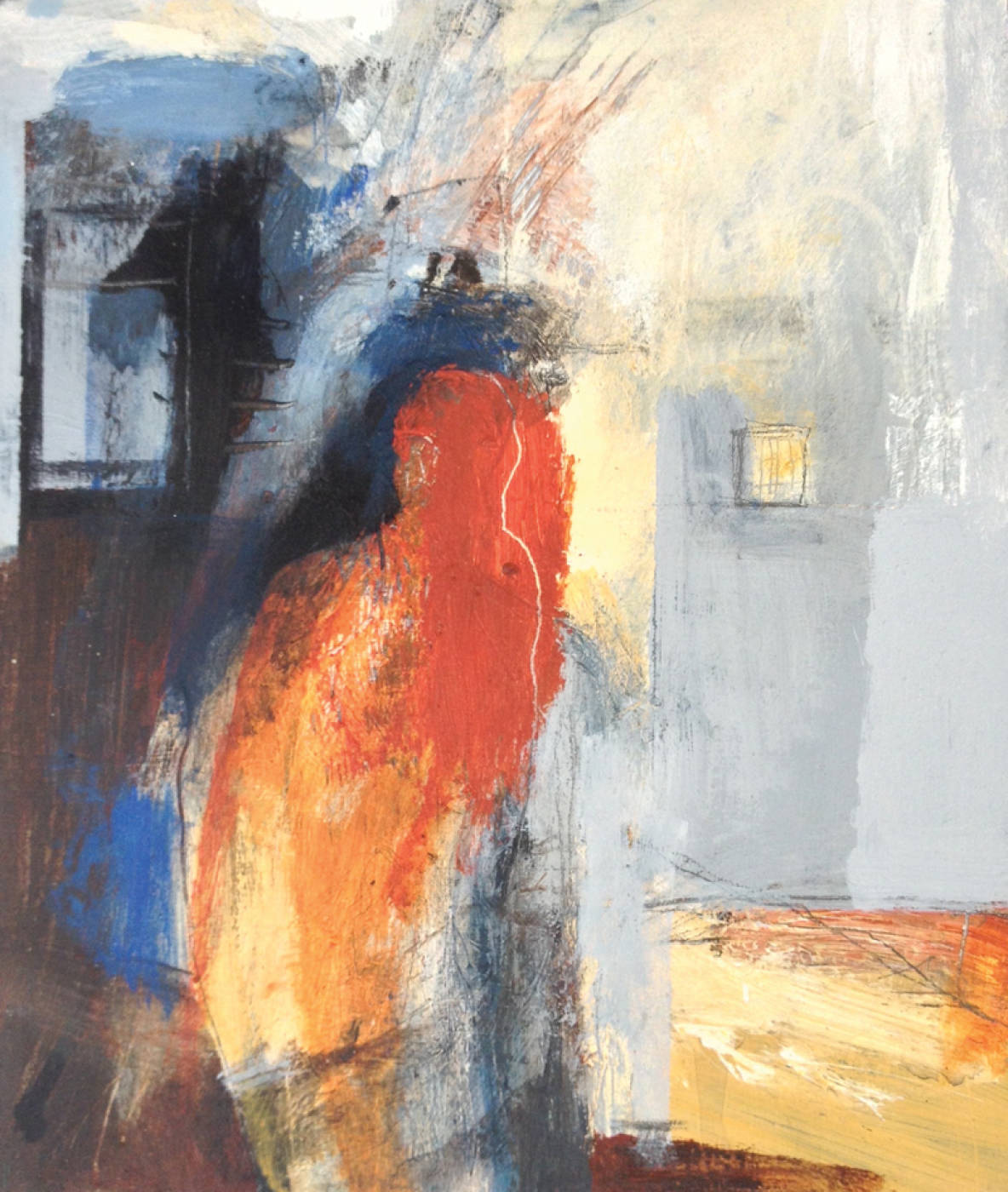 "

The Elements" at Artichoke Gallery
From 30th September to 23rd December 2017
The Elements, when all that glitters is not gold but that doesn't stop us dreaming.
An underlying connection between science and art forms the basis for a show that, at first glance, may appear to be somewhat eclectic.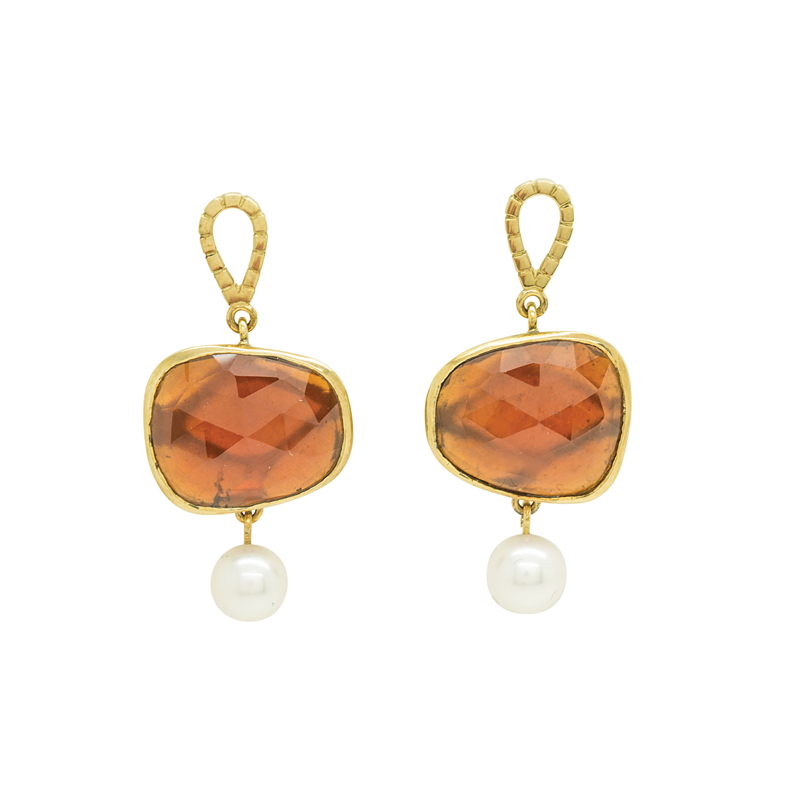 The jewellers continue a long tradition of alchemy, using fire to fuse and form and texture. Searching for rocks formed by intense natural forces, their chemical nature, beauty and rarity determining their worth. Silver, gold and copper are all thrown into the mix with tiny glass spheres reflecting the light, paper thin porcelain, enamels and pearls. The process is as compelling as the end results.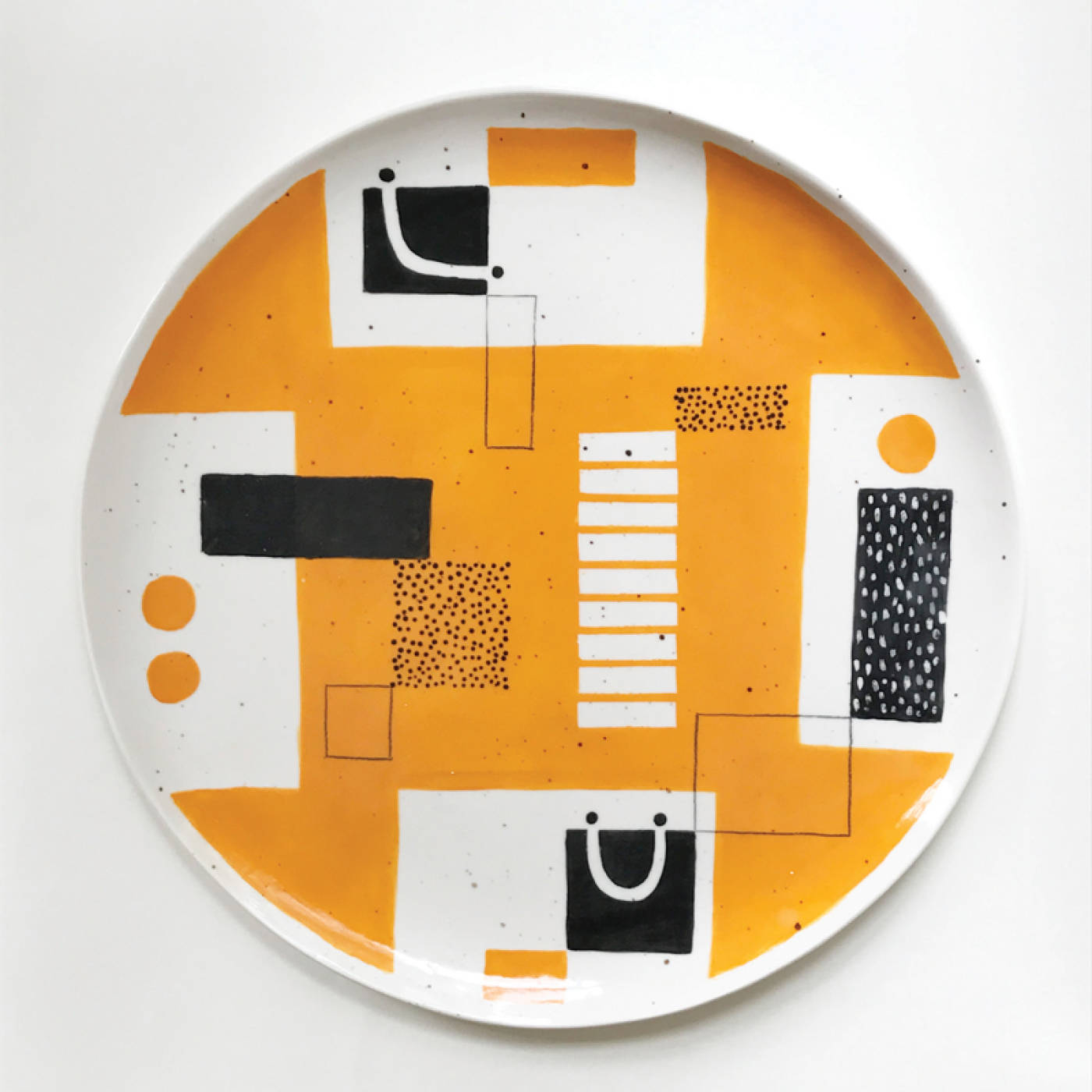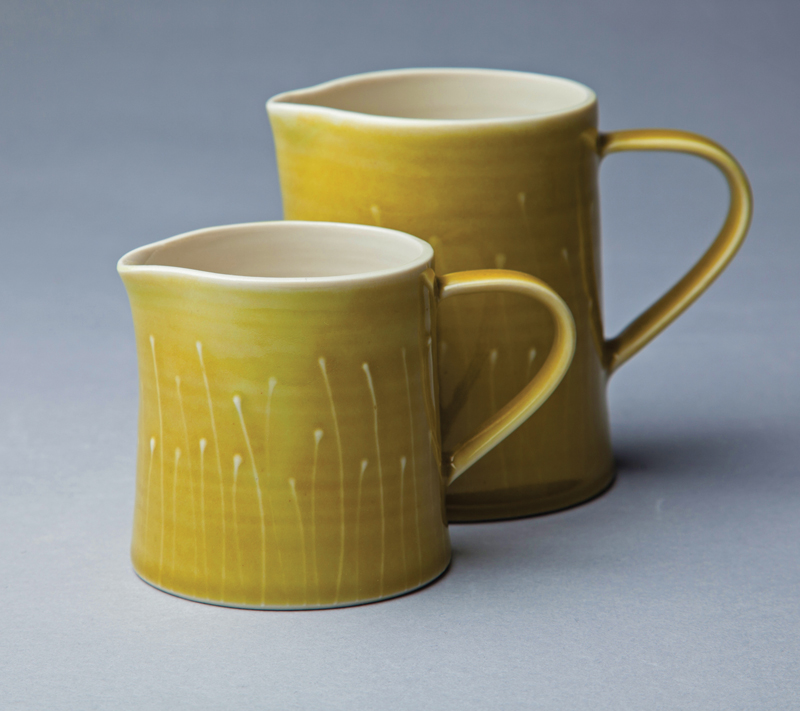 Controlling the elements is a constant challenge for the ceramic artist. Combining earth and water to create each unique piece through the long process of observation, hand building, incising and burnishing. Oxides and glazes reacting to the heat, waiting for that exciting moment when the kiln is opened and the soft clay becomes everlasting. The magic of fire fusing powder into glass, creating a tactile object, enticing to the eye as well as the hand.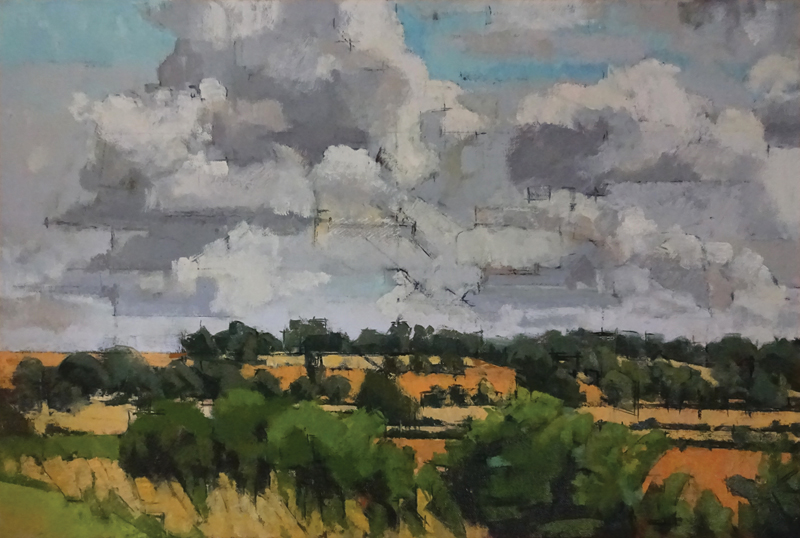 The painter reacts to the elements: depicting light and atmosphere from the stillness of night, racing clouds or the forces at sea. A connection with our landscape, whether the long view or looking closer, using materials created with a scientific mind.
A touch of fairy dust (or is it a dusting fairy) adds a reminder of the season to come.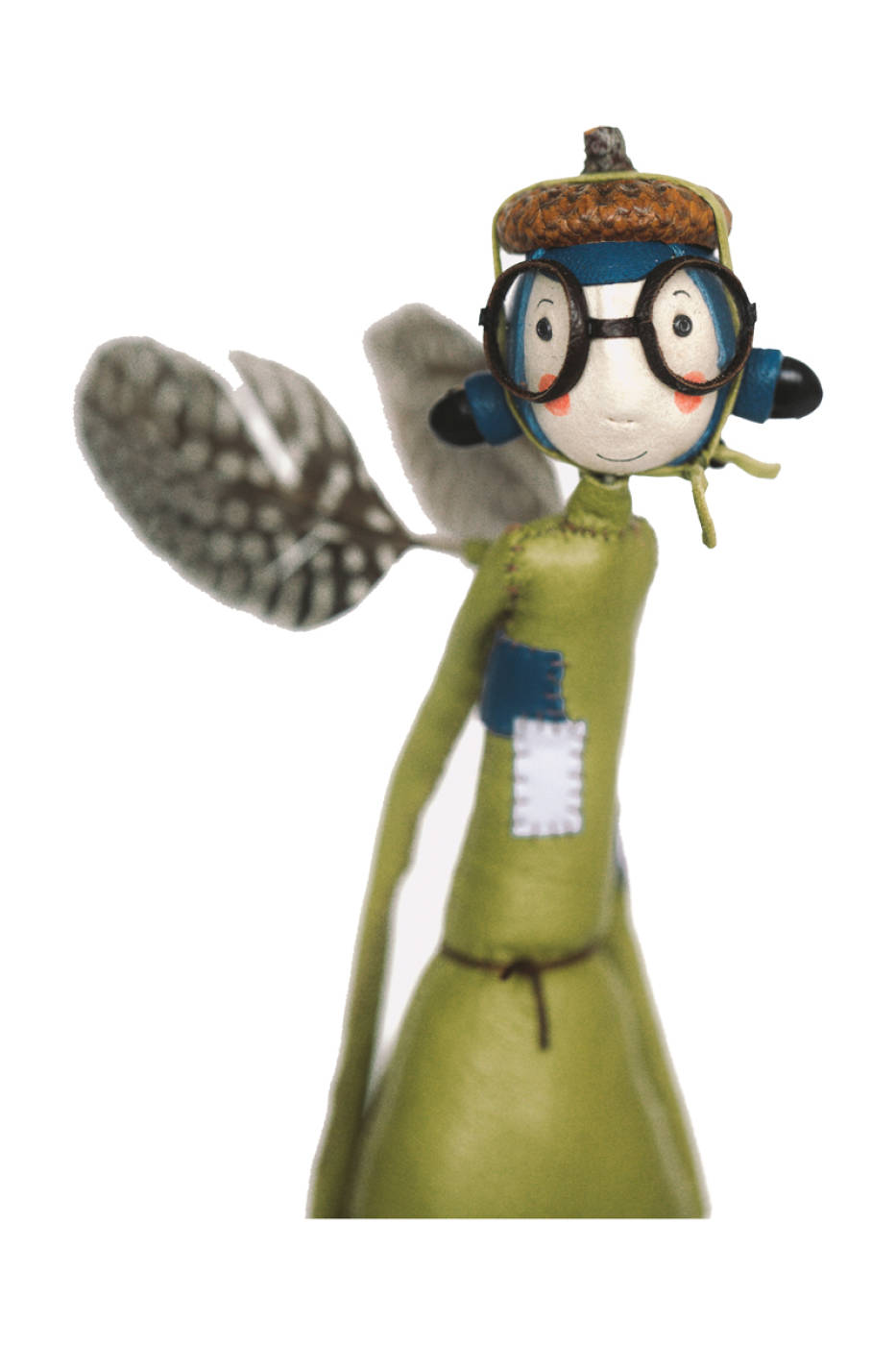 On the eastern edge of Sussex, surrounded by beautiful countryside, Artichoke Gallery is in the heart of Ticehurst, a Wealden village with an eclectic selection of small creative businesses and places to stay. Enjoy a wander round the village or a bracing walk to Bewl Water with dinner in front of the fire at the Bell or the Bull, both interesting establishments (apparently!). The Gallery itself has a spacious, relaxed atmosphere to show off the paintings, sculpture, ceramics and jewellery, ideal for sourcing that extra special present from highly skilled artisans. Check out the website for a taster but better still, pop in for a sensory treat.
The full lineup of artists can be seen at www​.arti​chokegallery​.co​.uk/​t​h​e​-​e​l​e​ments
Join them for drinks on Friday 29th September from 6 – 8pm.
Artichoke Gallery, Church Street, Ticehurst TN5 7AE
Open Tuesday to Saturday 9.30am to 4.30pm
w: www​.arti​chokegallery​.co​.uk
t: 01580 200905
e: artichokegallery@​gmail.​com