The Fairfax Gallery will be celebrating its 20th Anniversary with a special exhibition starting on the 13th June featuring paintings and sculpture special created by artists including Royal Academicians, Winners and Finalists of awards such as the National Portrait Gallery's BP Portrait awards and Discerning Eye. The Gallery will have the strongest examples of new original works from their most sought after artists.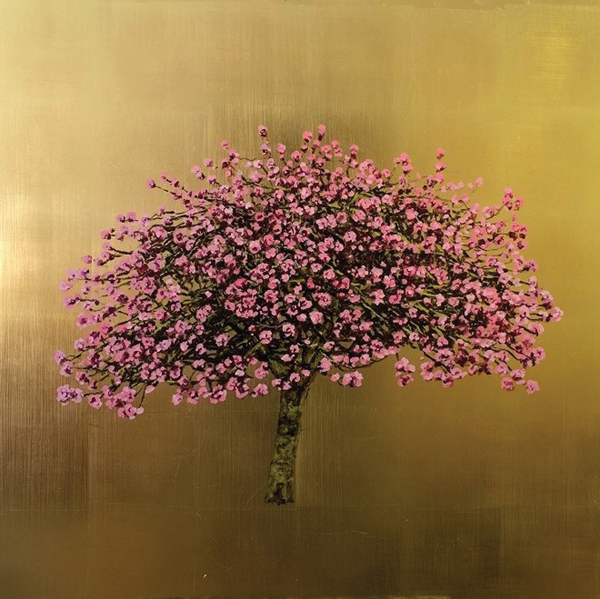 Jack Frame – Pink Blossom – Oil & gold leaf on panel, 122 × 122cm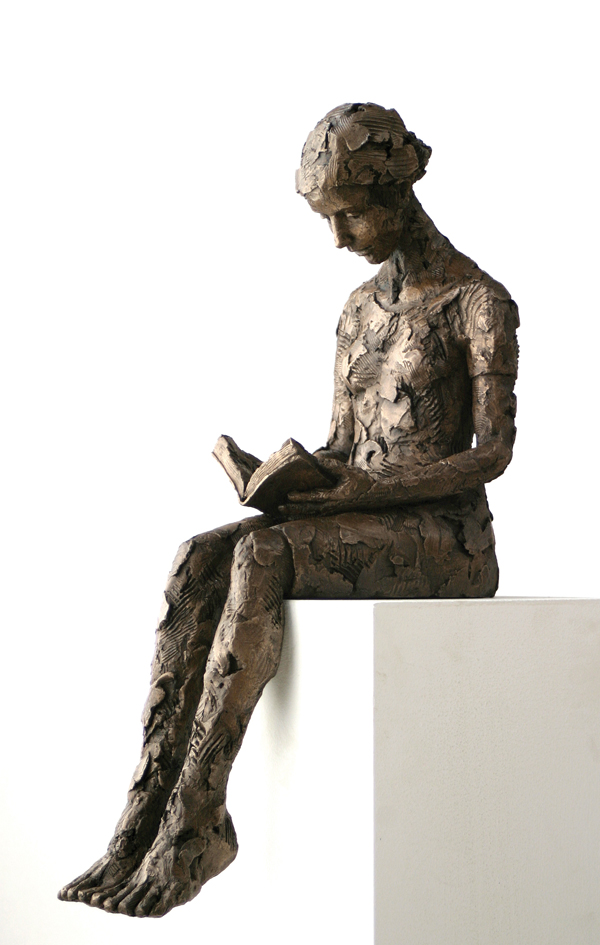 Carol Peace – ​'Reading' 2015 –Bronze or bronze resin, height 59cm, Edition 25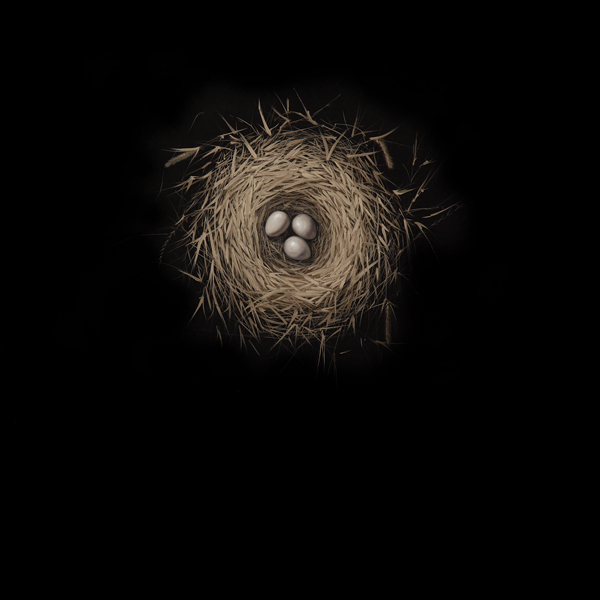 Dorion Scott – Nest – Oil on panel, 76 × 76 cm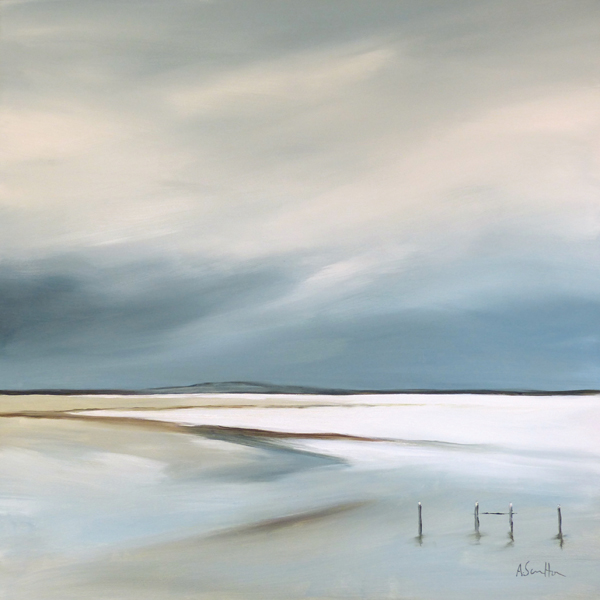 Alice Scrutton – Blakeney – Oil on canvas, 102 × 102 cm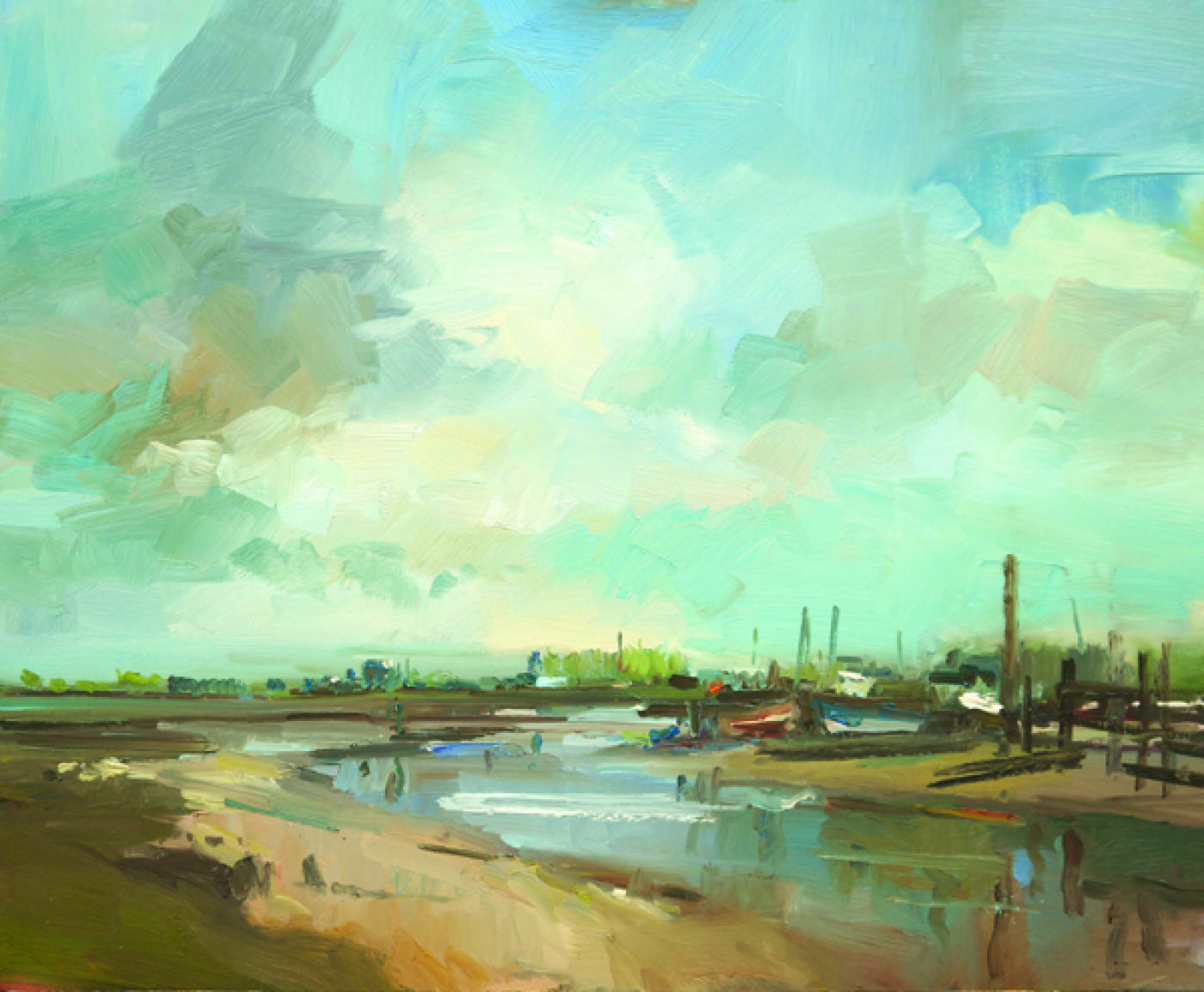 David Atkins – Outgoing Tide, Rye – 26×32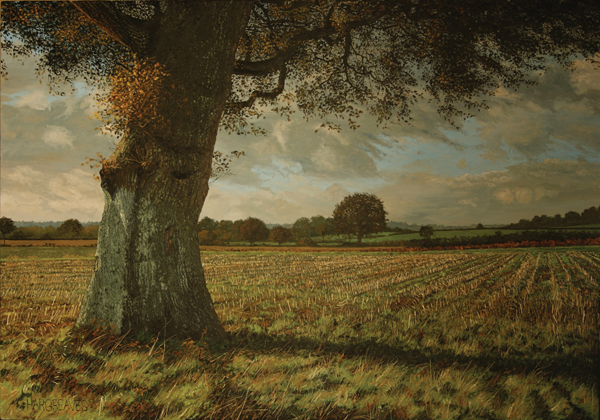 Adam Hargreaves – Maize Stubble – Oil on canvas 107 × 148 cm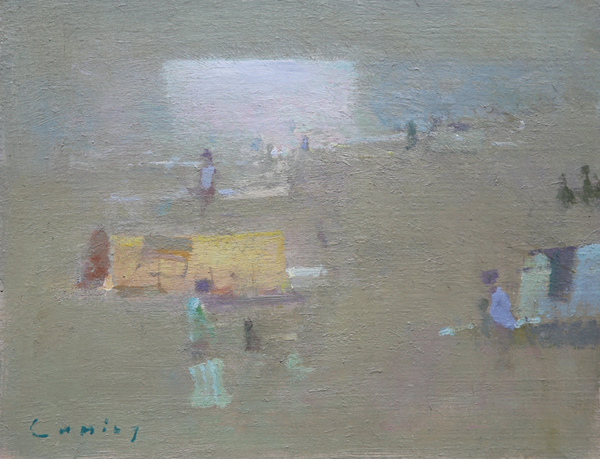 Fred Cuming RA – Sea Haze Camber – Oil on canvas 20 × 26 cm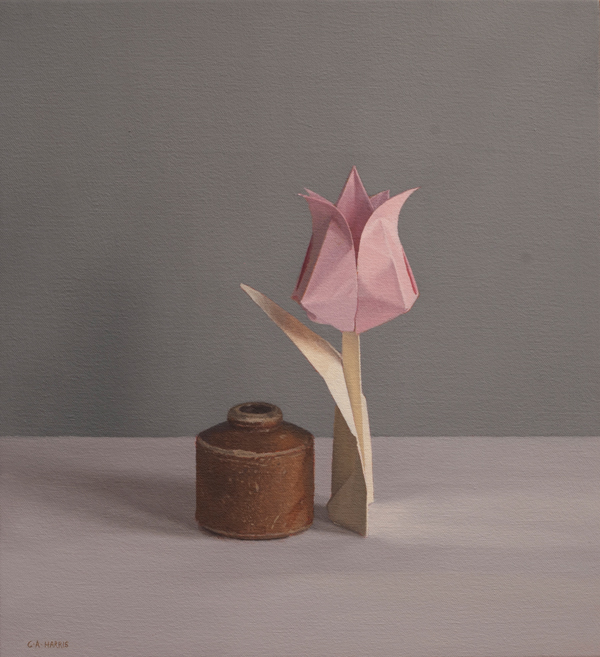 Charlotte Haris (previous outright winner of National Portrait Gallery's BP Portrait Awards). Paper Tulip and Pot – Oil on canvas 34 × 37cm
The Fairfax Gallery was founded in 1995 on the elegant Lower Walk of the Pantiles. Whilst the Fairfax Gallery gallery has another gallery in Burnham Market as well as regularly exhibiting in London, New York, Singapore & Hong Kong, the original Pantiles gallery always ensures it has the latest and strongest examples on display in its spacious gallery set over 2 floors with a large stock behind the scenes..The gallery offer services for private clients, interior designers including a home trail service to help whether it is one painting or a larger project.
Open 7 days a week,
23 The Pantiles (Lower Walk),
Tunbridge Wells.
Tel. 01892 525 525
www​.fair​fax​gallery​.com