The Fairfax Gallery will be holding its 22nd Summer Exhibition at its gallery on the Lower Walks of The Pantiles. The exhibition will include over 100 original paintings and sculpture from established, award winning and emerging artists including new artists to the Fairfax Gallery. The exhibition runs until the 10th September.
Further images can be viewed on their website.
www​.fair​fax​gallery​.com
The Fairfax Gallery was founded in 1995 on the elegant Lower Walk of the Pantiles and is one of the longest established businesses in the historic part of town. Whilst the Fairfax Gallery has another gallery in Burnham Market as well as regularly exhibiting in London, New York, Singapore & Hong Kong, the original Pantiles gallery always ensures it has the latest and strongest examples on display in its spacious gallery set over two floors of its listed building..The gallery offers services for private clients, interior designers including a home trail service to view art works in your own home or office to ensure the perfect piece. Visitors are always welcome at the gallery. As always all of the paintings are created by the artist and Original rather than machine made editions on canvas.
Open 7 days a week. 23 The Pantiles (Lower Walk) Tunbridge Wells. Tel. 01892 525 525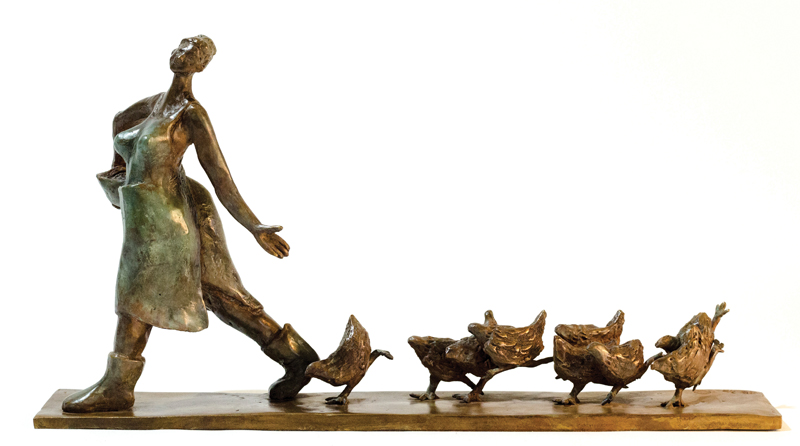 Lucy Boureeau, ​'Les Pules' – broze edition, 8 × 24 cm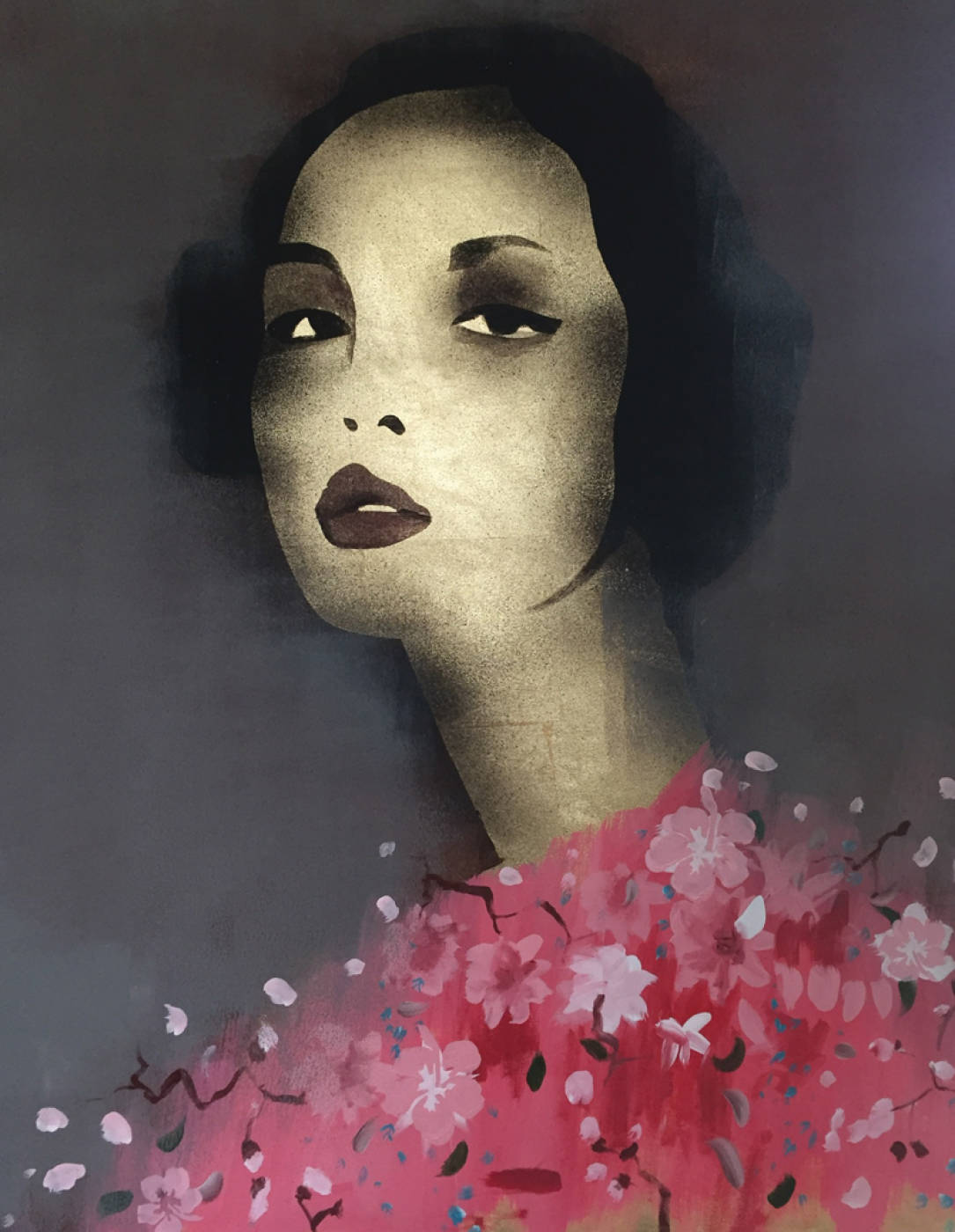 Barry Wilson, ​'Auelia in Pink' – oil and metal leaf on canvas, 100 × 80 cm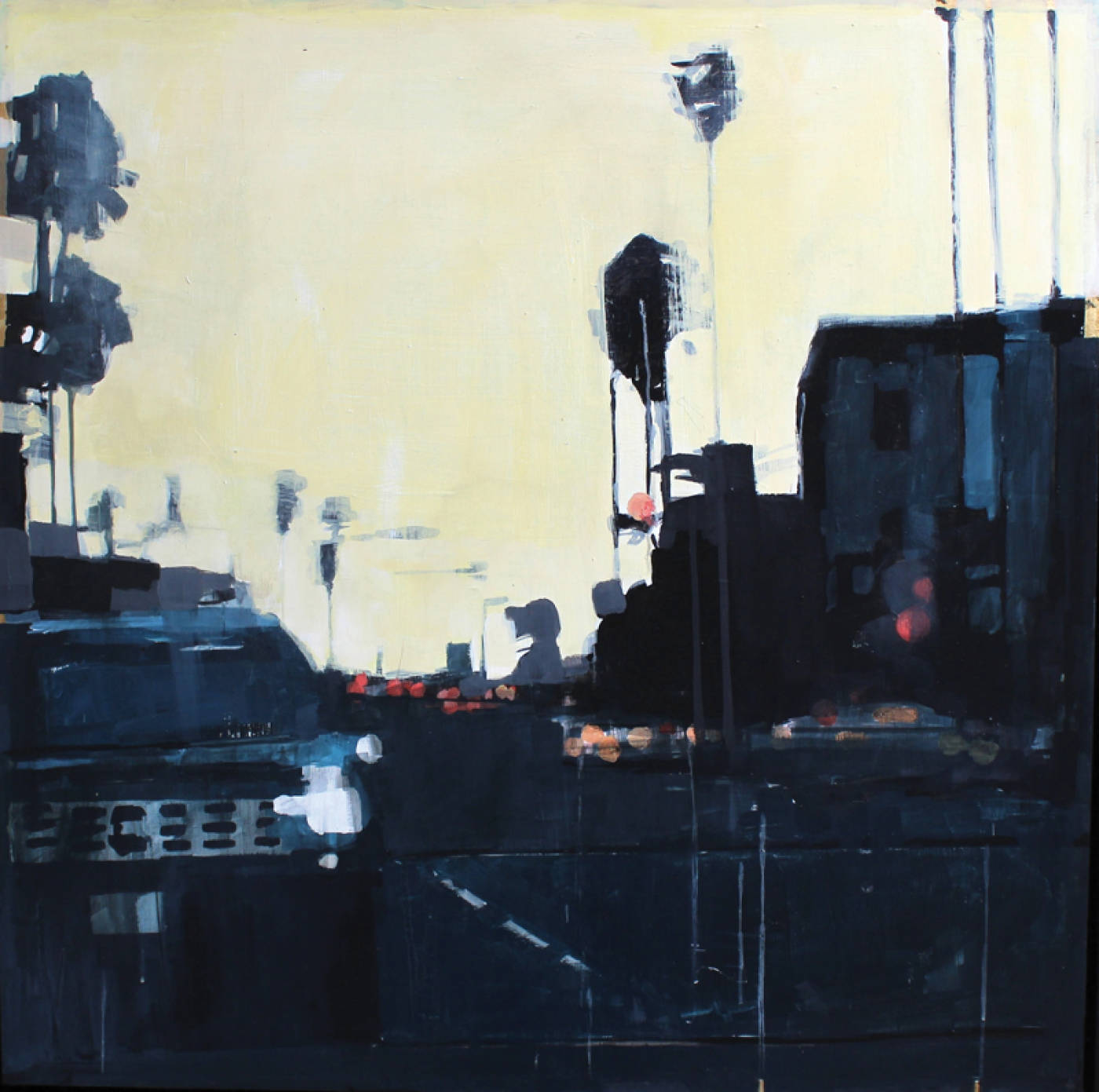 Julian Sutherland-Beatson, Santa Monica CA – oil on canvas, 92 × 92 cm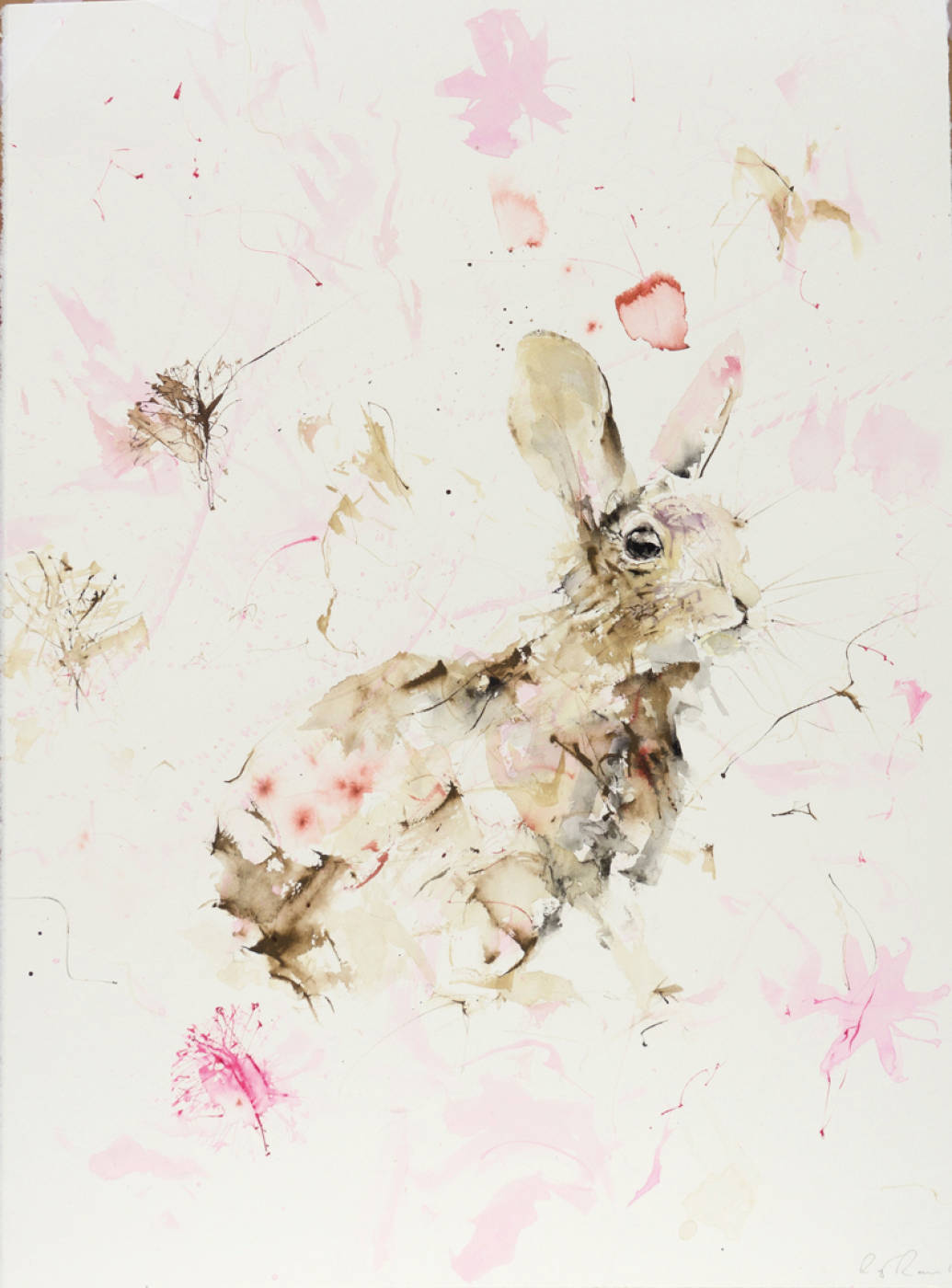 Raj Rana, ​'Rose Willow' – gouache on paper, 56 × 38 cm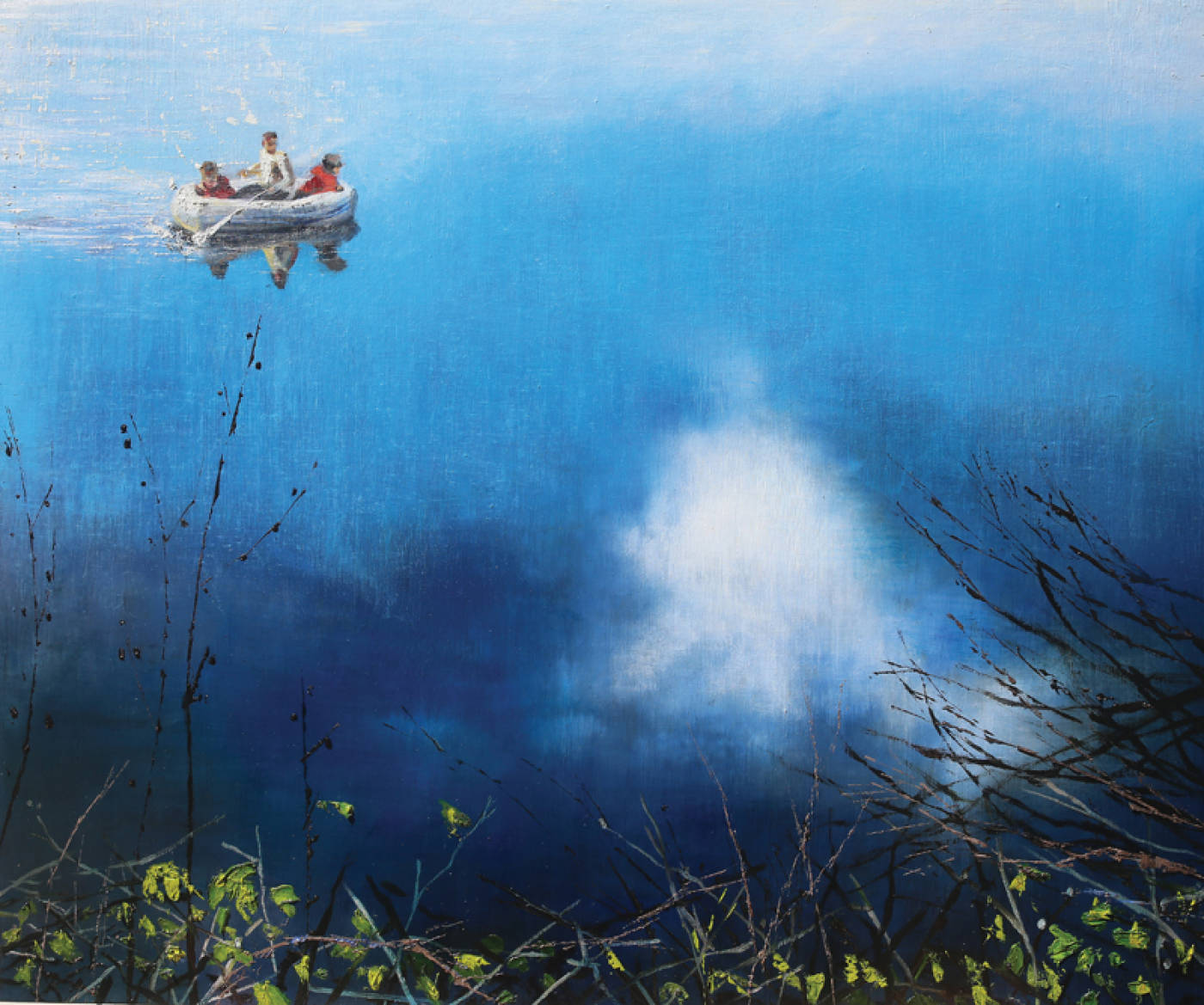 Mary Grant, ​'Boys in a Boat' – oil on canvas, 60 × 70cm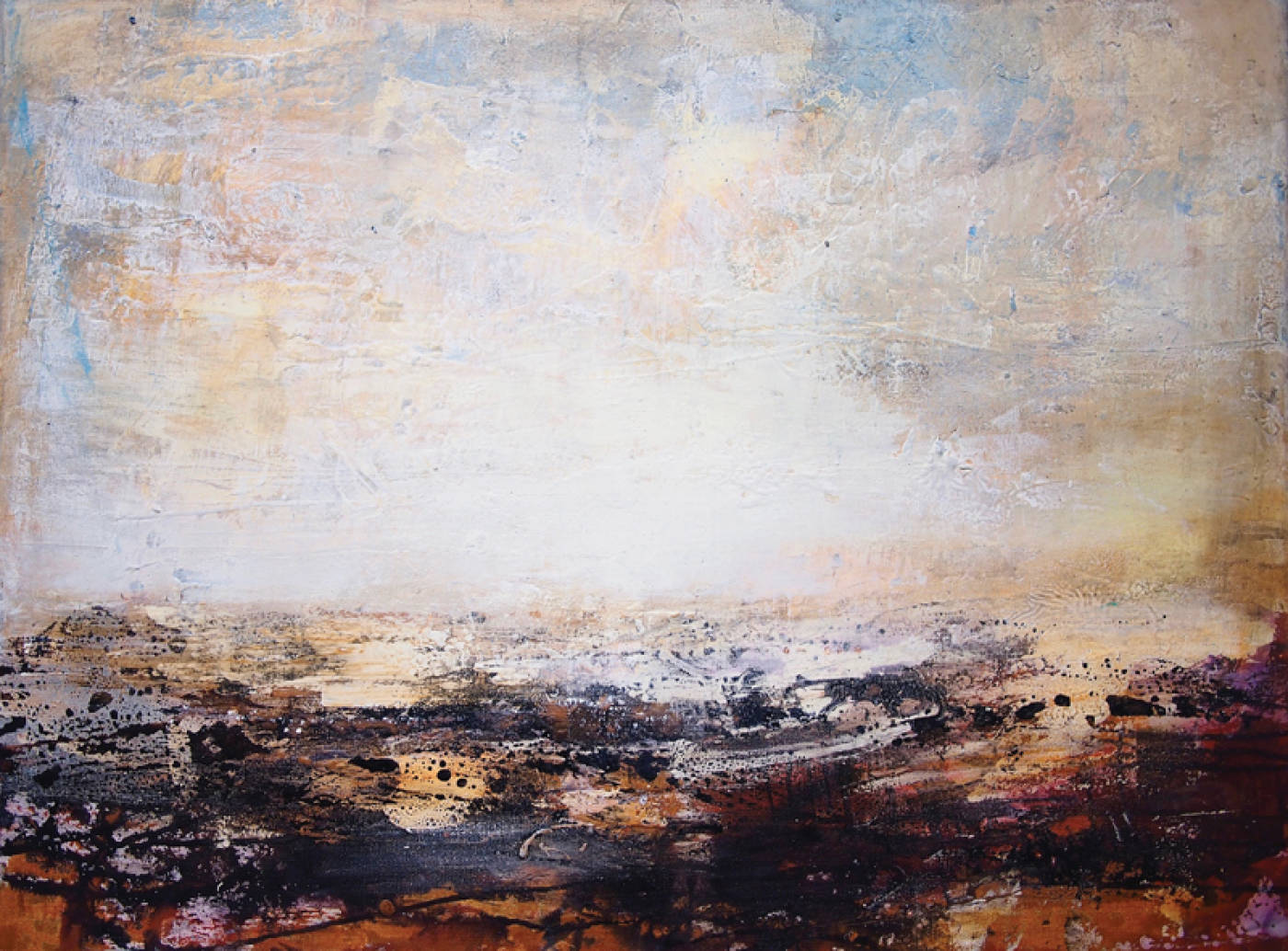 Peter Kettle, Porthkerry – oil on canvas, 60 × 80 cm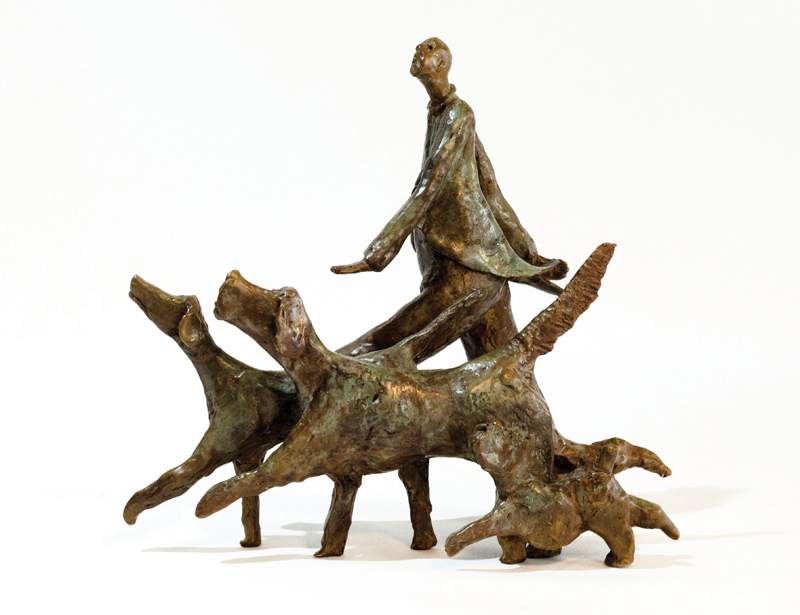 Au Poil!, bronze edition – height 28 cm