The International Art Fair, Sevenoaks is coming to town
The New Beacon Centre hosts the event on 2nd – 4th June
The New Beacon Centre in Sevenoaks, set in landscaped gardens is a tranquil setting for an art fair. The mature trees and lawns are ideal for exhibiting large sculptures and in the valley the new building stands majestically next to the sports fields. The potential for a great event is obvious.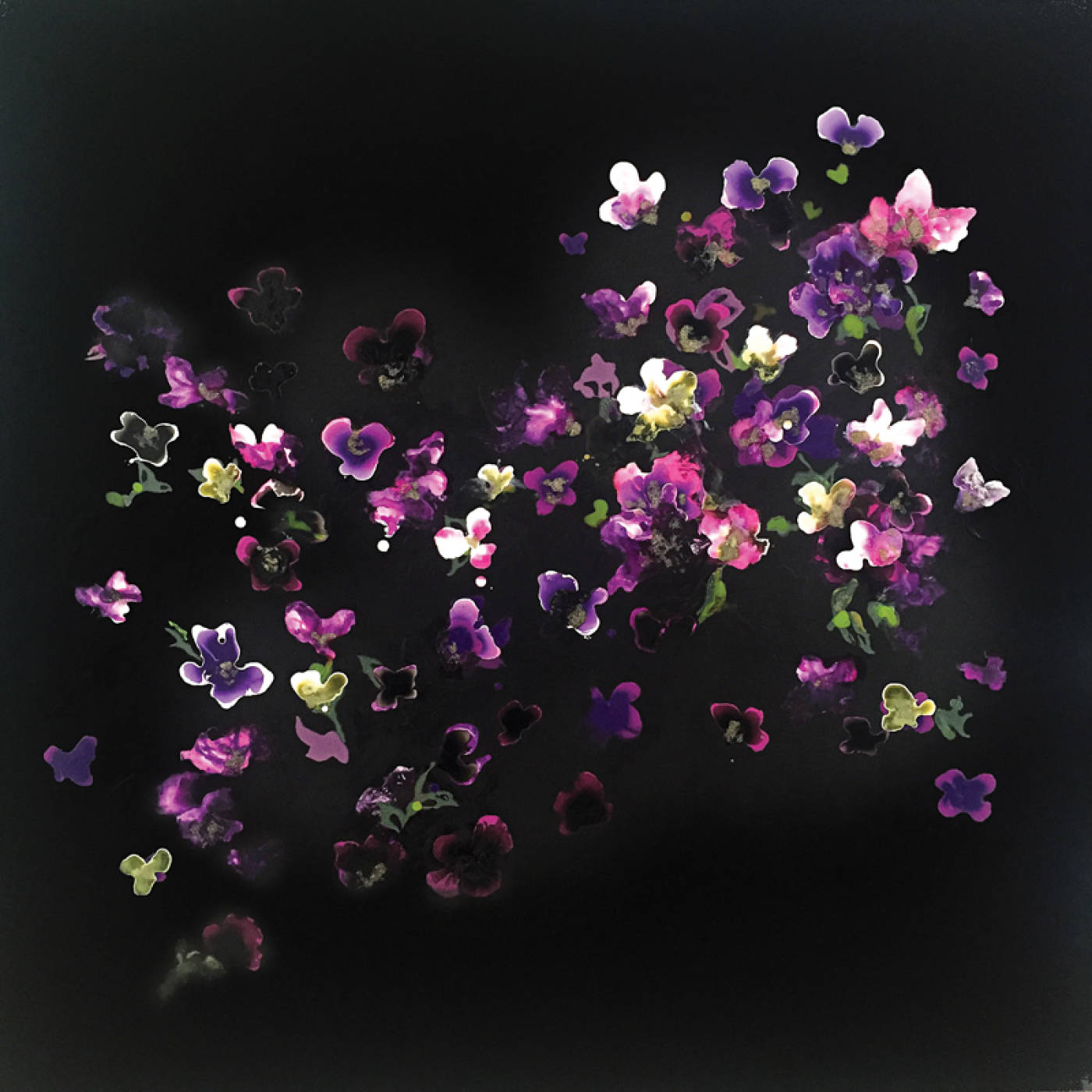 Corinne Natel at Darren Baker
Preparations for the Sevenoaks International Art Fair are well underway, with artworks being shipped from all over the World. The art fair is expected to attract an audience of over four thousand people across three days from the 2nd – 4th June 2017 and boasts 23 stands showcasing hundreds of unique works of art from a wealth of leading talent from the art world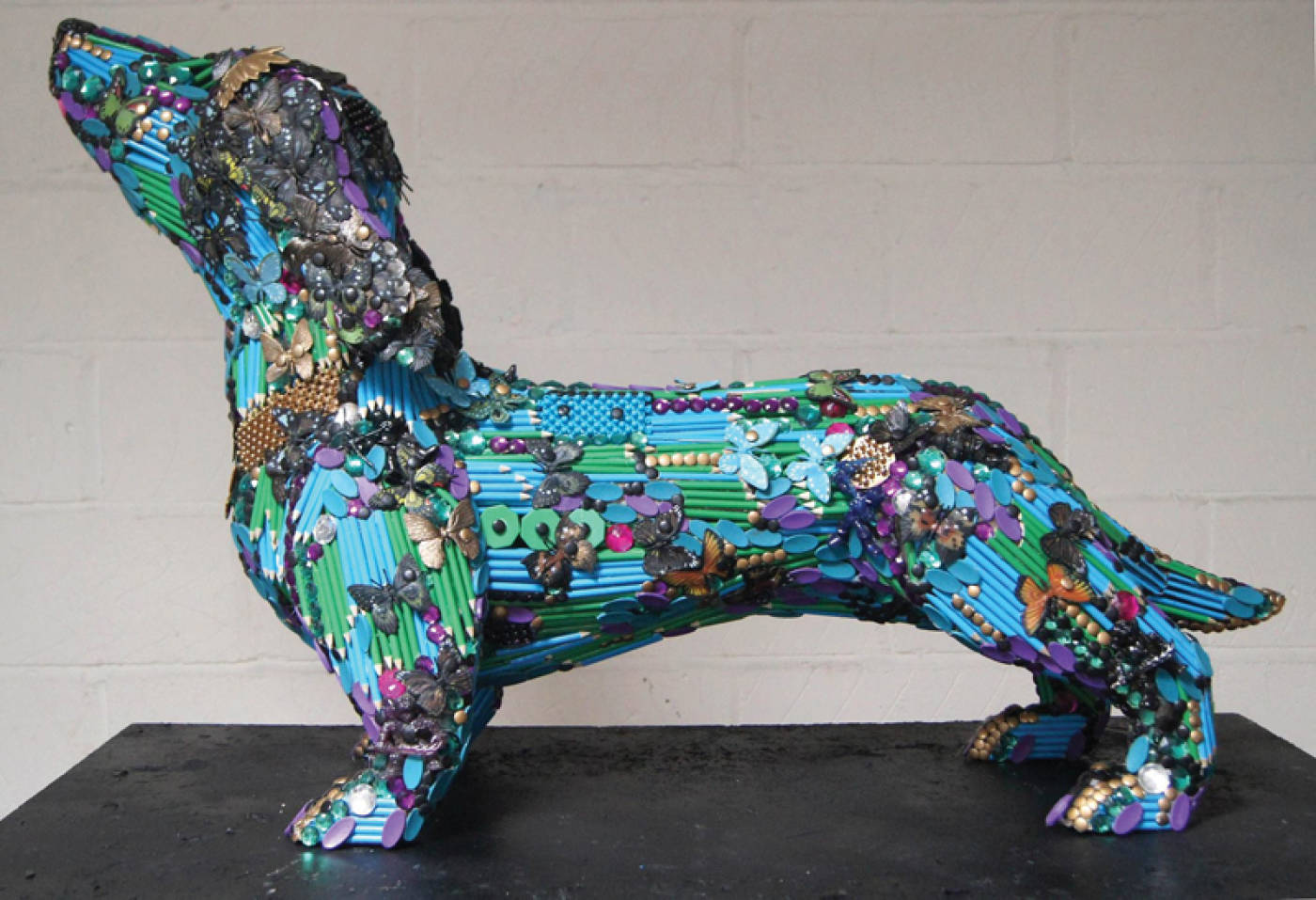 Dachshund by Robert Bradford at Greens
The posters this year feature a detail of a painting by artist Denis Bowen (1921 – 2006) founder of the New Vision Group and the New Vision Centre Gallery, both of which played an important role in the post-World War II British art scene. Bowen's work will be represented by Gallery Different and featured at the art fair.
This Boutique Art Fair will bring to Sevenoaks inspired art work of the highest standard and diversity featuring prominent international artists and galleries. This year there will be a strong emphasis on African art, with many young African artists on show who are forging strong reputations internationally with their passion for creating colourful and contemporary artwork.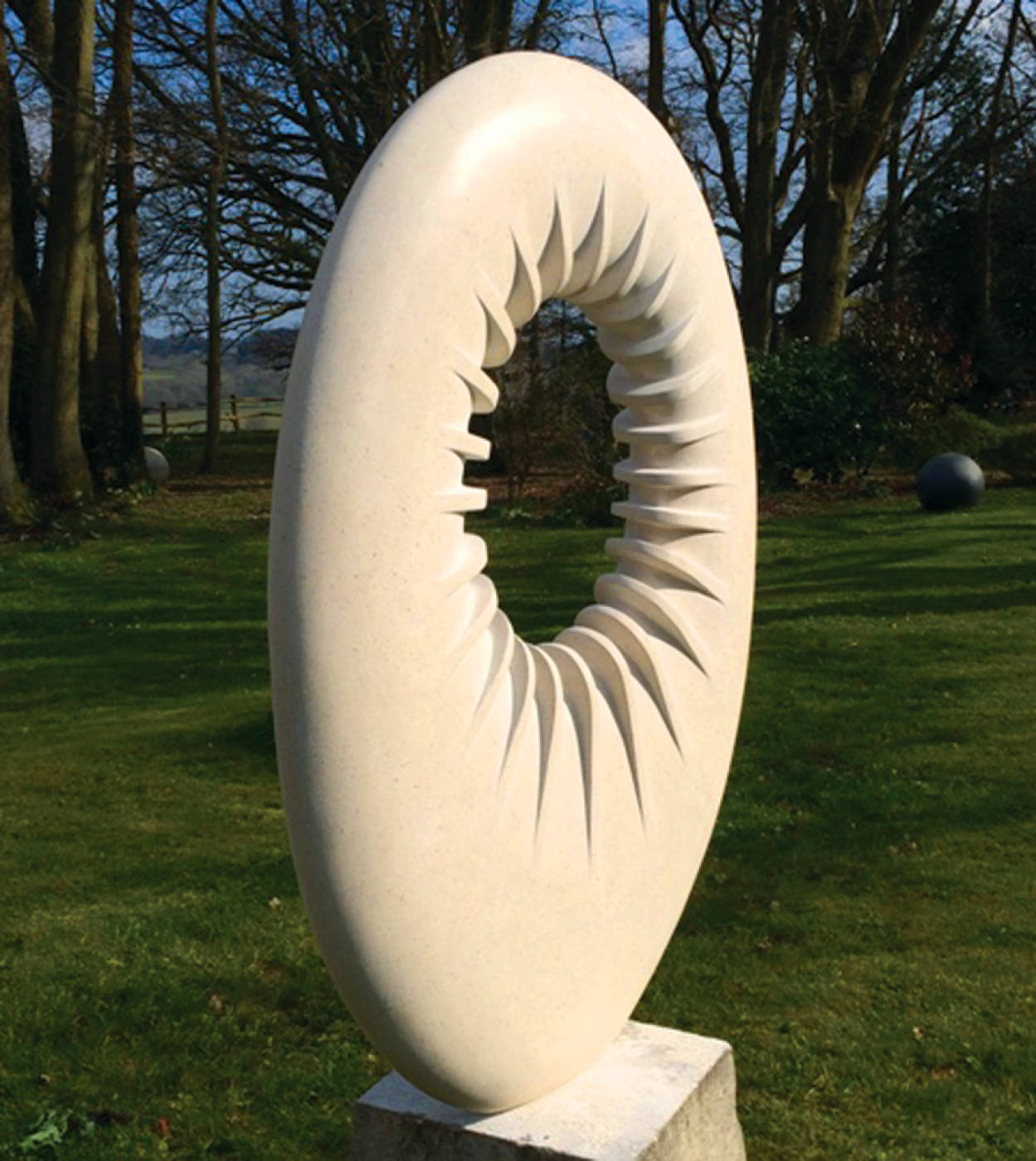 Solar by Gavin Roweth
A top quality art fair is not only about showing paintings and sculpture; it is a cultural event that gives a town an identity and a focus, plus a chance for the business community to engage with its customers outside of the office environment. The sole aim and purpose of the event is to create a great social event around an appreciation of art, music, good food and drink.
All artwork is for sale, offering an opportunity to purchase work without having to visit London.
The Fair also showcases the Schools competition – this year in two age groups. Previous winners have been Hillview School in Tonbridge, Walthamstow Hall in Sevenoaks and The Skinners School in Tunbridge Wells.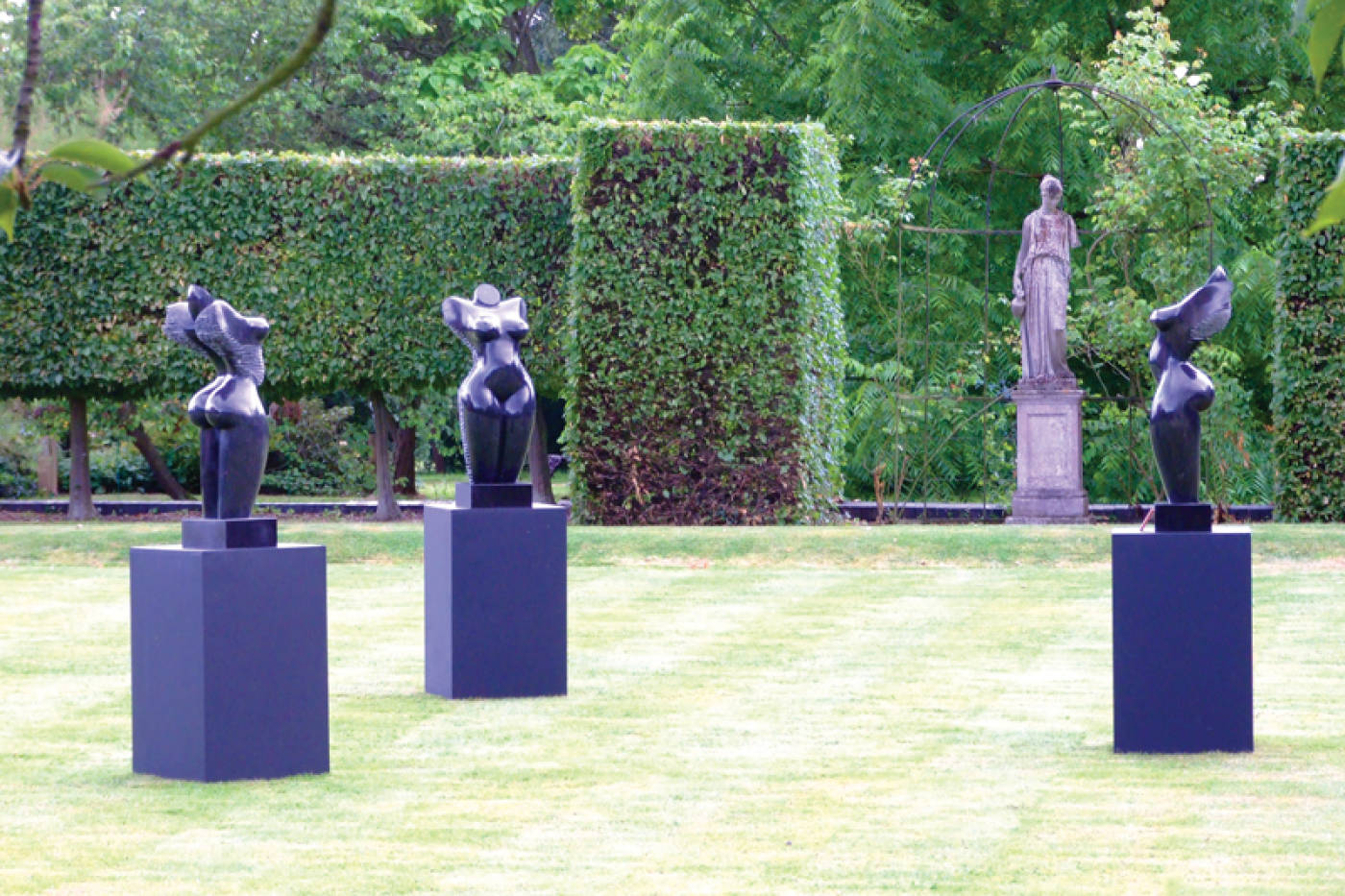 3 Graces Kilkenny Limestone by Mel Fraser at Sheridan
The event organisers have grand ambitions and drive to create the most significant art fair outside of London over the next few years. The sports and theatre complex at the New Beacon Centre has all the facilities on offer to help achieve these goals and establish The International Art Fair, Sevenoaks as the premier art event outside London. This new architect designed building has the look of a museum of modern art with cathedral like spaces, and a mezzanine level in which two Michelin star chef Sam Bowles will house a pop up Restaurant which promises quality food, plus award winning afternoon teas will also be available.
Event Sponsors Handelsbanken, Lark Insurance and Knocker and Foskett are all well established in the area and bring a wealth of knowledge and support to add to the success of the art fair.
The nominated charity for 2017 is Ellenor.
Complimentary tickets are available for Aspect County readers if you bring a magazine along with you, or available in advance via the website – please print the ticket off/show it on your phone at the door.
The New Beacon Centre, New Beacon School, Brittains Lane, Sevenoaks TN13 2PB
www​.inter​na​tion​alart​fair​.co​.uk