The Sussex Guild celebrate

50

years
Over 100 designer-makers prepare for a busy 2018
This year the Sussex Guild are celebrating their 50th anniversary. Founded in 1968 by a small group of craftspeople with the ethos: ​"to be a community of mutually supporting, individual crafts people", the Guild continues to hold a series of Contemporary Craft Shows across the county throughout the year. Organised by members for members they are a true reflection of the Guild's mutual self-help ethos.
The Sussex Guild is now a thriving group of over one hundred professional designer-makers who create a wide variety of contemporary and traditional crafts – including ceramics, furniture, glass, jewellery, leatherwork, metalwork, printmaking, stone carving, textiles and woodwork. The very high standards of design, innovation and craftsmanship required for selection ensure that all work is well-designed and beautifully made.
There is also a base for the Guild at historic Southover Grange in Lewes where the Sussex Guild Shop & Gallery is open 364 days a year from 10.00 am to 5.00 pm. The work of over thirty members is displayed in part of this Elizabethan house adjacent to Southover Gardens. The Shop & Gallery is run as a cooperative with members taking it in turn to be on duty. There is always a variety of spectacular work on show which can be purchased or commissioned.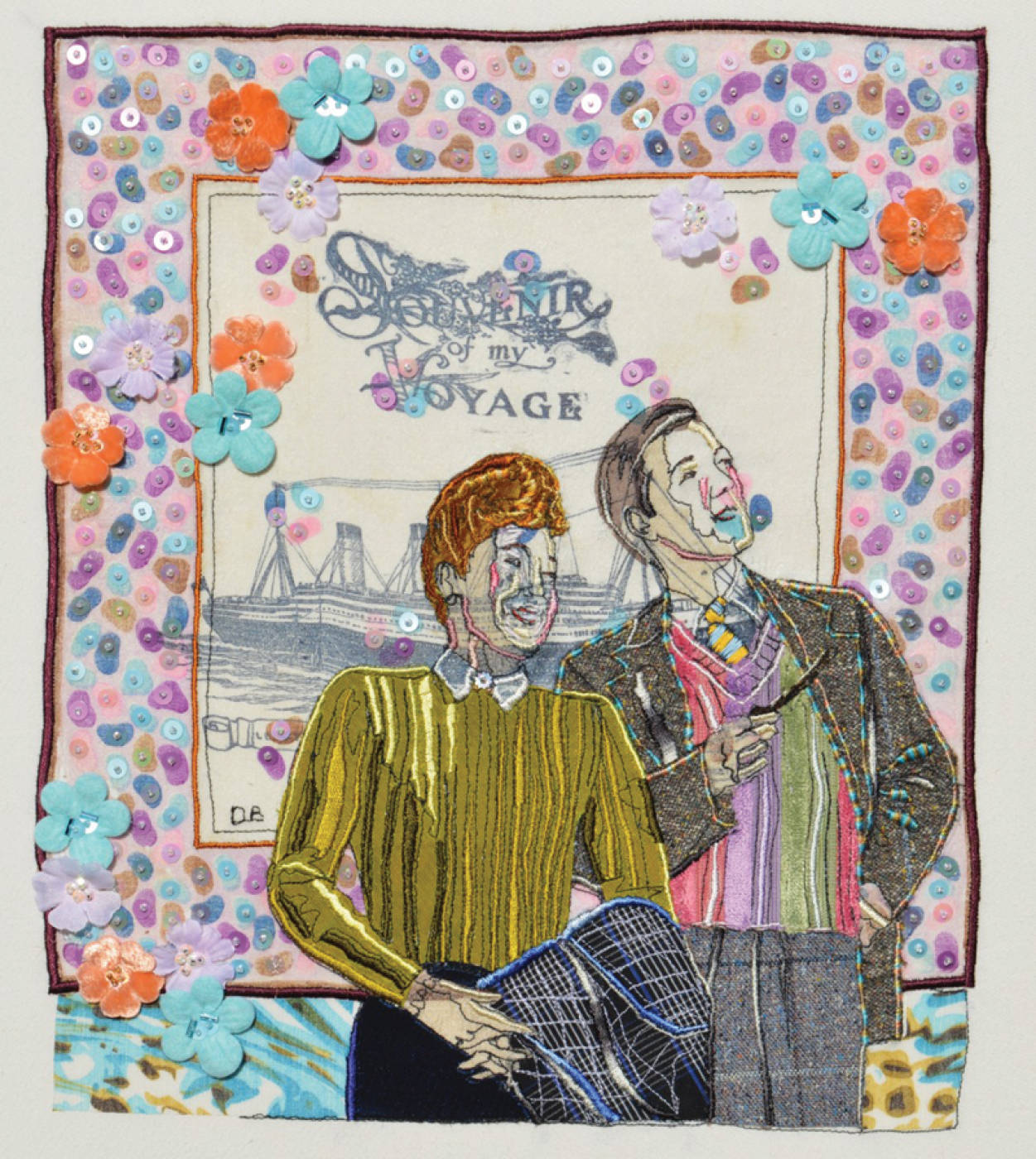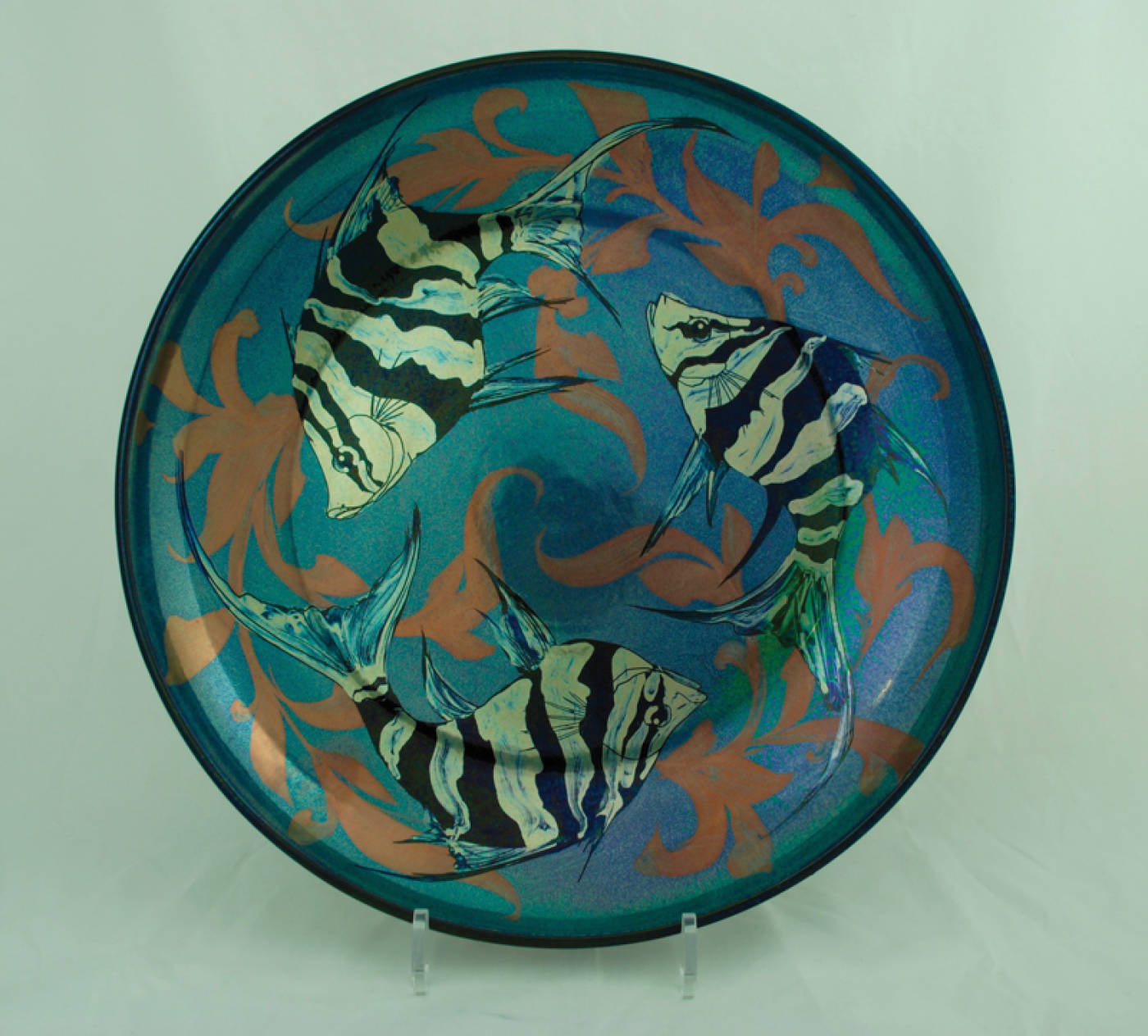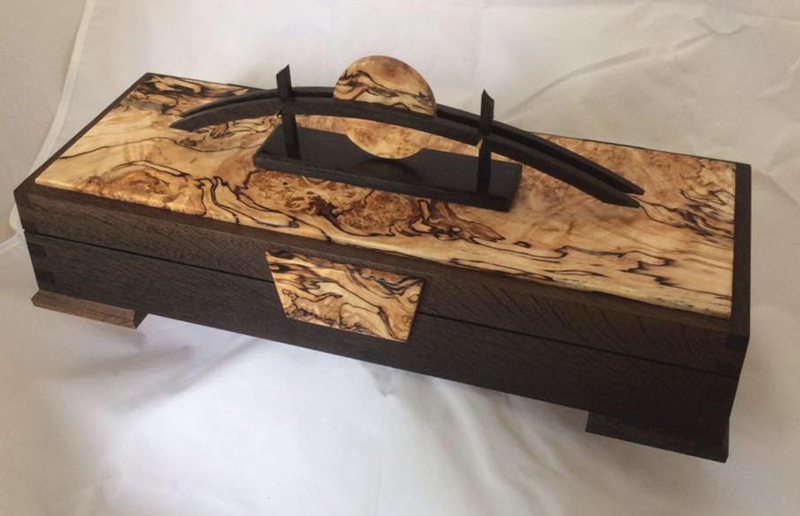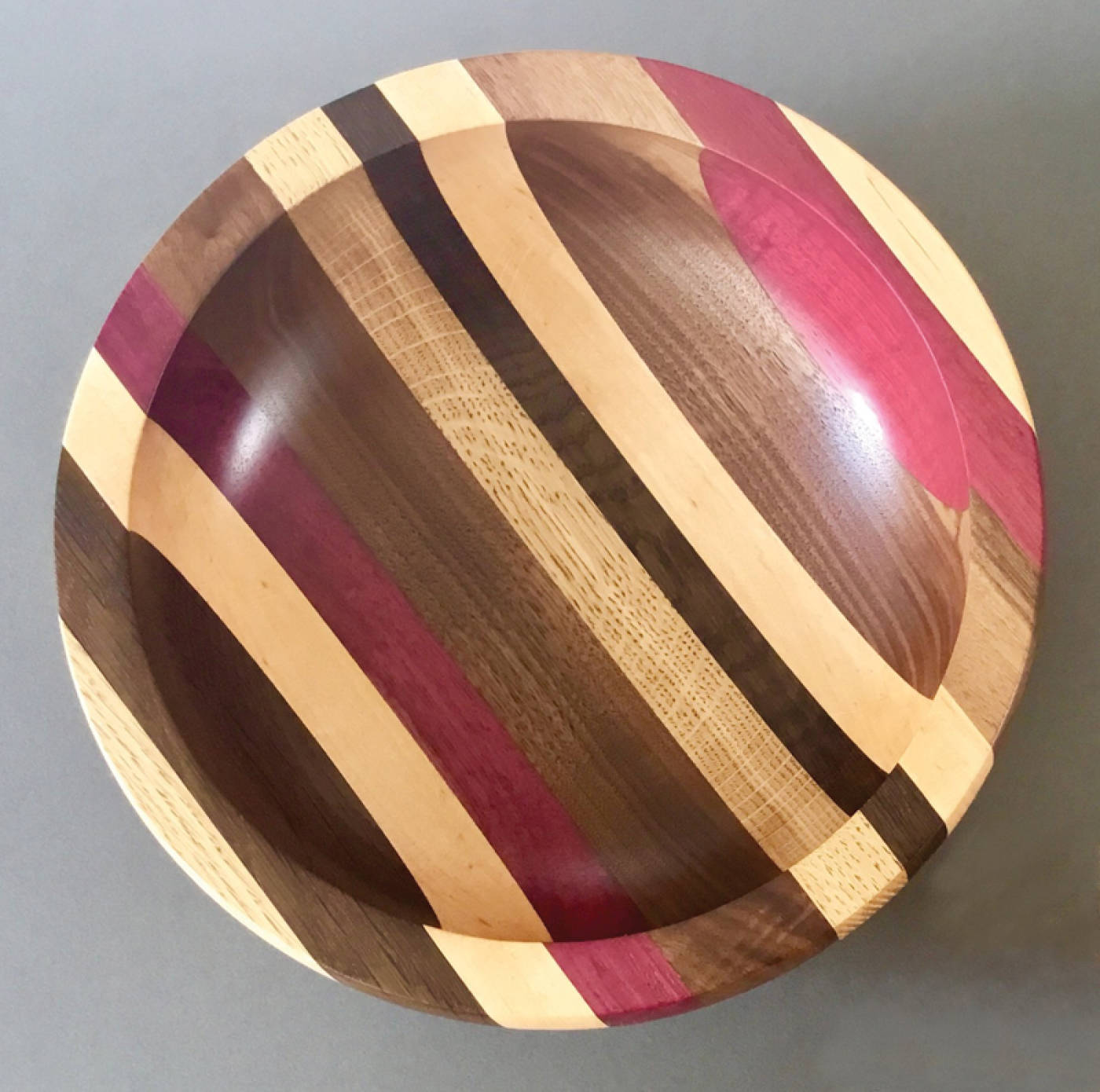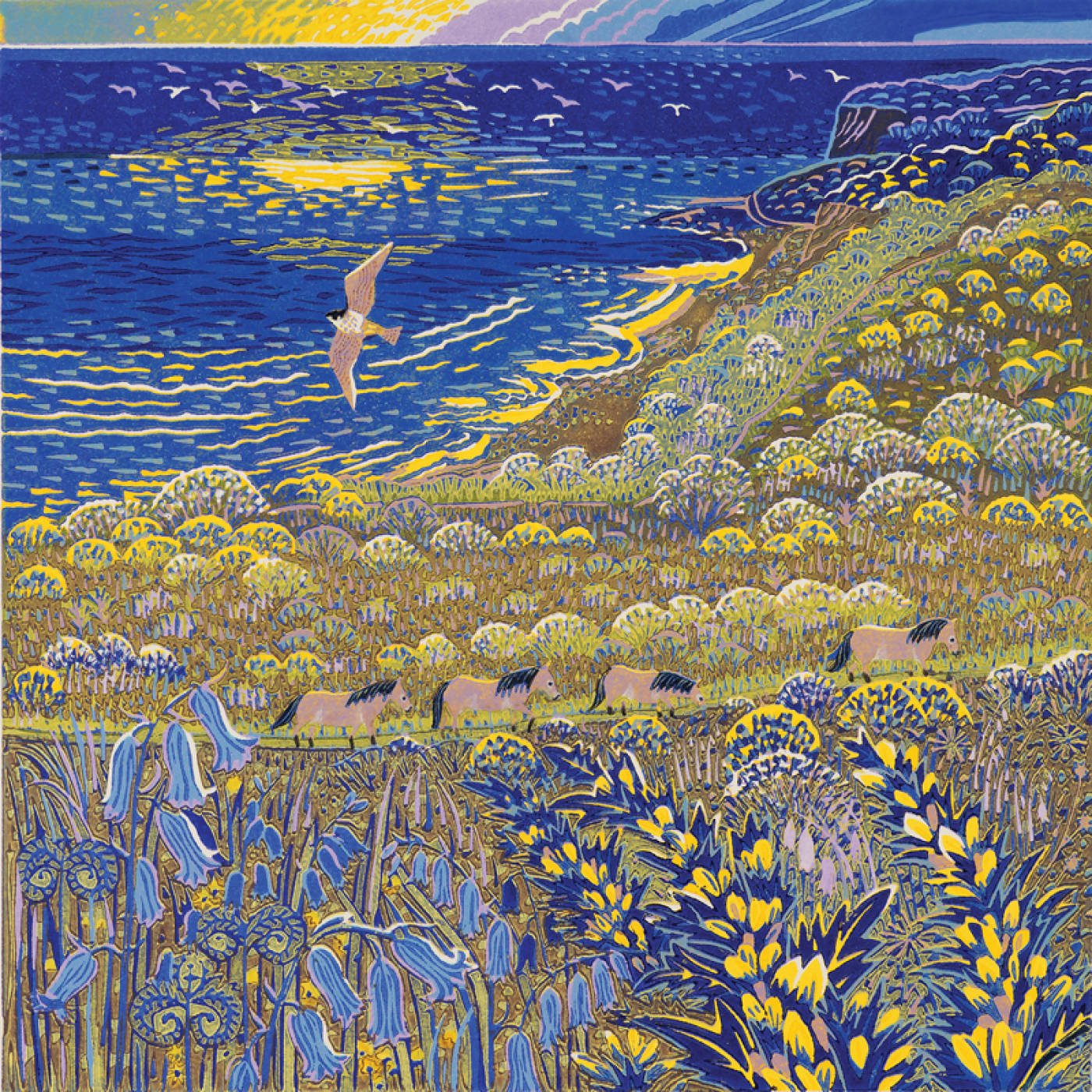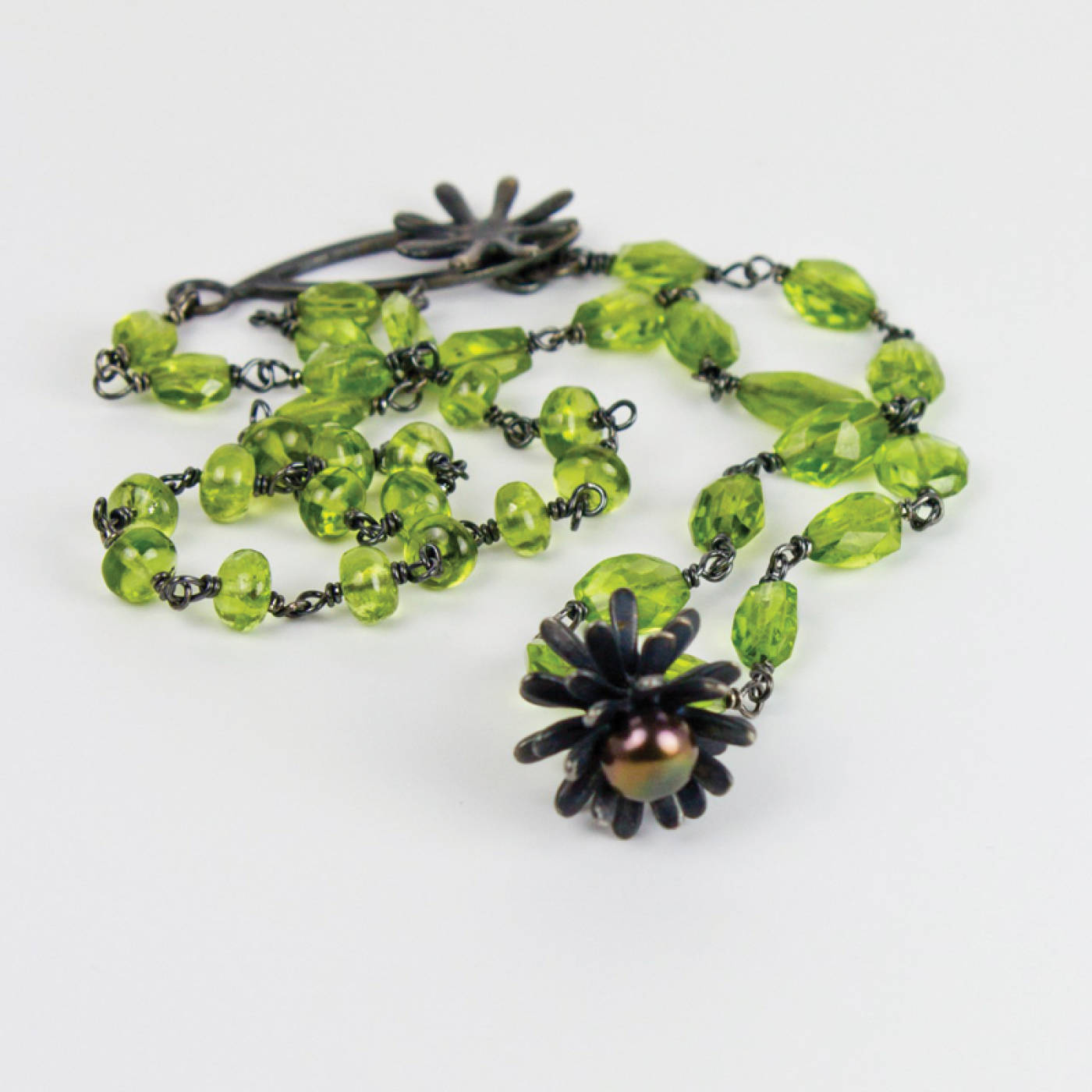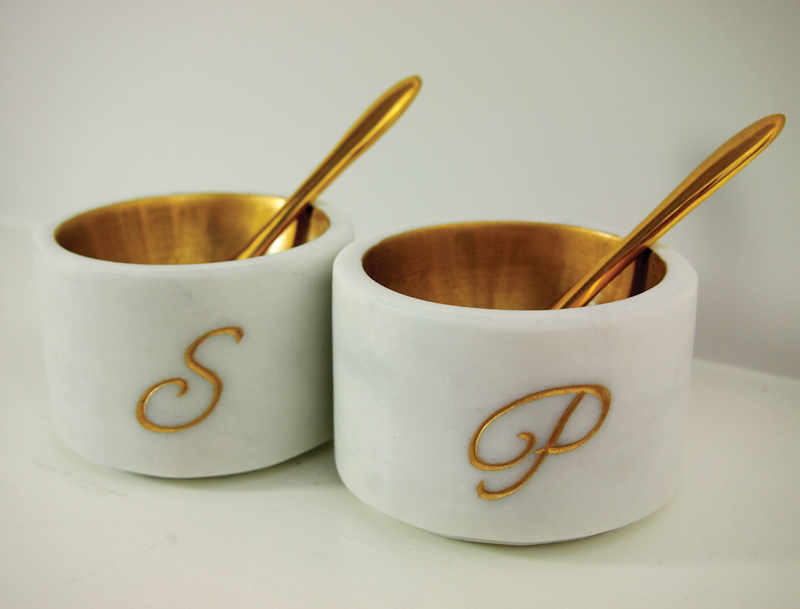 From top picture: Darren Ball – Jolie Fleur, Jonathan Chiswell Jones – Fish Plate, Andrew Poder – Japanese Sunrise Box, Anna Cates – Bowl, Annie Soudain – Soaring, Lorraine Gibby – Peridot Necklace, Rosie Jones – Pinch Pots Gold
Above the shop is the Event Room where the Guild holds workshops helping members of the public to develop their own skills and generally be inspired!
The first event of the year is in Horsham, West Sussex when on April 7th and 8th the Guild will be at the spacious Parkside building. Parkside is close to the railway station and is less than five minutes' walk from the centre of this historic market town. For more information see:
www​.the​sus​sexguild​.co​.uk
On June 16th and 17th the Guild will return to Parham House and Gardens where Guild members will show their work in a large marquee in the award-winning gardens; there will be craft demonstrations too. For more information about Parham see: www​.parhamin​sus​sex​.co​.uk
Other Contemporary Craft Shows in Sussex this year are: Michelham Priory and Gardens, August 3rd to 5th; Pashley Manor Gardens August 25th to 27th (Bank Holiday Weekend; De La Warr Pavilion, Bexhill-on-Sea, October 20th and 21st and Midhurst December 1st and 2nd.
If you are considering joining the Guild or need more information concerning any aspects ring 01273 479565 or see: www​.the​sus​sexguild​.co​.uk