Are you making the most of your company?
So you are a director of a company and you have spent time, energy and money watching it grow from an idea to a reality. Now you want to reap the rewards from all your hard work and are finally enjoying the lifestyle that you and your family deserve.
You are now living the dream, but how does your family maintain this lifestyle if you are no longer around? Let me ask you a couple of questions:
1. Is financial security important to you?
2. Would you like to save Tax and National Insurance?
If so, why not let the business you have worked hard to grow look after your loved ones in the event of your death?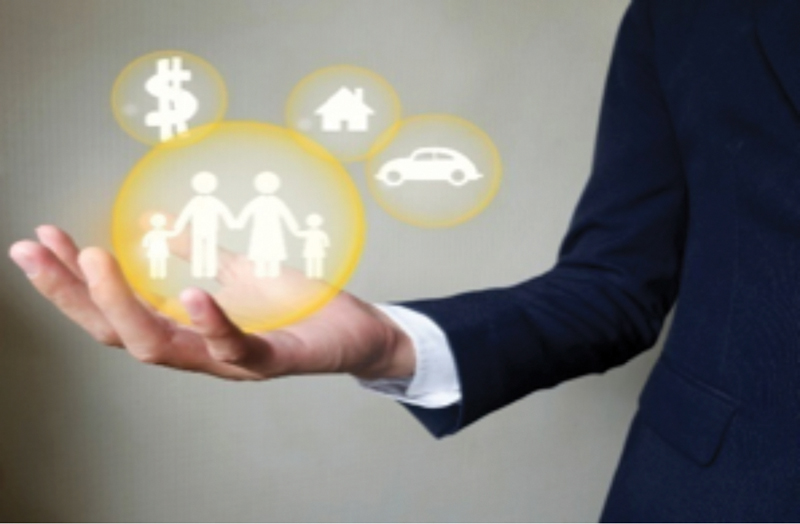 No one can predict the future but if you were not around how would your family cope financially? How would they pay the mortgage, household bills or childcare? What would easing the financial strain on your family mean to you? Have you even had this conversation with your loved ones?
Think about the following questions, do you know the answers?
• Do you have existing plans in place in the event of your death?
• How are these set up?
• Are you happy with your current plans?
• Are they still fit for purpose?
• Are they plans that were set up a long time ago and have never been reviewed?
Perhaps a plan was put in place before you had children or only originally designed to pay off the mortgage? Now ask similar questions for your business:
• What happens to my company shares if I pass away?
• Do they have a value? If so, how are they valued?
• Is the value of the shares paid out to my spouse or family?
• Does your spouse or family understand how this works?
• What if your spouse or family receive nothing from the company on your death. How will they feel?
• What is the effect on the company and how does the company continue?
• Who would suffer?
Having appropriate cover in place is one of the most important decisions that you can make for your family? How does your family pay for your funeral? Why would you not want peace of mind for you, your family and your business?
There is a solution available. Why not let your company pay the plan premiums for the benefit of your family? After all, who would you like to pay the premiums you or your business?
Along with saving Tax and National Insurance other advantages include:
• No benefit in kind taxation
• Premiums are a qualifying business expenses saving Tax and National Insurnace
• Benefits paid tax-free and directly to your family
Whether you are a sole director or a multi-director firm, you can benefit from this solution. You can also reward valuable employees by offering them the same benefits to their family.
Wouldn't you prefer to be better prepared if something were to happen to you or another director in your firm? Wouldn't you want added financial security that either your family or another director's family can continue with life after death?
By coming and talking to MRA, they can help you answer some of these questions and understand the potential benefits to you, your family and your business. It is wise to talk to a Financial Adviser to find out more.
You can contact MRA Business Solutions Ltd today for a no obligation, one-hour complimentary consultation.
e: nicola.​smith@​mrabusinesssolutions.​co.​uk
w: mrabusi​ness​so​lu​tions​.co​.uk
t: 01424 776214