Being a ​
'

Woman in Business – Board or Just Bored?'

I reflect considerably on what the whole deal of what it means to be a ​'Woman in Business' whether on a board of mostly male directors or purely within the business arena. I've compared myself to being a pear on a tree, thinking I'm everything that is required in business, good business thinking as well as excellent at communication. However, we all know that some fruit just wilts, falls to the ground, the goodness is therefore wasted.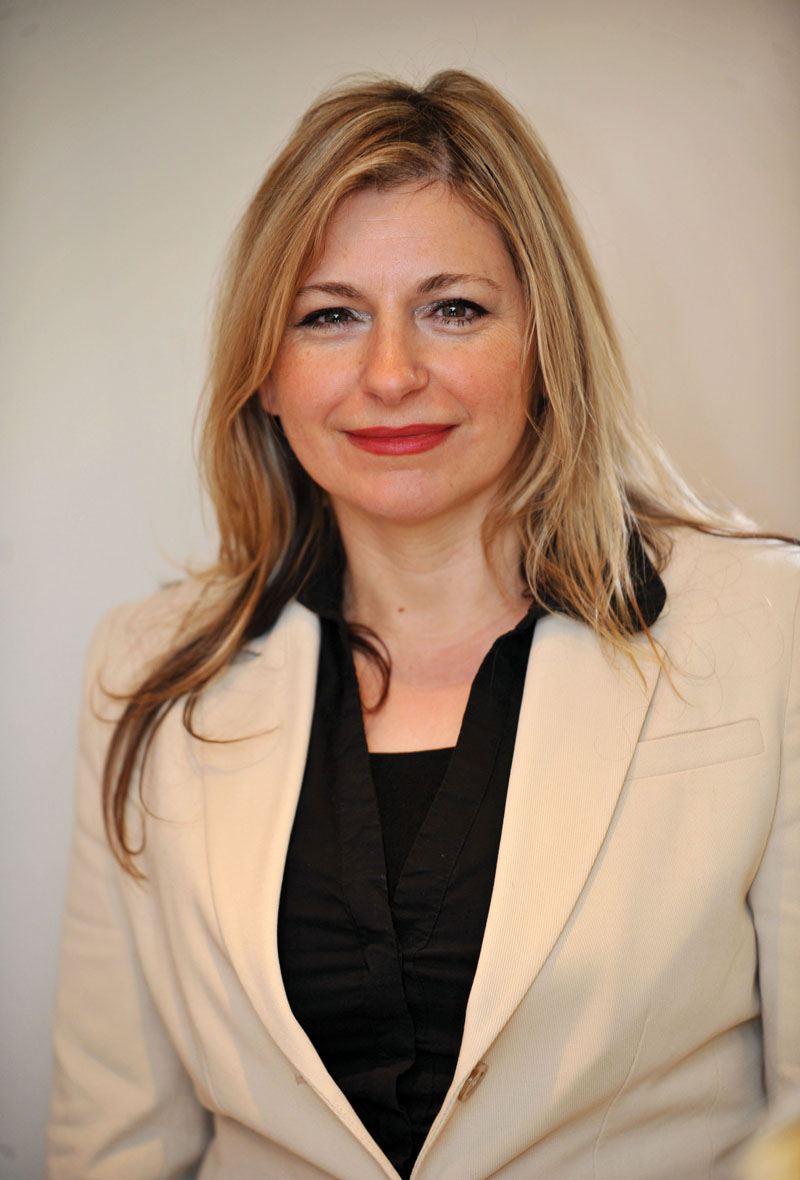 Julia Searle
Personally, I have seen both female and male counterparts in this position, where they have all the right skills and accreditations but when it comes to getting picked… They just overlooked. Is this because we live in a male dominated business environment? Certainly this has been the case since Women's Rights came to the fore front of male domination, but I'm really not sure we can blame, male dominated business and corporate arena's anymore.
I have been striving with my two businesses for over 10 years now. In my mind I set them up firstly, to fit round my children and pay off my substantial mortgage. However mostly, utilising my skill set encouraging people to develop and flourish. I needed complete flexibility and play to my skills. I thought I could change the world and everyone would notice that straight away. I realised however, quite quickly that my principle business ​'Empower U – business leadership, strategy and people development was not necessarily what was getting people's interest. When a year later I set up WINEntwine Events for business and corporate wine entertainment, I thought this would definitely get people's interest and it did in a limited way, but actually, that's exactly where I went wrong, it wasn't my amazing businesses which would build my credentials and cash flow, it was actually about me using my previously learnt ' double glazing sales skills' to sell myself to these clients in understanding their ​'pain' and desire to get ahead.
I often sit amongst big and small company owners and directors at networking events and listen to them either boasting or whining about things that are in my opinion, over inflated or being ignored. This isn't a male or female specialty, this is both of them. I'm not a fan of women having everything out on show either, because I do genuinely believe that the ​'Old School' traditionalists, still see women as ineffective as leaders in large corporates or other businesses. So we really do need to play an ultra clever game. I have advised both men and women on techniques in getting ahead in the board room, as well as how to play the business game too, with heightened success at both ends of the spectrum. When coaching these clients, it's easy to see through their thin veneer of ​'I'm ok', to what lies beneath. However, whether due to my direct approach or lack of trust, women are less likely to work with my strategies to become ultimately successful as men are. You could say, that some women are their own worst enemy, because they want to prove themselves and come across too aggressive, when they need to play to their strengths of emotional intelligence and communication.
When I'm hosting corporate wine events for clients, I will try to have fun with both the male and female guests, most of the female guests, find it hard to be in front of male counter parts, so I take the edge off, by picking mostly on the men at the event, who seem to take it rather well considering my evil way of embarrassing them.
Therefore my article here is about how to build good relationships, have fun and enjoy what you are doing, as well as share that success with your counter parts or team. For more information about Empower U, please call 01342 770583 and leave a message or email: julia@​empoweru.​co.​uk and I will get straight back to you or alternatively, for some extraordinary client entertainment choose WINEntwine Events on 01342 770582, to leave a message or email julia@​winentwine.​co.​uk