Financial advice or guidance? – Do ​

"

YOU

" know the difference?
We all ​'know' don't we, that we can get free Financial Advice by visiting such places as our local Citizens Advice Bureau (CAB). Or can we?
Although the CAB is invaluable as a great source of information, in reality they are only able to offer financial ​'Guidance' as they are mainly manned by volunteers who are not qualified or regulated to give Financial Advice.
It has been discovered that Guidance is often mistaken for Advice and it is seen as an easy option as more often than not, it can be obtained for free. However, it should not be seen on the same level as Professional, Regulated Advice that one would normally have to pay for.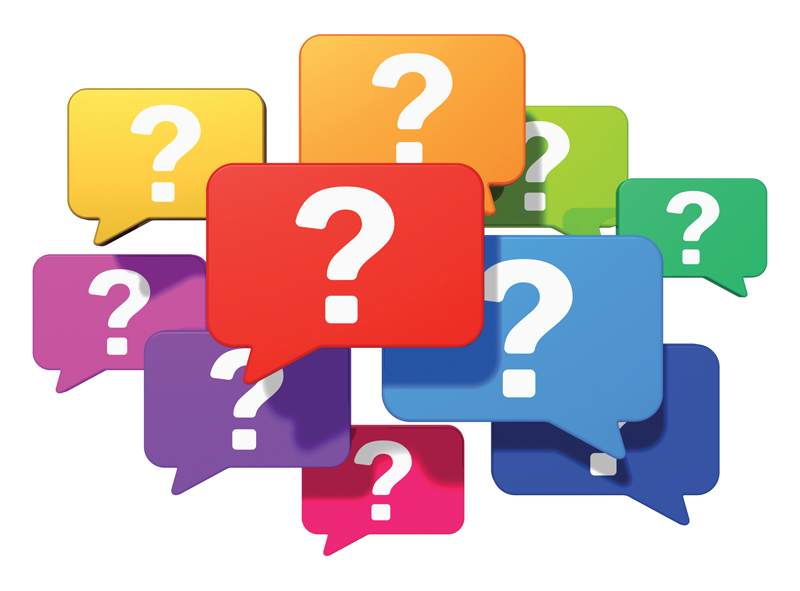 A recent report conducted by The Financial Advice Working Group (The FAWG) on behalf of The Financial Conduct Authority (FCA)and HM Treasury has shown that many people find the terms Advice and Guidance ​'confusing' and ​'esoteric'. Which is not surprising as even the dictionary definitions have a very thin line between them.
After extensive research, The FAWG defined certain key aspects and differences between Advice and Guidance. One major difference is: ​"what would happen in the event of you wishing to make a complaint?"
Whoever has given you guidance is responsible for the accuracy of the information that they have provided you with. Although you cannot normally claim compensation if the guidance you received was accurate, you can complain to the organisation/individual that gave you the information if you found it to be misleading or inaccurate. However, unless the information was given to you from a Regulated Individual/Organisation you cannot refer your complaint to the Financial Ombudsman Service (FOS).
The difference with advice is that Regulated Providers/Advisors are fully responsible for the accuracy, quality and suitability of their ​'recommendations' that they make. If you find or believe that the recommendation was unsuitable, then you are protected by law and you can primarily complain to the Advisor/Firm. If you are still not satisfied, then you can escalate your complaint to the FOS with a view to obtaining potential recompense.
The FAWG also found that rather than change the actual words, what was needed was a standardisation of their definitions. They also discovered that, if the two words were defined side by side –it made it far easier to ​'see' and ​'compare' the finite differences.
The FAWG​'s suggested definitions in their Final Report March 2017 are detailed below:
"Guidance"
• Guidance is an impartial service which will help you to identify your options and narrow down your choices but will not tell you what to do or which product to buy; the decision is yours.
• Providers of guidance are responsible for the accuracy and quality of the information they provide but not for any decision you make based on it.
• Guidance is free unless your provider clearly tells you otherwise.
• It will suggest what you could do.
"Advice"
• Advice will recommend a specific product or course of action for you to take given your circumstances and financial goals. This will be personal to you, based on information you provide.
• Advice will be provided by a qualified and regulated individual or online by a regulated organisation.
• Providers of advice are responsible and liable for the accuracy, quality and suitability of the recommendation that they make and you are protected by law.
• You will usually pay a fee for advice. Fees will be disclosed before you are asked to commit yourself.
• It will recommend what you should do.
You can contact MRA Business Solutions Ltd today for a no obligation, one-hour complimentary consultation.
e: carol.​robertson@​mrabusinesssolutions.​co.​uk
w: mrabusi​ness​so​lu​tions​.co​.uk
t: 01424 776214