"We fell out of love"
​"We drifted apart"
​"We want different things"
Sadly, none of the above meet the current legal requirements when it comes to the grounds for a divorce. Unless you can prove that your marriage has broken down due to your partner's adultery, unreasonable behaviour or desertion, the only way to obtain a divorce is to live apart for two years and even then you need your partner's consent. If your partner does not consent you have to live apart for five years. This is rarely an attractive option and in most cases, couples prefer to resolve matters sooner rather than later enabling them to move forward with their lives. Between 2016 and 2018, the ground of unreasonable behaviour accounted for nearly half of all petitions. The breakdown of a relationship is one of the most challenging times for families and the need to allocate blame within the divorce process only serves to increase animosity.
It is hoped that the introduction of a ​"no-fault divorce" will reduce hostility and allow couples to move on as amicably and constructively as possible, enabling them to focus on more important issues, such as the wellbeing of the children.
The Divorce, Dissolution and Separation Bill is currently going through Parliament although it is unclear how long it will take to come into effect. The proposals for change will replace the requirement to provide evidence of a ​'fact' around behaviour or separation with a requirement to provide a statement of irretrievable breakdown. It will also create the option for couples to jointly apply for a divorce and remove the ability of one spouse to contest a divorce.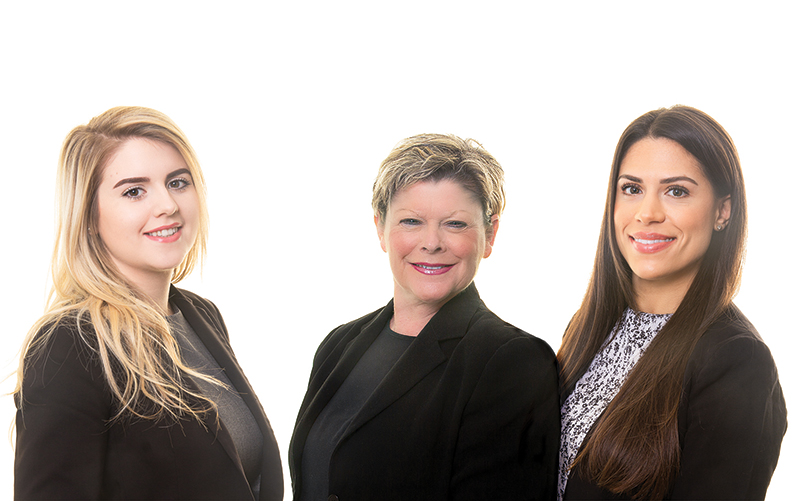 Natalie, Charlotte and Debbie from the family team at Heringtons are here to offer you friendly guidance and reassurance.
Freephone 0800 0014543 www​.her​ing​tons​.com