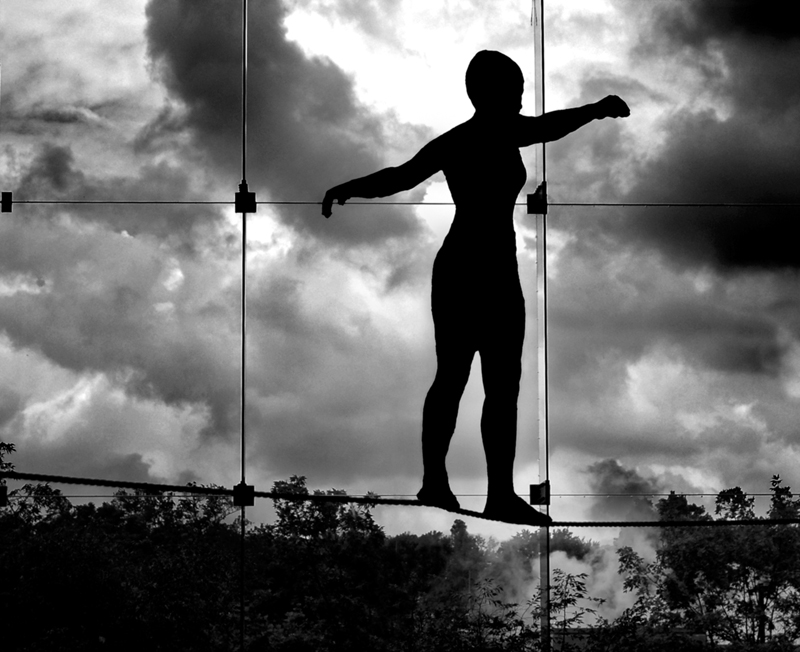 Learning from failure
As individuals who want to succeed in business, or whichever other fields we are involved in, we tend to look around for examples of others who have made progress in their lives. What we sometimes seem to forget is that true achievement rarely comes without persevering through challenging times, and there are many success stories of individuals who were written off as failures by all around them long before their hard work finally paid off. Luckily for the rest of us, they weren't about to let their critics have the final say, and they went for broke (literally, sometimes), even after common sense may have said that they should have just stopped what they were doing and settled for normal. These people have much to teach us about what to do when times get hard, plans don't work out or we have failed abysmally.
From loser to global icon
Sometimes the most unlikely person can have an influence on the world that nobody ever dreamed possible. And this is hard to dispute when you consider the constant ups and downs in the life of KFC founder, ​'Colonel' Harland Sanders, who was what people in Britain would probably consider a perpetual loser.
Sanders went through a string of jobs and never achieved anything spectacular with any of them. He served briefly in the US army and practised law for a few years, but that career ended in a courtroom brawl. He sold life assurance but was fired for insubordination. He briefly ran a ferry boat service, which was profitable, and after he sold this business he put that money into a firm that did eventually fail. He worked for Michelin Tyres but was retrenched. He even ran a service station, but that got closed during the Great Depression. This was a man who seemed to fail at everything he ever did. There was even a time when Sanders planned to kidnap his own daughter from his estranged wife!
He eventually ended up running another service station, and this was when he started selling chicken meals and other food as a sideline, which became a very lucrative venture for him. Even when a restaurant he built to cater for the larger number of customers was destroyed by fire, and later on a new highway bypass caused his passing trade to vanish overnight Sanders never stopped trying. He simply took his fried chicken business on the road, and with his now perfected secret recipe, he started to successfully franchise the KFC business throughout the USA. The rest is history, but the lessons of perseverance and adapting to ever-changing circumstances are clear.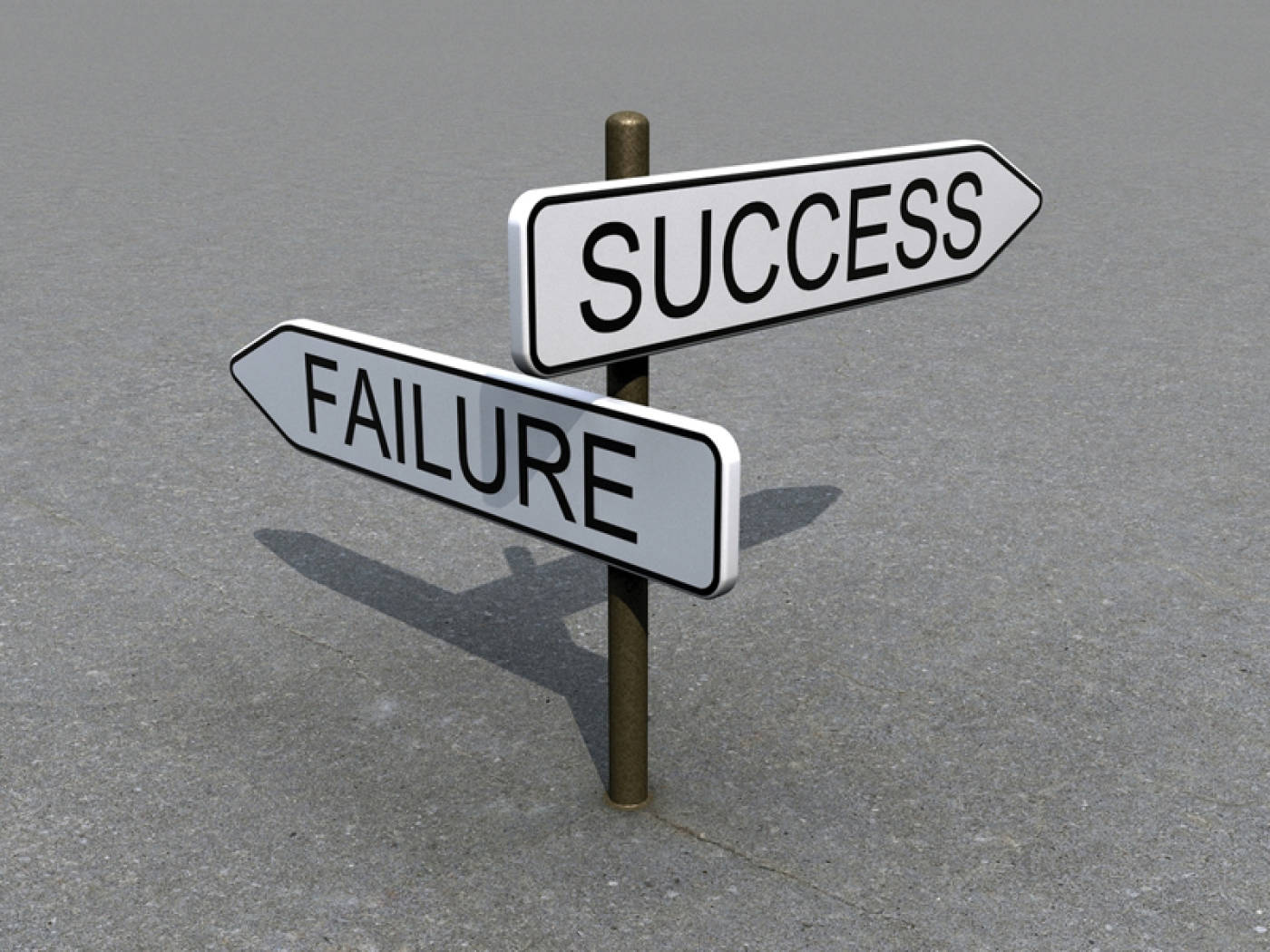 It takes heart to win
Sport also provides great examples for inspiration and motivation, and Buster Douglas' knock-out of the then undisputed and undefeated heavyweight boxing champion, Mike Tyson, is a perfect illustration. Not many fighters lasted more than a few minutes in the ring against Tyson in those days, and the underachieving Douglas was assumed to be a warm-up fight for Tyson to prepare him for the far more capable Evander Holyfield. Only one betting firm was accepting bets on this fight as the conclusion should have been an obvious result in Tyson's favour. However, for once in his boxing career Douglas wanted to give it his all. He trained hard and gained focus and confidence. And when his mother died a few weeks before the fight it was Tyson's fate that was sealed and not Douglas'. This was to be the fight of Douglas' life as he stood up to the ​'baddest man on the planet' and gave it everything he had, even after Tyson had put him on the canvass in the eighth round. He just came back and hit harder than ever before. Result – the first person to knock out ​'Iron Mike' to become the new undisputed heavyweight champion of the world.
It is always worth looking at the story behind the success of people who have achieved something despite adversity. It is easy to look at someone like JK Rowling with jealousy saying that she doesn't have to worry about a thing. But that was not always the case. Her life consisted of an abusive husband, and constant financial struggles while she wrote Harry Potter. Not to mention the mammoth task of actually writing an extremely appealing novel in the first place, as well as handling the unanimous rejection by every publisher she approached! And like Sanders, Douglas and thousands more, she had nil guarantee that she was on the right path to any sort of accomplishment. But she never gave up. And sometimes that's exactly what it takes. A stubborn refusal to believe the critics and absolute faith in one's own ability to add at least a little light and goodness to this world, in whatever form your talents and abilities allow. Failing can be a great education. And to apply your experience with your passion, utter self-belief and dedication to your work… that's when the impossible can become a reality.