Magee Gammon celebrates its

25

th Anniversary!
Assisting businesses and individuals since 1992
2017 marks the 25th Anniversary for Magee Gammon Chartered Accountants, one of the most prominent independent firms of Chartered Accountants in Kent.
1992 was a busy year. Those of us who are old enough may remember the release of Linux and the sending of the first SMS message, as well as the launch of the iconic videogame Mario Kart. More importantly, it saw the birth of Magee Gammon Chartered Accountants.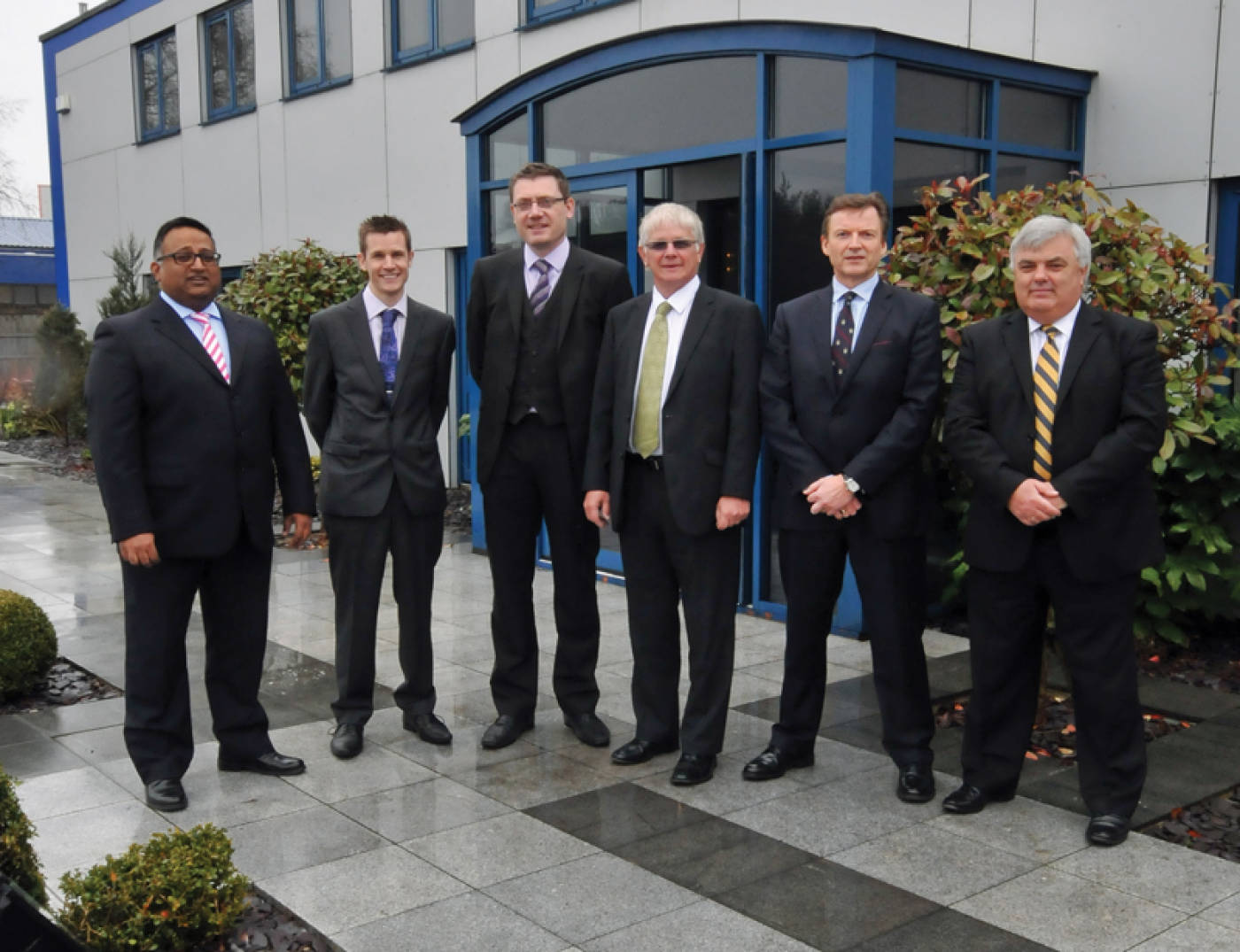 Built from the modest foundations of two partners and two team members, the firm has grown substantially and now boasts six partners assisted by a team of 36 experienced and qualified staff.
Managing partner, Jon Gammon, remarked:
​"We'd like to thank our clients who through their loyalty and nurtured business relationships have had a pivotal role in helping us achieve this milestone. This, combined with the sheer hard work, dedication and commitment from the whole team, has made us who we are today.
Our clients know we care… as a proactive company we are committed to offering the absolute highest level of service to all our clients in order to provide them with a full choice of bespoke business services and specialised advice.
We are also delighted to have become a part of the local community and have had the pleasure of working with and meeting many people in the area over the years and look forward to continuing to build on these strong relationships in the future."
In celebration of this milestone Magee Gammon have created a 25th Anniversary page, where you will find a photo timeline of staff throughout the years as well as a video testimonial of long serving staff (you won't want to miss those!). The firm will also be refreshing their logo and website in the coming months, so why not take a look?
Telephone. 01233 630000
mg@​mageegammon.​com
www​.mageegam​mon​.com