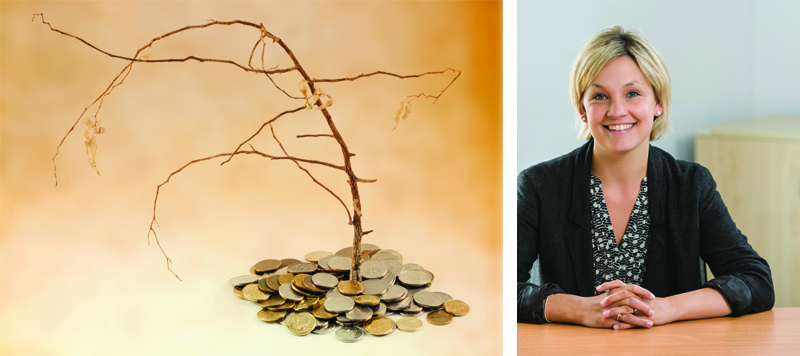 Successful people spend most of their time and energy focusing on the day to day demands of their professional or business life. They work hard to ensure they can reap the benefits and provide a secure future for their family.
However, when speaking with many of our most successful clients, we have found that they have spent very little time, if any, ensuring they have adequate protection for their wealth or business.
When we explore this further, wealth protection is often an important objective for clients, but it is something that is easily left until tomorrow, or next year, or ​"when I'm older". But life-changing events can (and do) sometimes happen earlier than anticipated, causing havoc for the unprepared.
Dealing with the basic steps in the estate planning/wealth preservation journey can feel a bit like seeing the dentist. You know you need to go, you have a niggle that bothers you, but you are busy and it's easier to leave it until next month. But, we all know that the pain will be worse, and the potential long term damage greater, if we ignore it for too long.
At asb law, we ensure that taking these initial, protective steps is as straight forward and easy as possible. We get to know you and your objectives. Then we tailor a manageable step-by-step plan that suits you.
The starting point is to ensure that, should the worst happen, your family or intended beneficiaries will receive the benefit of your hard work and in the right way. 60% of people die without a will – which can mean the wrong people receive your assets, they inherit them too young or too much tax is paid. The right will is even more important if you have young children, a second marriage or business assets.
The next steps will usually focus on protection of your assets in your lifetime. Loss of capacity through illness or accident, divorce, or a failure to structure your affairs/business tax efficiently can all take their toll on your financial health – sometimes quite dramatically. But taking sensible protective steps which, depending on your circumstances, could include a Lasting Power of Attorney, nuptial and/or shareholder agreement, can minimise that damage. Ultimately, we help to anticipate the potential bumps in the road, and find ways to level them out.
Written by Eleanor Gadd.
For more information you can contact Eleanor Gadd, Associate Solicitor, asb law LLP
on Eleanor.​gadd@​asb-​law.​com
www​.asb​-law​.com