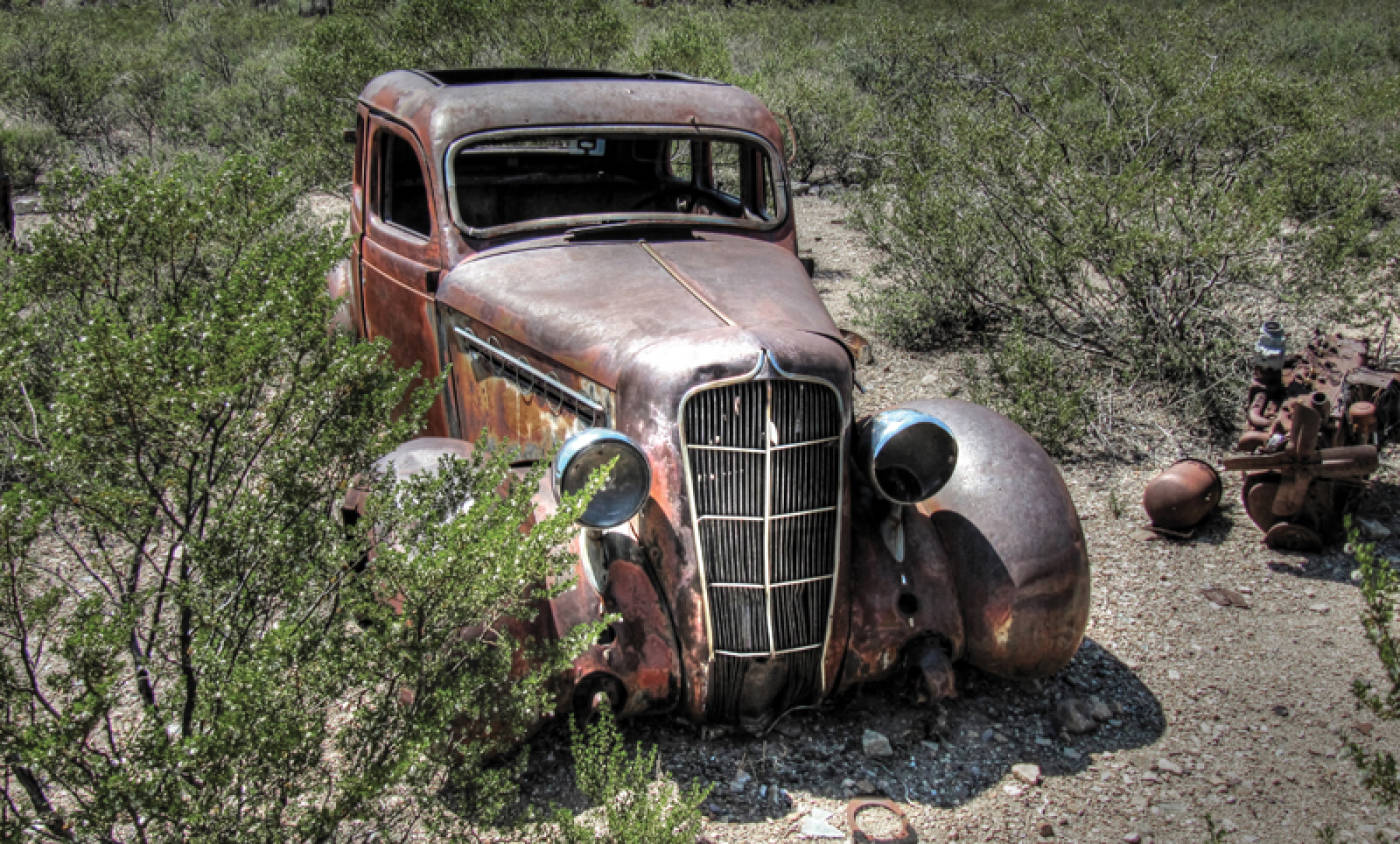 When was the last time your finances went through their

MOT

test?
Hoping your car passes its MOT with flying colours, can the same be said about your finances? Giving your finances, a financial check and MOT is essential not only, so you know where you are today with your money but to ensure that you are planning effectively for the future.
Do you think your finances would pass an MOT? If any of the below sound like you, then a comprehensive financial check may be overdue.
Retirement Planning
You have had more than one job and had company pensions with some of them, maybe all of them, you're not too sure. You may have also had a personal pension at some stage, but you can't remember all the details or even what kind of pensions they were. Thinking about retirement can feel overwhelming and often confusing but understanding what possible financial facilities you have and carrying out a financial check is essential to ensure you have sufficient income in retirement. Then, potentially if you need to make any additional contributions, providing you have enough time to do so, again this can be discussed at the time of your financial check.
Savings
Do you have excess cash in your current account and you're looking at the balance each month with a smug grin on your face as the figure increases. Are you wondering if that cash could be working a lot smarter for you in something that potentially would give a better return than your existing bank or building society? There are many options available from a savings account to ISAs and much more. Getting advice on the best options for you could make all the difference to your financial future.
Mortgage
Has your mortgage gone up recently, maybe you have forgotten that your fixed rate deal came to an end or maybe you just haven't got round to finding a new mortgage? Has your house risen in value, meaning you may be eligible for a lower rate mortgage deal now? Do you know how many years are left to pay off on your mortgage – does this match up with your retirement date. Reviewing your mortgage now, potentially, could save you money in the foreseeable future.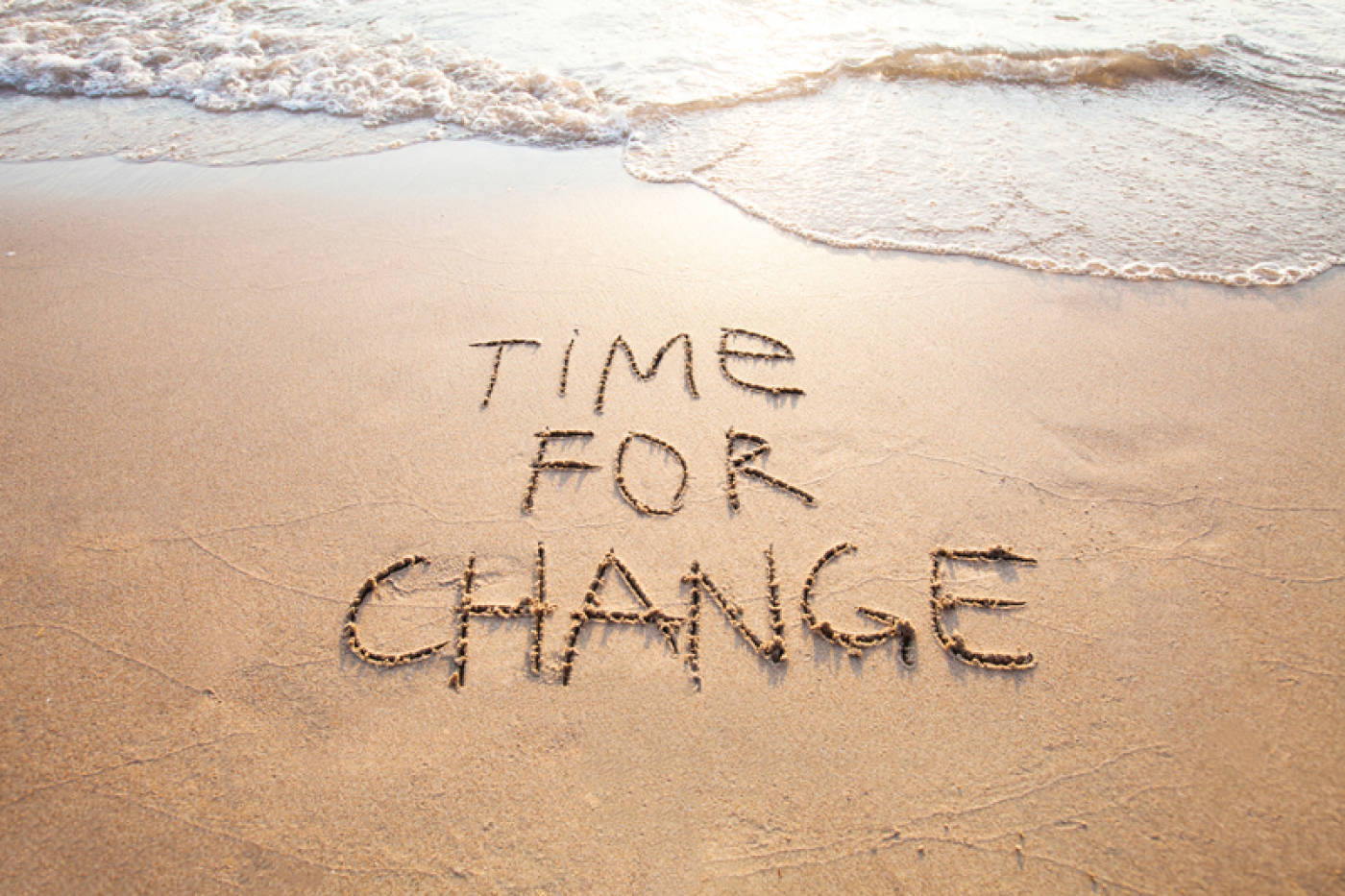 Lifestyle changes
Have you changed job recently and had a salary increase or decrease? Have you got a new partner or had children? Maybe you have got divorced or moved house? These important life milestones also affect the financial plans that you have in place. Whether that's because you now have more dependents to provide for or you need to update your will after a divorce, any lifestyle changes, are paramount in carrying out a financial check and review.
Financial MOT centre
I bet you wish there was a finance check MOT centre you could go to, don't you? Well, there is, and it's as easy as taking your car for its annual MOT. They're called Lifestyle Financial Planners, and they can help you MOT your finances and plan for the future. They make the process as easy as possible and at the end of it will hand you back the keys to your life, so you feel confident you're driving in the right direction.
Contact MRA Business Solutions Ltd today for a no obligation, one-hour complimentary consultation. Working with clients for a Brighter Financial Future.
e: mike.​robertson@​mrabusinesssolutions.​co.​uk
w: mrabusi​ness​so​lu​tions​.co​.uk
t: 01424 776214