A new Head for Junior King's
Junior King's recently announced the appointment of new Headteacher, Emma Károlyi, from September 2017.
Emma was born in Brighton and educated in Sussex and St Andrews, from where she graduated with an Honours Masters degree in Classical Studies with Ancient History. She completed her PGCE teaching degree through Bristol University before moving back to Scotland. She has since worked at two leading independent junior schools in Scotland: Mary Erskine Stewart's Melville Junior School and Loretto Nippers, where she was Deputy Head and Director of Studies.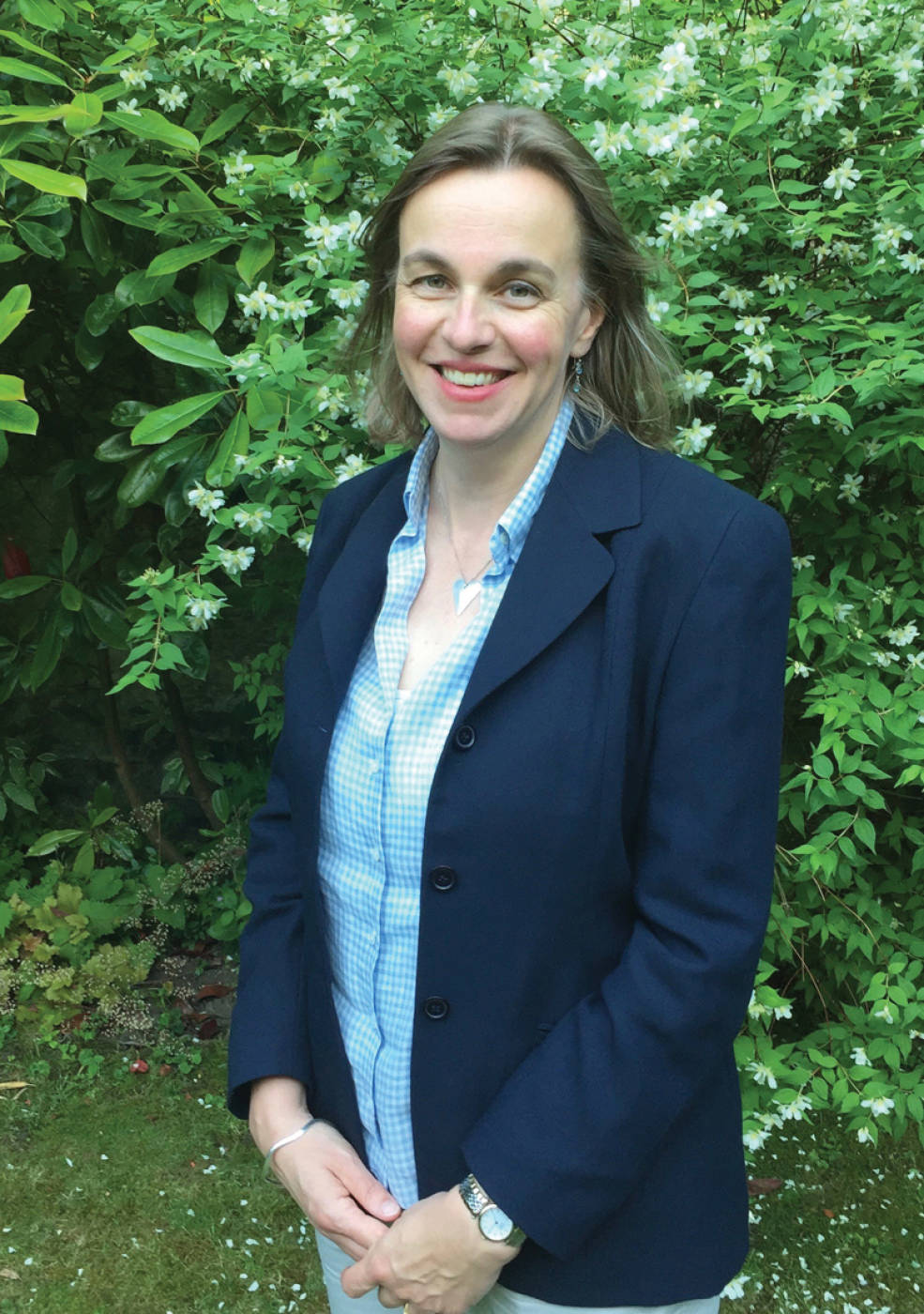 Married with two children, Emma has written, illustrated and published a number of educational books and workbooks, and has written her own website for all the teaching materials and resources she creates. Emma is a keen historian, enjoys teaching Latin and about the ancient classical world, and loves archaeology. She has twice dug at Vindolanda, near Hadrian's Wall. A talented musician, she has played the viola in the Scottish Sinfonia and is enthusiastic about getting involved in music and orchestras in Canterbury.
Emma is looking forward to building on the excellent work and legacy of Peter and Vivienne Wells as they depart after 17 years of service at Junior King's..