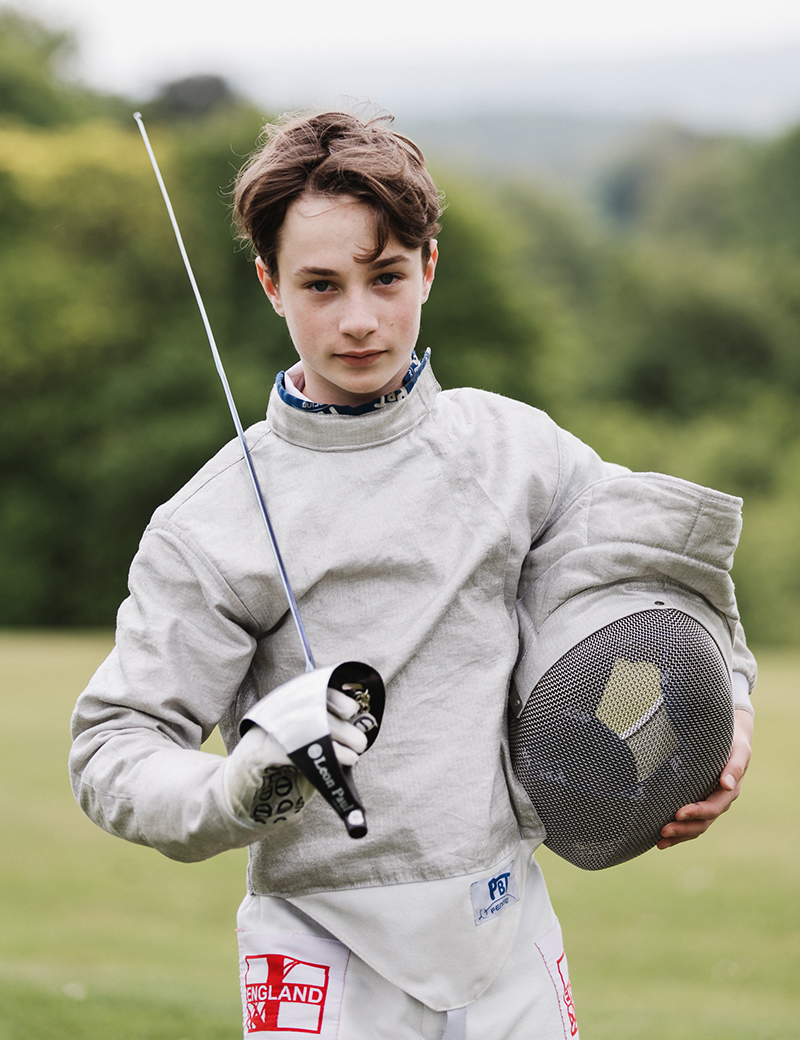 Battle Abbey School pupil Alistair McLeod (Year 9) will travel to Barcelona in March to take part in the International U15 Fencing Competition, the Trofeu Sant Jordi. Alistair has been fencing for over 6 years, starting with previous schools, Sevenoaks Prep and Vinehall, where he fenced with MX Fencing Club and KK's Sabres.
Primarily a Sabre fencer Alistair was selected for Team England after his performances in several local and regional competitions including the prestigious Camden bout in November, where Alistair had 3 pool rounds and 10 fights. The points and results from this and other competitions were reviewed by the Team England selection panel and saw Alistair make the cut to represent England in Barcelona.
Alistair said; ​'It's going to be great to be in Barcelona, I'm really looking forward to it and Battle Abbey has been really supportive in giving me the time off to compete. Referees at some of the smaller competitions can be quite inexperienced at times so I'm looking forward to the higher quality of adjudication and of course to fight against some world class Fencers. The Jordi Cup, which has been selected by Team England as the international destination this year, is really exciting to be part of."
At 13 Alistair is young for his age group but hopes to do well in Spain and to eventually represent England at the Junior Olympics when he turns 15.