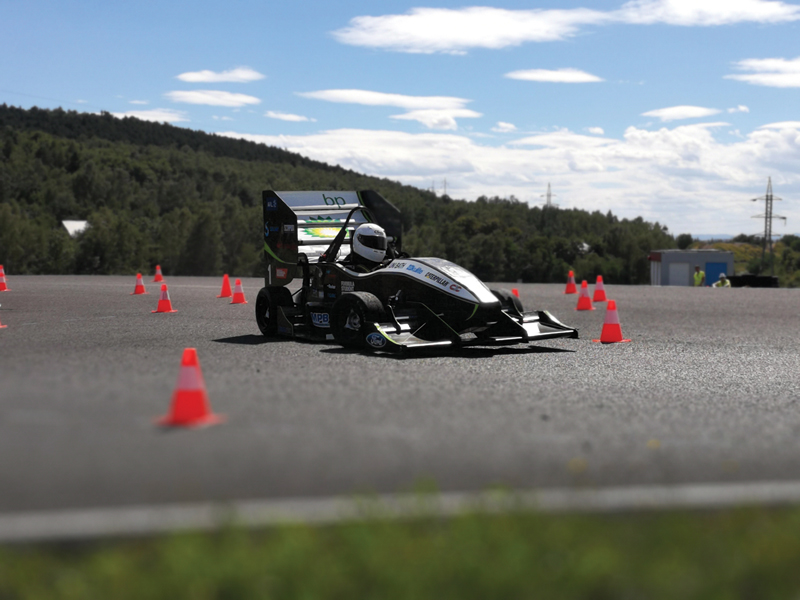 Battle Abbey School Alumni – Where are they now? Sam Bunday left in

2012
For some, it's easy to identify one single source of inspiration to follow a particular career path. For a young student to get excited about STEM (Science, Technology, Engineering and Maths) it could be a desire to better understand how a computer works, the roar of a Formula 1 car hurtling round a track or the sheer wonder of looking up at the night sky and wanting to know more. Credit must go in no small part to my Grandfather who served as an engineer in the Royal Navy. I always looked up to him and his influence on me always challenged me to negotiate problems by looking closely for a root cause and thinking creatively about a solution. It was of little surprise then that an aptitude test organised by Battle Abbey for my year identified Engineering as the best path for me.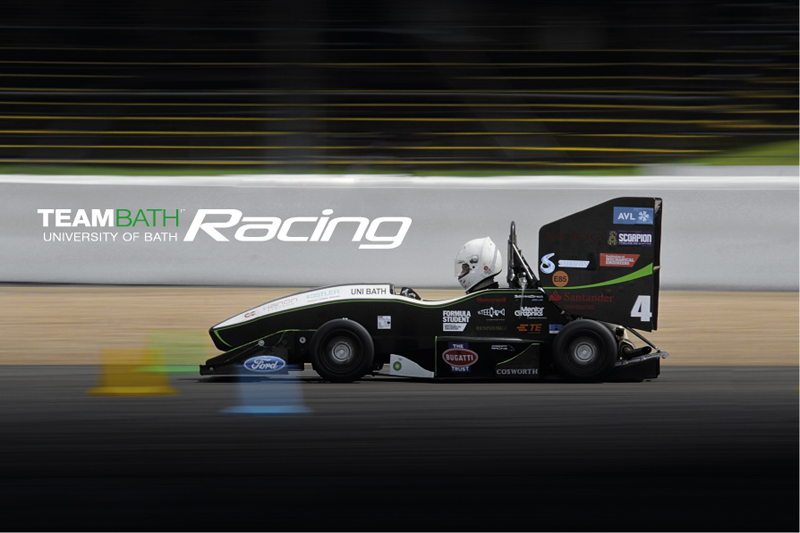 By the end of my AS year I had decided my future lay in Mechanical Engineering and so continued with Maths, Physics and Further Maths, achieving grades of A*, A and B respectively. My enjoyment of these subjects was fuelled by the passionate teaching of
Dr Eric Demoncheaux, Tony Payton, Andy Roberts and the late Diane Williams – all of whom I could never be able to thank enough!
I went on to study Mechanical Engineering at the University of Bath from 2012 to 2017. It was the practical application of the skills and engineering principles to real-world problems that I enjoyed most. The skills I developed led me to an Industrial Placement at an engineering consultancy called Ricardo in the third year. Based in Shoreham-by-Sea, Ricardo are a global strategic engineering and environmental consultancy that specialises in the transport, energy and scarce resources sectors.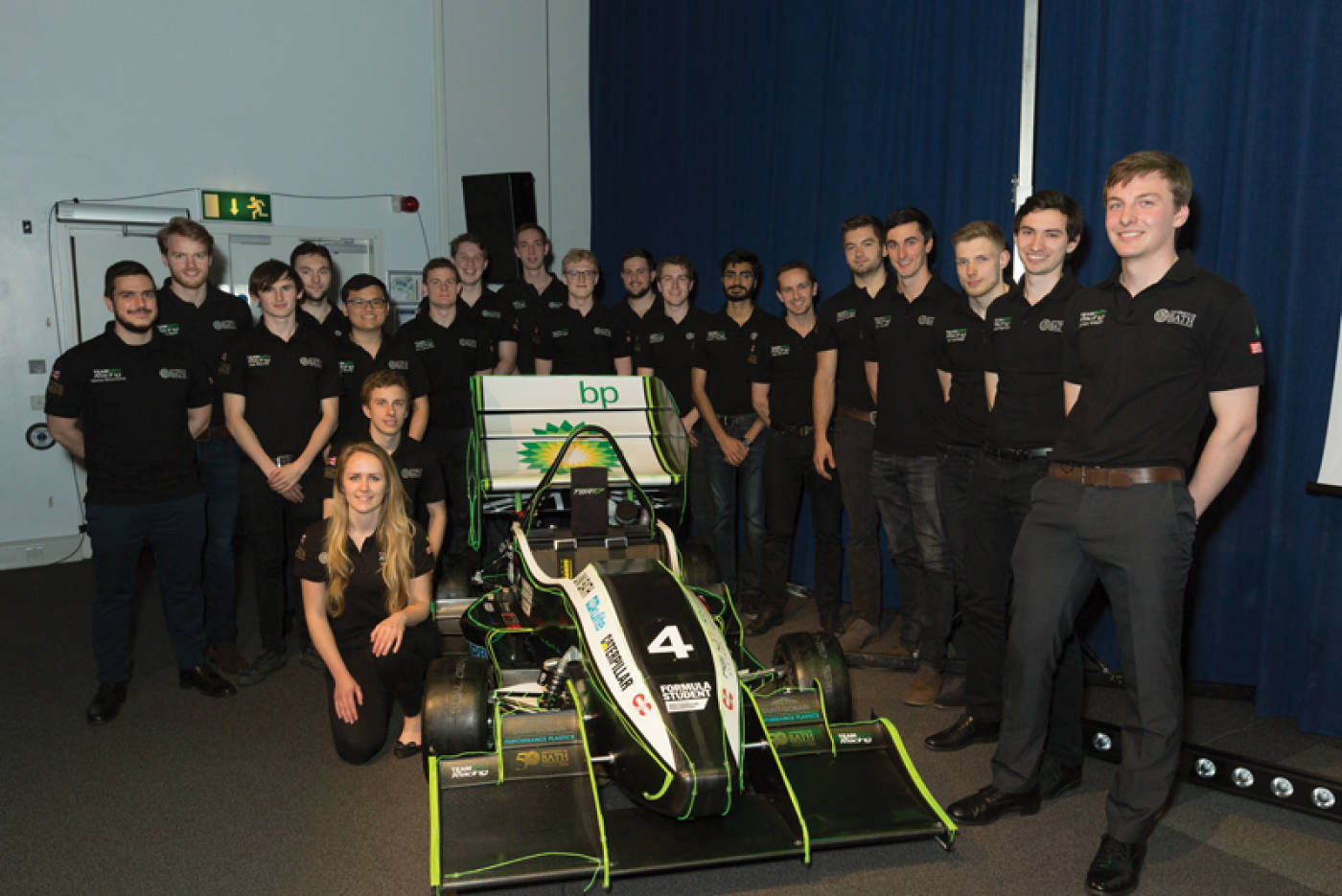 I sought out a practical challenge to apply myself to in my final two years of University and found it in the form the University Formula Student team – Team Bath Racing (TBR). Formula Student is a worldwide competition which challenges teams of undergraduate engineering students to make a unique single-seat race car. With TBR, I set out on an 18-month project with a group of 20 other students to design, fund, build, test and race our own entry into the competition. This project ran in parallel with my final year studies, requiring me to balance the demands of the course with the full-time role I held within the team.
As a powertrain engineer I assisted the team in preparation of our bespoke power unit, running a turbocharged, 500cc single-cylinder on E85 with hydraulic sequential shifting in a car weighing under 200kg, resulting in 0 – 60mph in just 3 seconds! However, I also took on the role of Business Manager for the team. I was primarily responsible for securing funding for the team through sponsorship from various industries via offline and digital marketing. I also oversaw team budgeting and accounting, ran our social media outlets, filmed and edited videos and organised and hosted events throughout the year including exhibitions, sponsor visits and STEM initiatives. We went on to compete in three separate events with our beautiful race car: FSUK at Silverstone – the home of the British Formula 1 Grand Prix; FSC at Most, Czech Republic; and FSG at Hockenheim, Germany.
The 18-month project was without doubt the most challenging, thrilling and rewarding experience of my life so far, I completed my degree, built a unique race car with my friends and learned how to manage a fully-functioning business unit within the industry. It has prepared me perfectly for a career in STEM, which I started in earnest in September 2018 when I join Ricardo as a Graduate Engineer.
Telephone 01424 772385
www​.bat​tleabbeyschool​.com