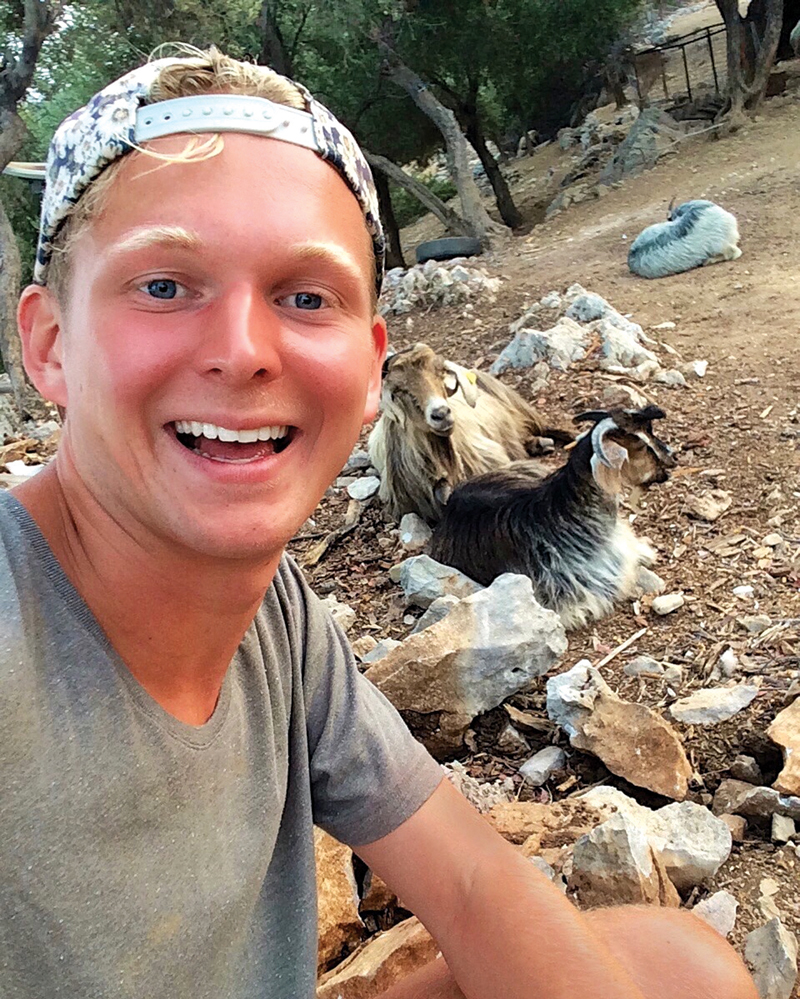 Battle Abbey School Alumni
Where are they now? – Matthew Lampon Masters Left 2013
A Level
Fine Art – A*, Art Textiles – A*,
English Literature – B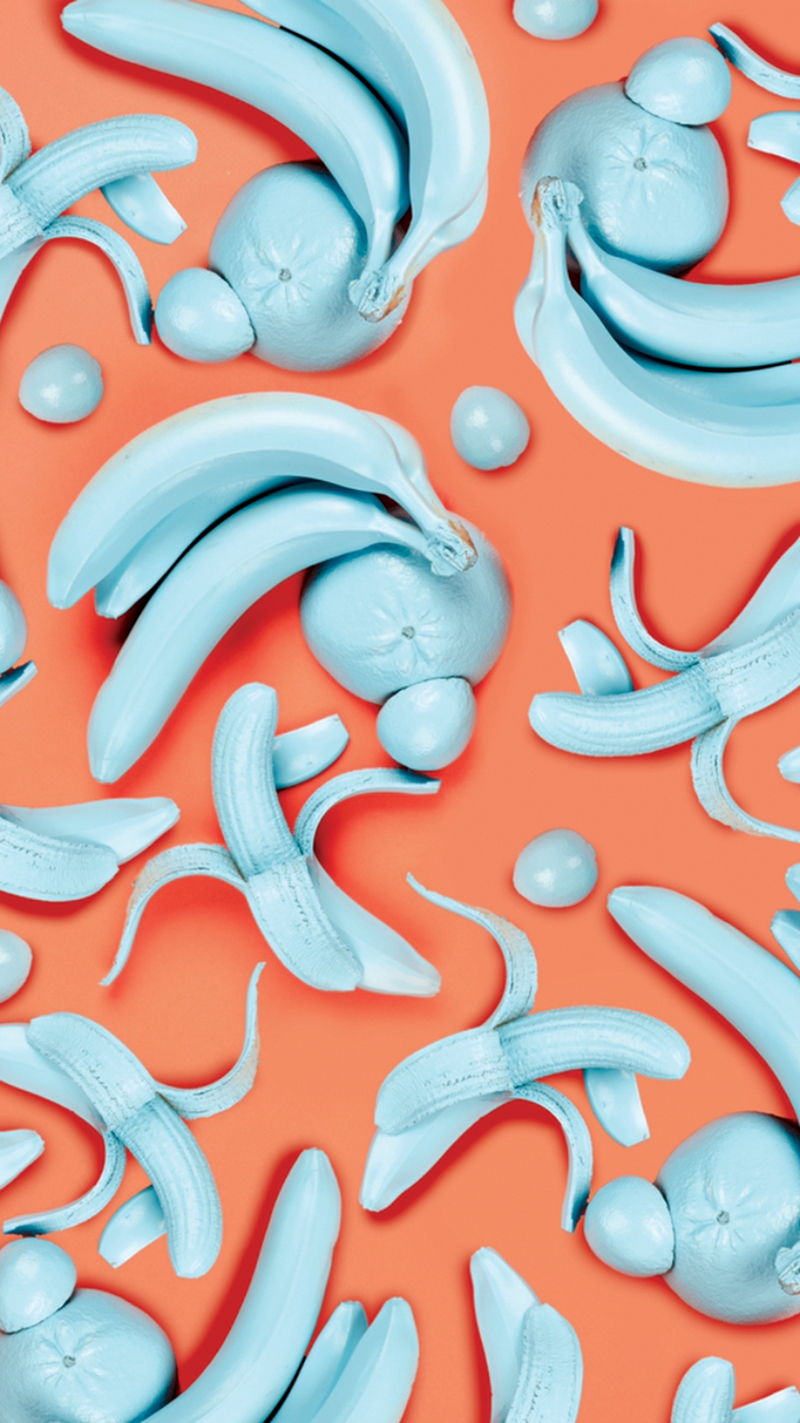 What do you remember about the Art Department?
My favourite thing about school was the art department and my time at Battle Abbey wouldn't have been half as good without it, it was amazing to be part of such a passionate and inspiring environment, I was so lucky to be able to experiment in so many different ways through my art and textiles. I don't think I would have the drive or the passion for what I am doing had I not studied art at Battle, I think it really set me up for my future, not just in terms of creative practice, but work ethic. Although we all worked hard some of my funniest memories are from art / textiles lessons. To sum up I remember a very happy, passionate, and inspiring learning place filled with fun and excitement.
Further education
Foundation In Fashion and Textiles from
Ravensbourne: Distinction
Chelsea College of Art:
Textile Design (Graduate 2017).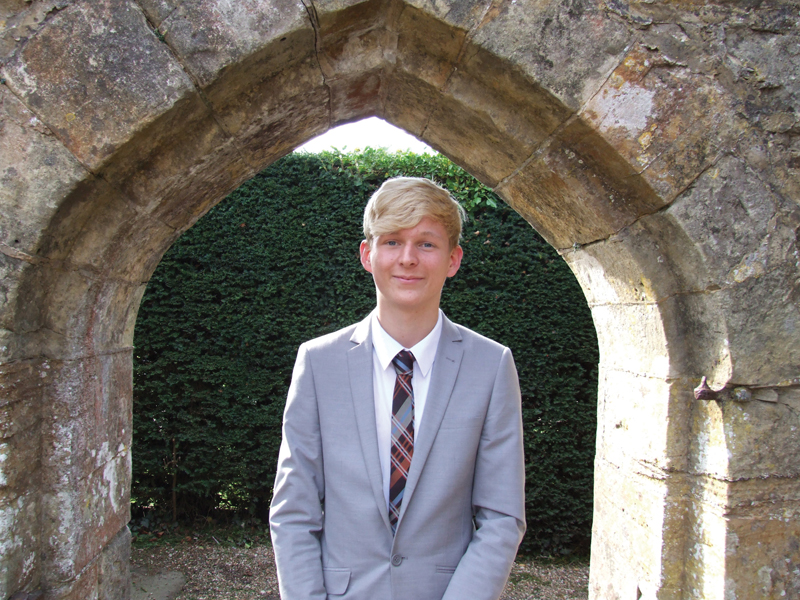 Career status
Working at a global brand development agency: Starworks Group, I worked full time and did uni at the same time to gain experience (slightly hectic). I have continued to work there over the summer full time, and will be working with them on a few large shows for London Fashion Week. I will go back to studying.
Telephone 01424 772385
www​.bat​tleabbeyschool​.com