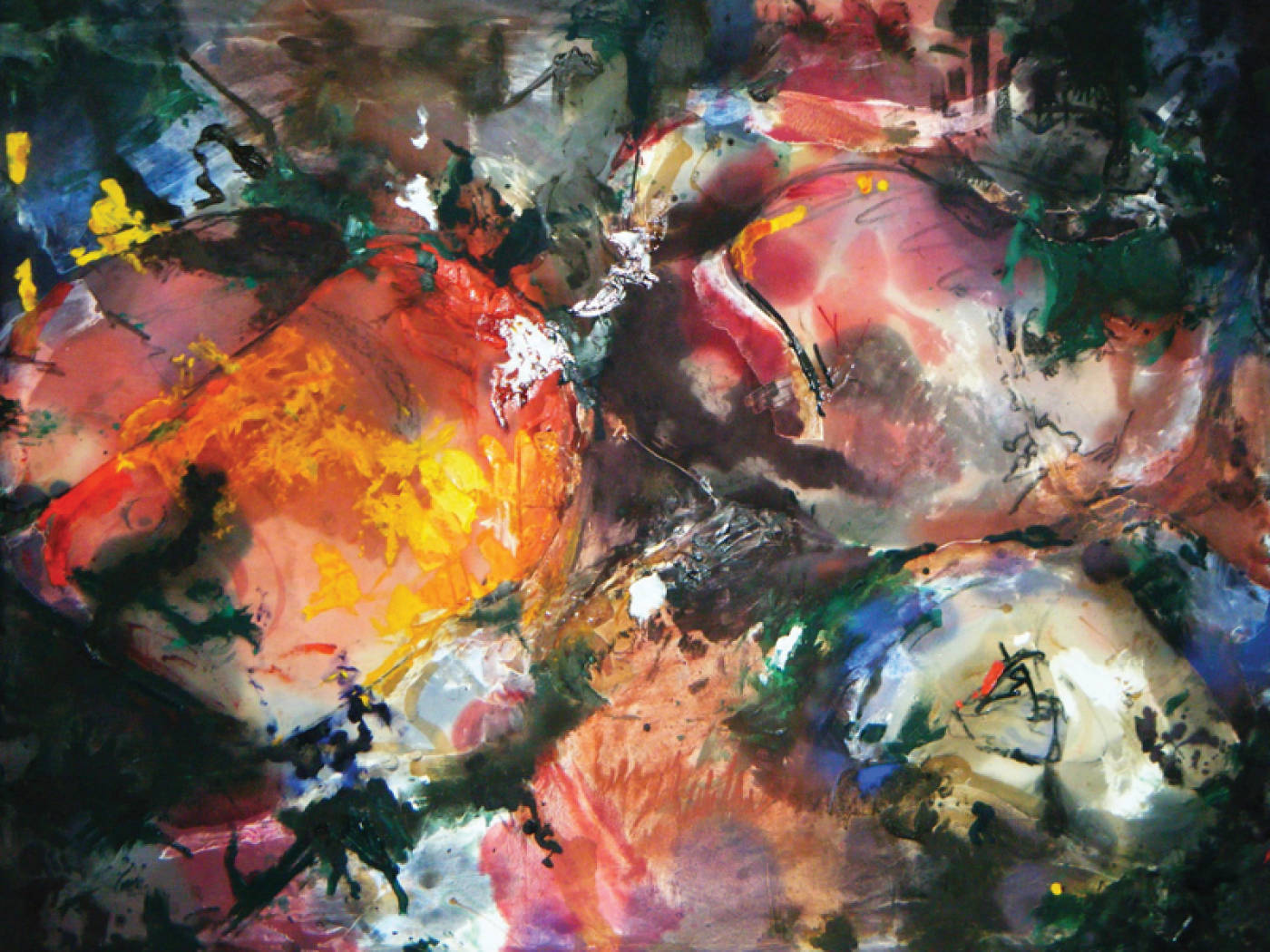 Battle Abbey School Alumni – Rebecca Hone (left in

2005

)
What do you remember about Battle Abbey School Art Department?
I loved the Art Department – from starting at Battle Abbey in primary school, I loved Art lessons. But coming to the Abbey and studying with Mrs Stewart, I believe, cemented the idea that I would work in the arts. My knowledge of, and enthusiasm for art increased. Mrs Stewart constantly encouraged me through a careful balance of help with ideas and leaving me to use my own initiative. The Art room was one of the places I felt most comfortable in the school. I remember going there one lunch time with a horrible head cold, but feeling safe and that I could get on with work at my own pace! The rooms' walls were always covered in students' art work, past and present. I am indebted to Mrs Stewart for her teaching and the school for giving the subject of Art the gravitas it deserves.
Career status
Exhibition Coordinator at Two Temple Place.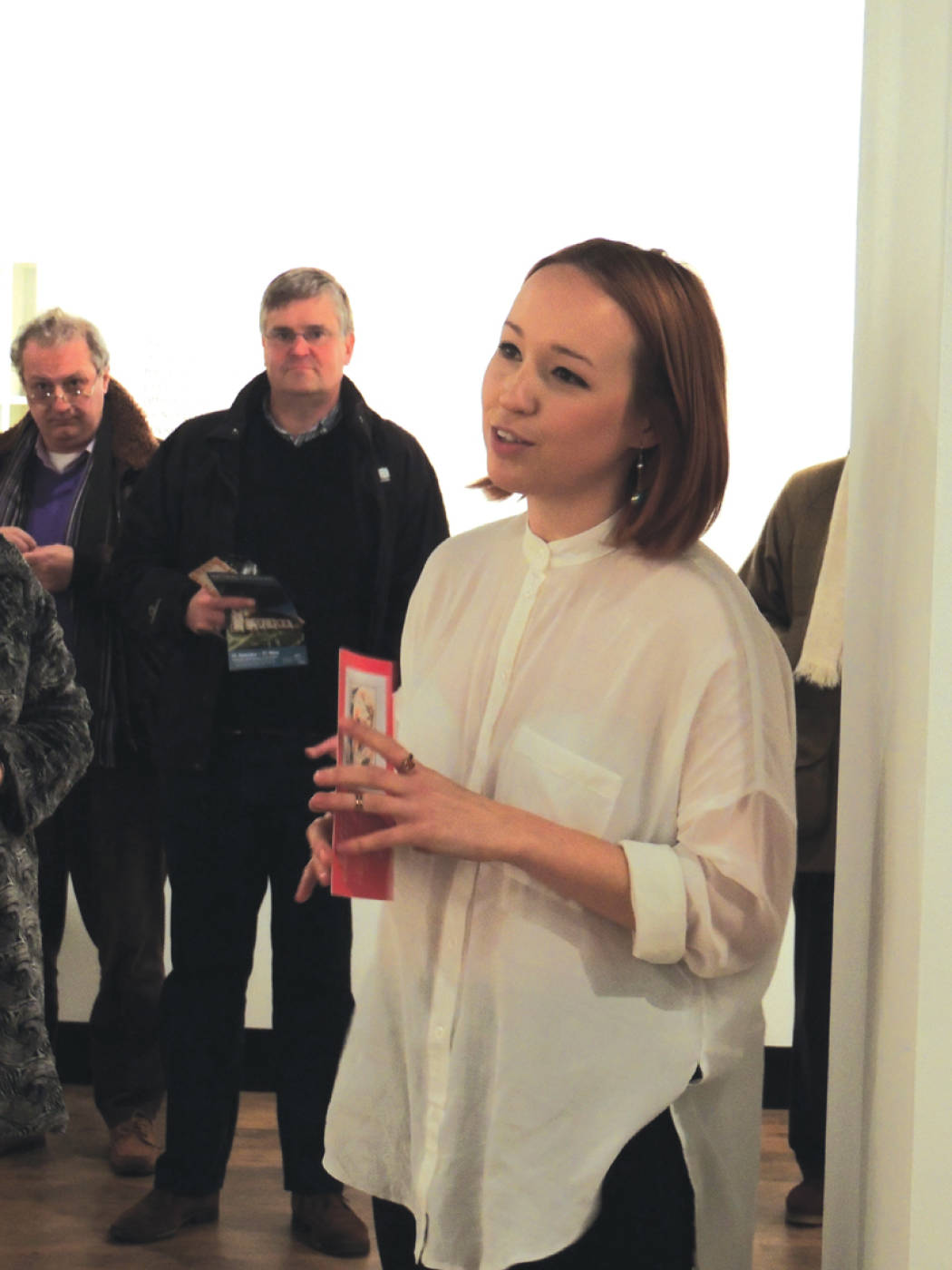 Inspiring fact
I ran an Art Gallery in Kent (Mascalls Gallery) for two years on my own before starting my current job. We exhibited a huge variety of modern and contemporary British artists. Very well-known ones like Samuel Palmer, Anthony Caro, Henry Moore, Bridget Riley and David Hockney to less well known but also very important artists, including Leon Morrocco and Alice Pattullo & Peter Green
Telephone 01424 772385
www​.bat​tleabbeyschool​.com