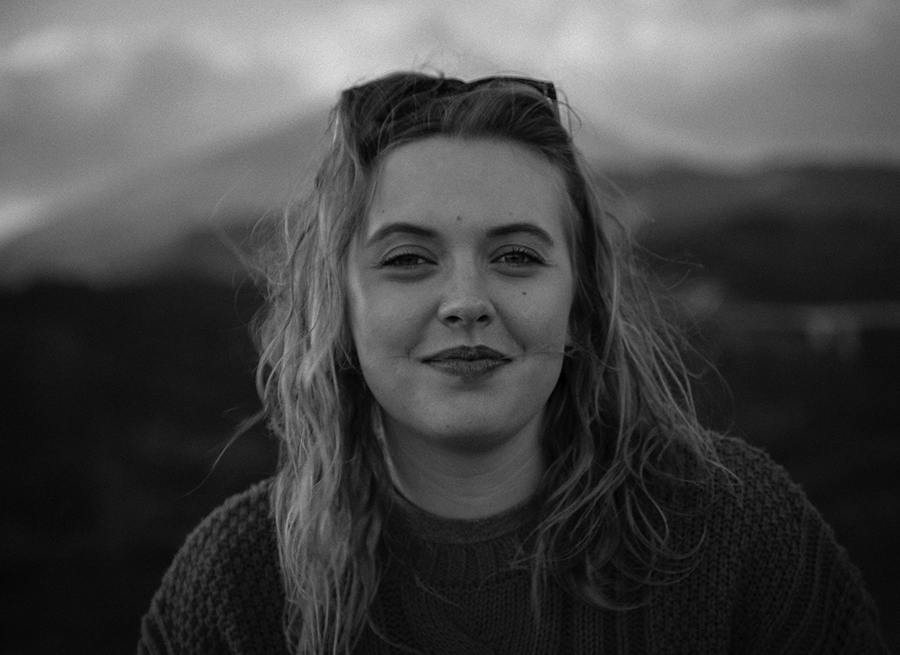 'I am a recent graduate of Kingston School of Art, where I was awarded with a First Class degree in Filmmaking. During my time as an undergraduate, I gained professional experience on both documentary and fiction films, working with the production teams on a number of different projects. These have been broadcasted on TV and screened at film festivals around the globe. In 2015, I was awarded an Erasmus work-placement year in Europe from my University. I hold dual British-Polish nationality and I decided to move to Warsaw to gain further experience. I worked for Apple Film Production and Script East Workshops where I expanded my professional connections and acquired a greater knowledge of the Eastern European film industry.
Through my experiences studying and working, I became particularly interested in documentary films. As a result, I have recently decided to also pursue my interest in photojournalism and documentary photography.'
With a focus on the ideological side of film as opposed to the technical, I am particularly attracted to documentaries of a humanitarian nature. I would like to continue to work on professional productions as well as creating my own material – with an aim to expand the views of my audience by bringing certain issues, injustices or untold stories to light, through exploration of the human condition.
For my graduation project, I directed and produced a short film about young artists in Palestine, and the restrictions and adversity they face. This documentary film, Rise Up, was screened at the Genesis Cinema in London, Euroshorts Film Festival in Poland and Dhaka International Film Festival in Bangladesh. A number of other University works I have self-made or collaborated on have also been screened at The British Film Institute.
In the future, I hope my work will continue to follow a similar pattern. I am currently learning Spanish, so I can work in and/or create film and photojournalistic material with the people of Central & South America – a culture and a part of the world that I find intriguing and fascinating.
I hope to screen and/or exhibit my work at various festivals, venues and classrooms across the globe and continue to present important themes and messages through the power of film and photography.
Telephone
01424

772385

, www​.bat​tleabbeyschool​.com