Battle Abbey School Times top

150

!
As announced in The Times on 26th August 2017 Battle Abbey School comes in at 130 in the UK for coeducational A Level results. This is based on the percentage of A and A* grades achieved and, outside Brighton only one other school, in Eastbourne, ranked higher in East Sussex.
David Clark, Headmaster, said; ​'We have a national reputation in fine arts, performing arts and science and the plaudits that those departments receive tend to eclipse the fact that, academically, we are very strong across the board. Battle Abbey is rightly making a name for itself as a school that gets the very best out of its pupils and adds tremendous value to those pupils academically, socially and in terms of important soft skills acquired.'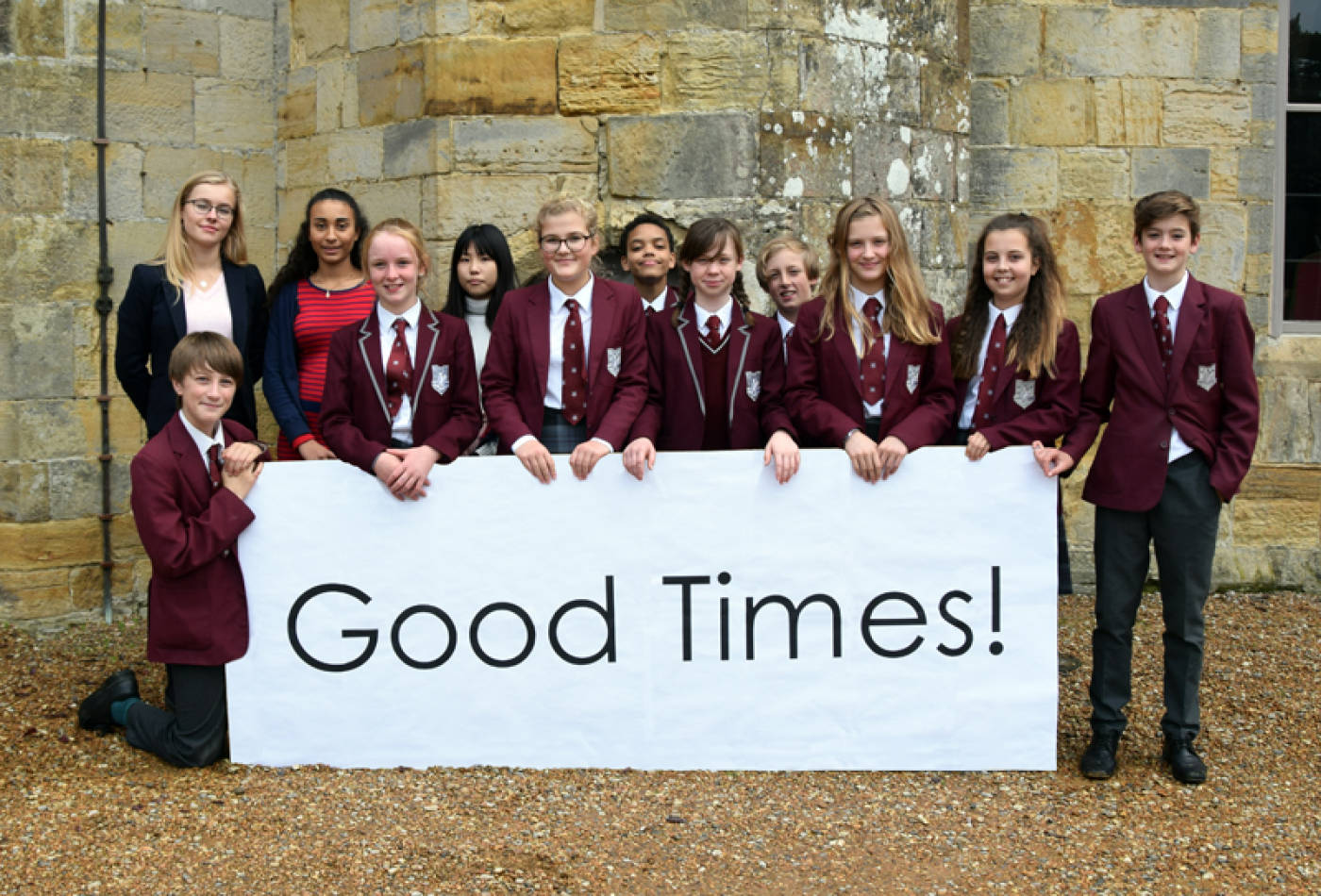 Battle Abbey Prep, Senior and Nursery Schools all opened with record numbers in September with waiting lists for some year groups now in place.
This trend was reflected in record numbers at last Saturday's Open Day when over 75 prospective pupils and their families arrived at the Abbey to talk to staff and look round the school.
David Clark said ​'we are at a point where demand for the school has never been higher. The Prep school numbers have benefited from the closure of Charters of course, but even before then we were seeing a huge upturn in visits, something we are attributing to the culture of excellence Maria Maslin, our Prep Head, is instilling at the Prep School. With the Prep School now featuring in The Times top 100, our Nursery now open 50 weeks a year and a new purpose built Early Years Centre due to be completed on our Prep School site in time for September 2018 the future certainly looks very positive.'