Bede's ranked best for added value
Bede's is an HMC coeducational day and boarding school in Upper Dicker, East Sussex.
Ranked best in Sussex, Surrey and Kent for Value Added at A Level in 2015, the School has a genuinely holistic educational philosophy which puts individuals first and gives equal priority to academic, co-curricular and pastoral aspects of life.
With five years of exam result improvement at both GCSE and A Level, Bede's is an unashamedly modern school which steadfastly refuses to top-slice its intake; moreover, the School is anything but an exams factory, promising a personalised education to its pupils by offering a huge amount of choice both in its wide array of academic courses and plethora of over 100 clubs and after-school activities each week.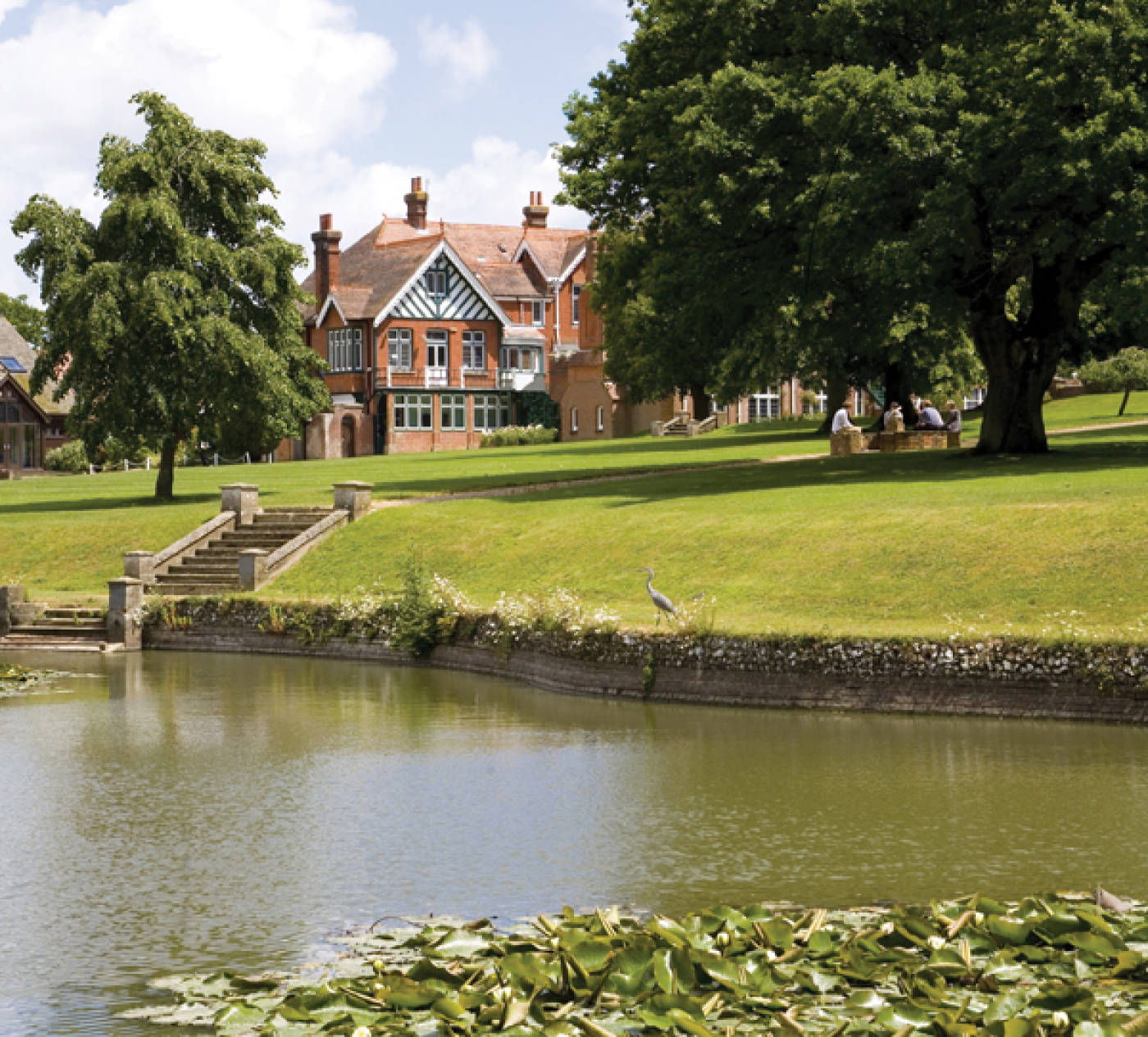 Hailing from across the Home Counties, Bede's day pupils are brought to School either by car or an extensive bus network while both weekly and full boarders live in one of five award-winning boarding houses, the most recently-constructed of which were recognised by the Royal Institute of Chartered Surveyors for their ​'Outstanding Design and Innovation.'
Each child at Bede's is supported by a dedicated Personal Tutor who is heavily involved in enabling each pupil to both pursue passions particular to them and maximise their time in School – whether that be in recognisably academic arenas or in drama, music and dance, where Bede's provision is second-to-none.
Fundamental to this idea is Bede's peerless Co-Curricular Programme which sees pupils select from a dizzying array of extra-curricular options including the traditional, such a debating, creative writing and chess, and the esoteric, such as classic car restoration, robotics and zoology at the School's one-of-a-kind Animal Management facility.
With an enviable sporting reputation, Bede's also runs year-round Sports Academy programmes in football, hockey, cricket, tennis and netball, all of which have won county, regional or national titles in the last five years, alongside twenty Sports Clubs including in swimming, shooting, golf and rugby.
Occupying a 140 acre campus which boasts some of the finest facilities in the south east, Bede's is a friendly school at which teachers and pupils work together to ensure that every girl and boy engages in a fully-rounded programme, tailored to their interests, and is enabled to succeed in all aspects of their education.
Telephone Bede's on 01323 843252
Upper Dicker, Hailsham, East Sussex. BN27 3QH