Benenden's first

13

-year-old Graduates!
The Year 8 pupils at Benenden School have become the first year group to graduate with the School's new Diploma.

In the final week of term, the girls in the Upper Fourth, all aged 12 and 13, proudly collected their certificates in front of friends, family and staff at the inaugural Diploma Ceremony in the School Hall​.It was the culmination of two years' work, which included all their timetabled lessons as well as trips, special projects and Enquiry Weeks, when traditional lessons are replaced by a focus on exploring a particular topic.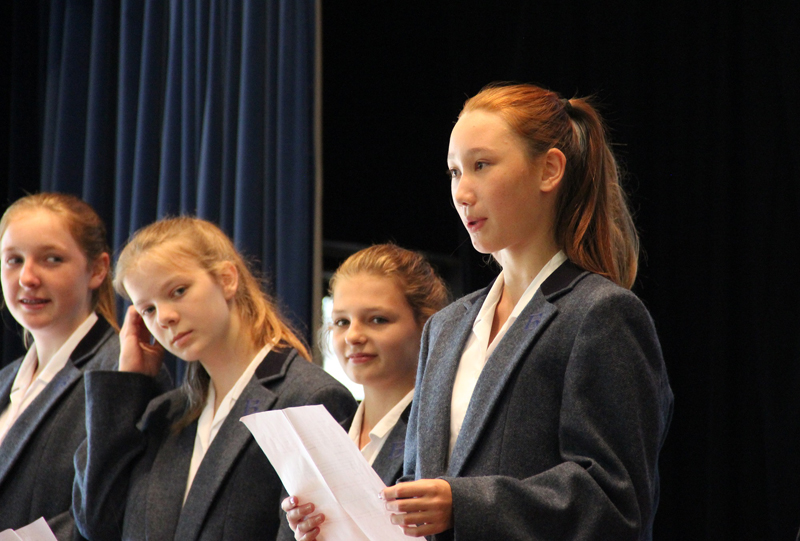 In order to pass the Diploma, girls had to submit a portfolio of their best work across all subjects, in relation to the particular termly themes. They also had to produce an Extended Project – a mini-dissertation or a practical project – and were assessed throughout the two years of lessons.
To celebrate their graduation from the Diploma and their journey to the Middle School in September, the School threw a party for the girls in the days before the formal ceremony.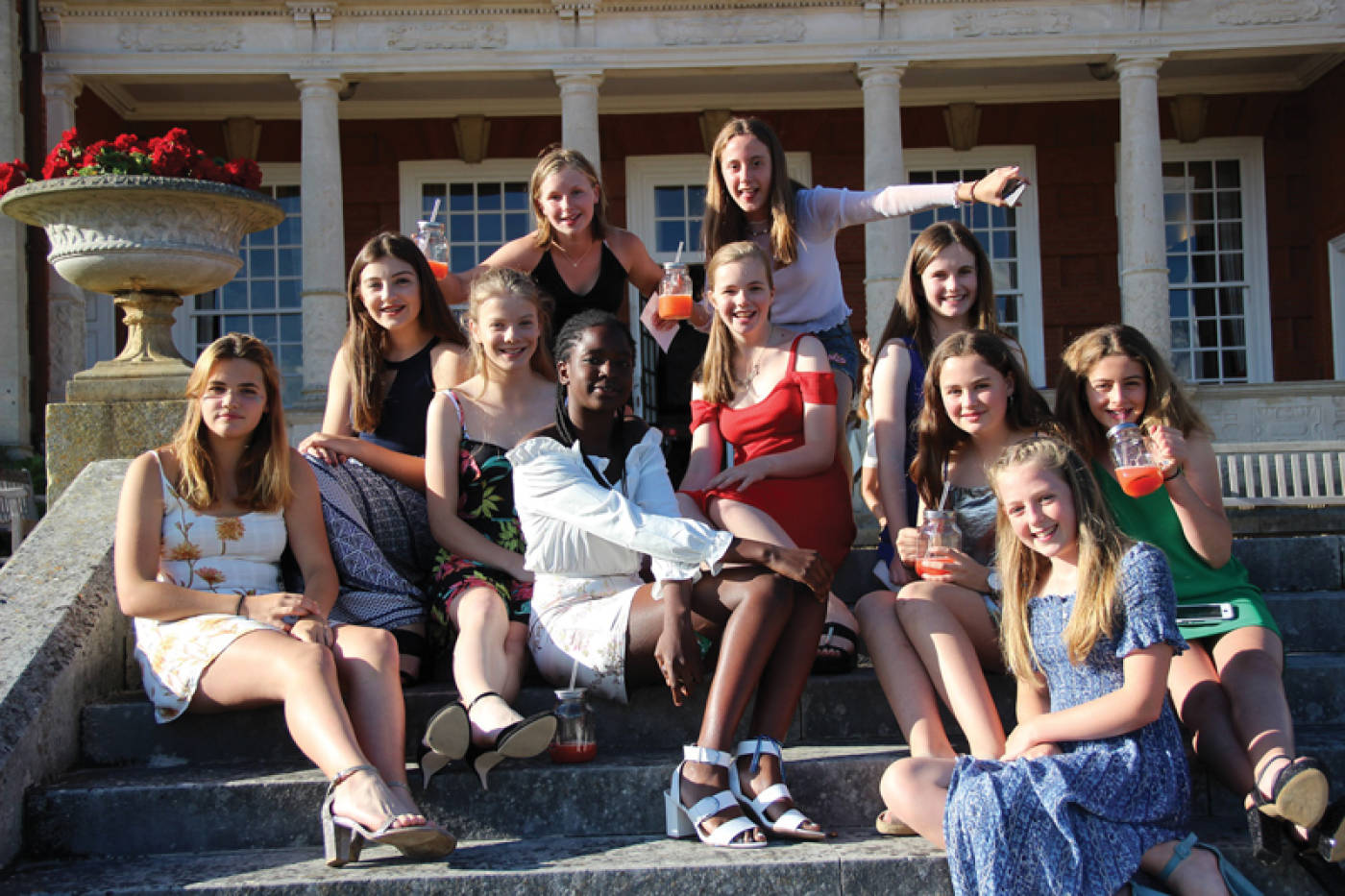 Headmistress Samantha Price said: ​"Congratulations to our Upper Fourths, who have made history by becoming the first graduates of our Benenden Diploma.One of the Diploma graduates, Leonie Edelman, 13, said: ​"You get insight into how the subjects are linked. It's a lot of work but it's worth it because you learn a lot more."
The School wanted to ensure the students experienced a curriculum that was genuinely interesting, extremely challenging and connective and based on real world problems. Through the Diploma, girls have had the opportunity to work with professionals at the cutting edge of their field, including RSC actors, entrepreneurs and CEOs of charities and development agencies.
One of the unique features of the Diploma is that it crosses all subjects, so the girls' teachers in, for example, Geography know what they are learning in French and Maths and Physics. All their lessons across each term focus on a particular theme and every subject explores that theme in their own way.
Contact Ian Read on 01580 236734 or igr@​benenden.​kent.​sch.​uk