This new academic year is one of great excitement at Bethany School, which is celebrating 150 years since its founding by Reverend JJ Kendon in 1866, and everyone is very much looking forward to it.
The autumn term is even busier than usual as a result, and anniversary celebrations begin in early September with the unveiling of the Commemorative Tree, a sculpture designed and constructed by pupil James Hunter and inspired by the School's longstanding logo – the oak tree. The sculpture will be adorned with 150 engraved metal leaves, each with the names of alumni and the years they attended Bethany.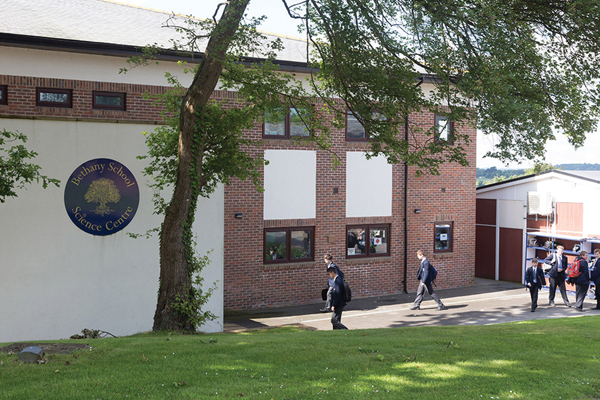 October sees the launch of the digitised School archives, opening up the School's extensive history to Bethanians who now reside in far flung corners of the world. This is an exciting venture for all Bethany's alumni and particularly those overseas, who sometimes struggle to make the frequent reunions enjoyed by the traditionally close-knit community.
A number of other activities are events are being organised over the year, culminating in a Grand Celebratory Ball, to take place next summer. It is shaping up to be an unforgettable night of festivities and more details will be announced later in the year.
The autumn term also sees the continuing development of Bethany's campus, extending the existing Sixth Form boarding facilities and drawing ever closer to the completion of the new indoor swimming pool, due to open in February 2016. On the curriculum front the school is introducing Mandarin into Year 7, as well as GCSE Dance and A level Economics. This year is looking to be like no other at Bethany.
If you would like to find out more about what Bethany can offer your child, then go along to one of the Open Mornings on Saturday 26th September or Wednesday, 7th October.
Contact registrar@​bethanyschool.​org.​uk to register your place or for more information.