Boarding life at Cranbrook
Flushed with the success of its boarding inspection last year (Ofsted), boarding at Cranbrook goes from strength to strength aiming for all boarders to fulfil their potential and develop as well rounded individuals.
Cranbrook School is a state-funded Co-Educational Grammar School, which accommodates a significant numbers of boarders, with entry from Year 9 (13 years), whom board in one of six superbly furnished boarding houses. With 250 boarders, the overall school population is 770.
Each House has a unique feel and established traditions, of which the boarders feel extremely proud. Inter-House competitions are enjoyable but ultimately hard-fought affairs which reflect the passion of the boarders. Cranbrook School offer excellent facilities maintained and enhanced by the in-house estates team.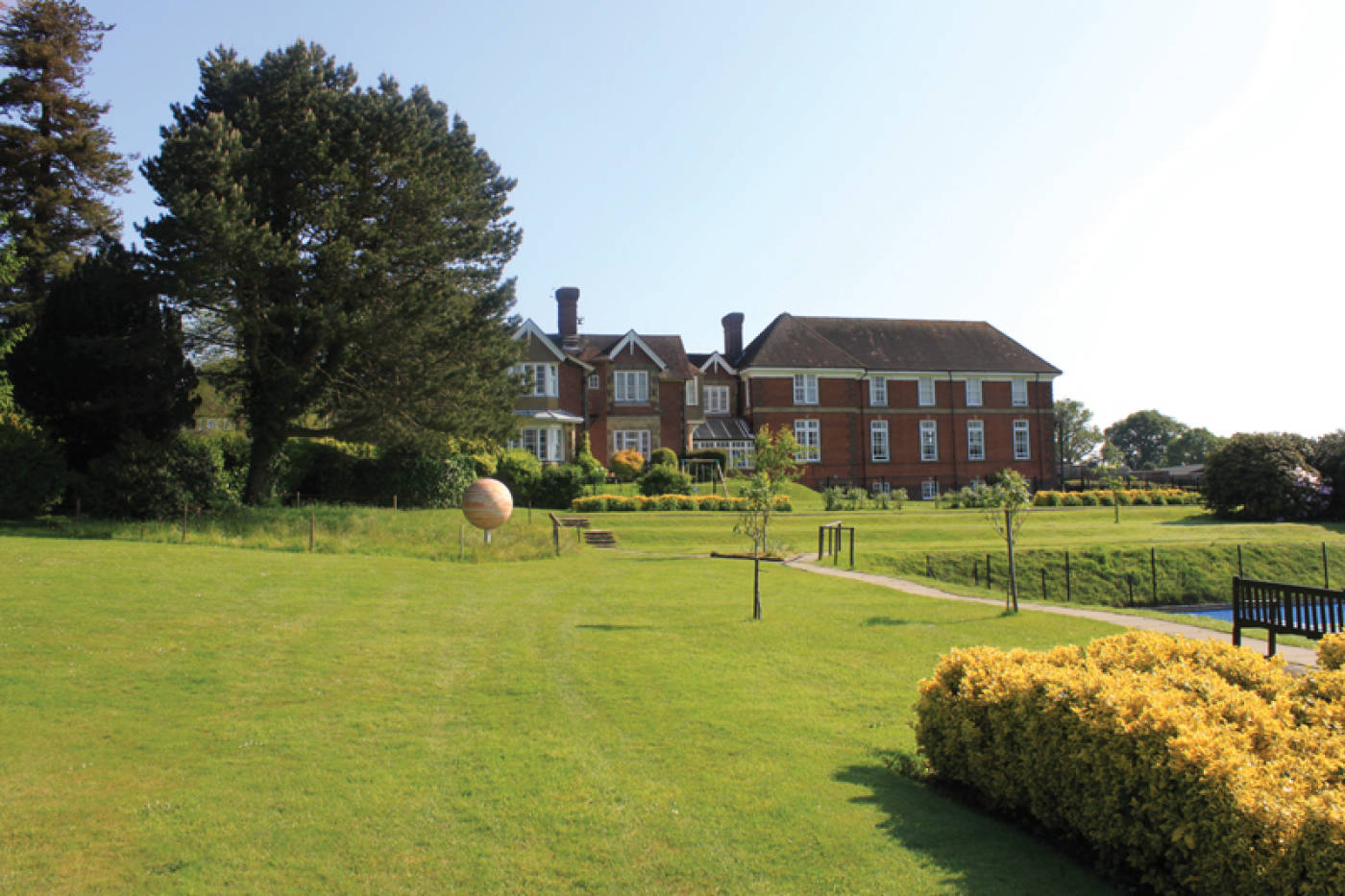 Life for Cranbrook' s boarders is busy to say the least! Every student obviously has the opportunity to enjoy moments of relaxation or reflection but in the main they join together to get the very best out of their communal experience.
Weekends are especially full for boarders. Many participate in the school's sports programmes on Saturday mornings or afternoons. On Sundays the school runs a series of staffed excursions to nearby attractions such as ice skating, cinemas, laser quest, mountain-biking, bowling, theme parks and water sports.
Boarders can also use many of the school's sports facilities during weekends, enjoy their house's collection of indoor games (computer and traditional), or simply chill out with a DVD movie night in their comfy communal areas. Additionally, as all houses are within a few minutes' walk of Cranbrook, students are free to sign out and visit the town.
The fees are very competitive, being only £12,726 to £15,270 per annum for 2018. Unexpectedly there are still some places available for Year 9 entry in September 2017 – call for details.
Telephone 01580 711800
www​.cran​brookschool​.co​.uk