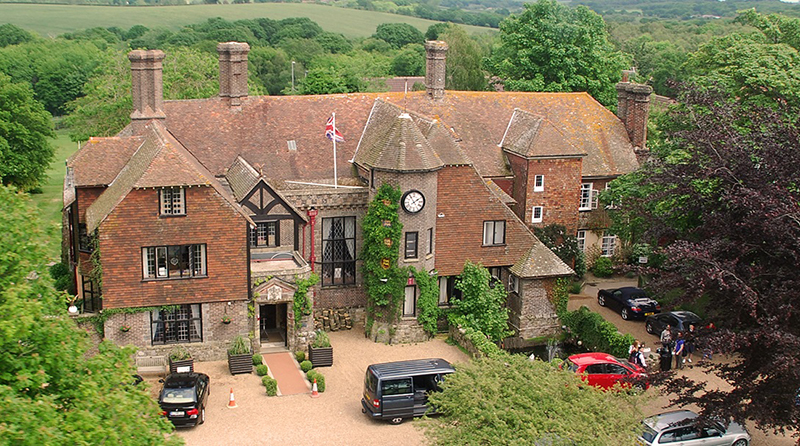 At Buckswood, the school motto is ​'we are preparing for life' and knowing that every child is different. The students are offered many opportunities to try new things, visit new places, and meet new people; learning is not just inside the classroom. A Buckswood education is a personal journey.
Buckswood is an international school with current around 190 international boarding students made up of 43 different nationalities and 200 UK day students. The school educates children from 11 – 18 years old and have an open admission policy throughout the years.
Financial assistance is offered in the form of bursary and scholarships. A scholarship is based upon a discipline and sports can be an option for students. The bursary is a means tested application based on income/expenditure. Both awards carry a maximum of 35% of the school fees. If both are applied for, the maximum total award toward the school fees is up to a combined 50%.
Academically Buckswood offers GCSE, IB diploma and A Level programmes plus full EFL tuition for all overseas students. Buckswood School also offers University Foundation Courses and also have 100% University Placements success.
Buckswood offers private tours, open days and taster day.
Private tours can be booked at any time and gives prospective students and their family a chance to see the campus and ask any questions to the Admission Team member who will be giving them the tour.
Open days are a chance for families to come and speak to the students and staff, as well as have a full campus tour. The upcoming open day is on Saturday 18th January at 10am until 12pm.
Taster days are a chance for the children to come and spend the school day at Buckswood and experience the ​'Buckswood Difference' for themselves. These are available anytime.
[buckswoodcta]