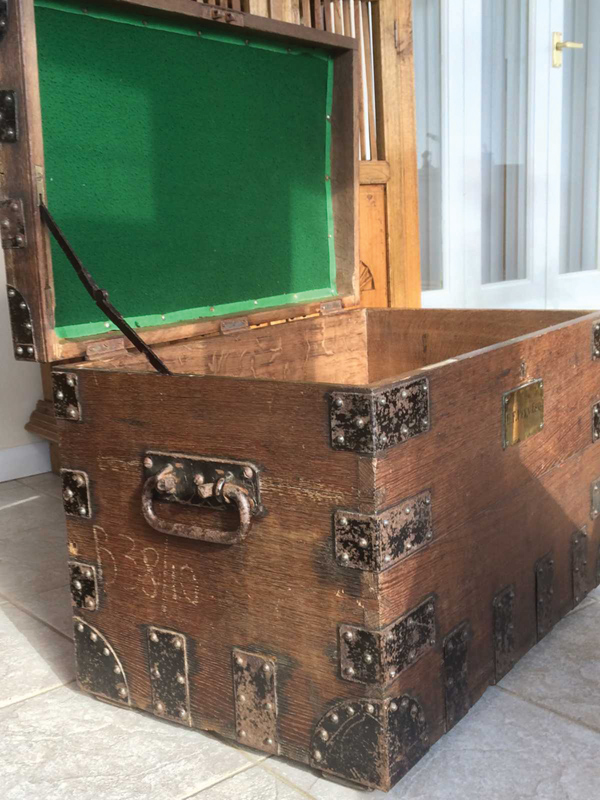 Chest returns after

100

years
A remarkable homecoming for school's ninetieth anniversary
Claremont's ninetieth anniversary celebrations have received a boost from an unexpected source. Pupils researching the history of the preparatory school building, formerly Baldslow Place, in St. Leonards, delved into the lives of the Ebden family who built the original Victorian mansion.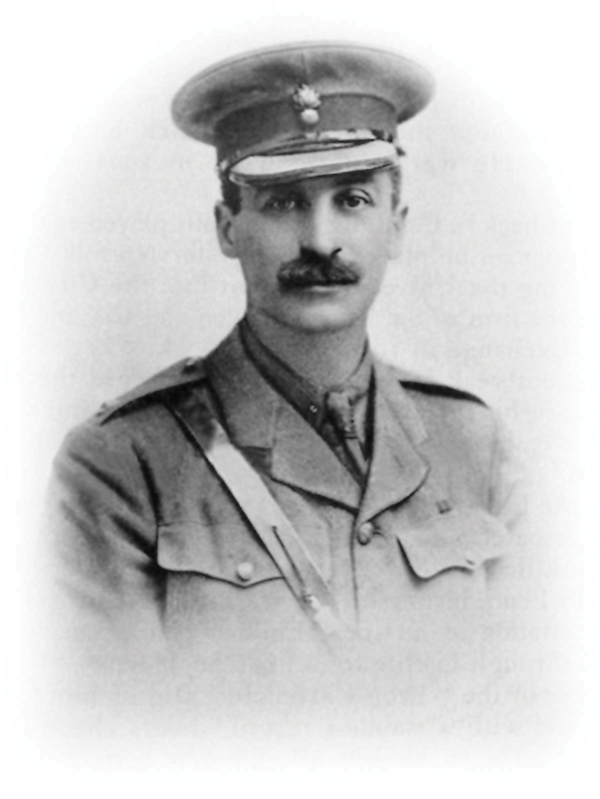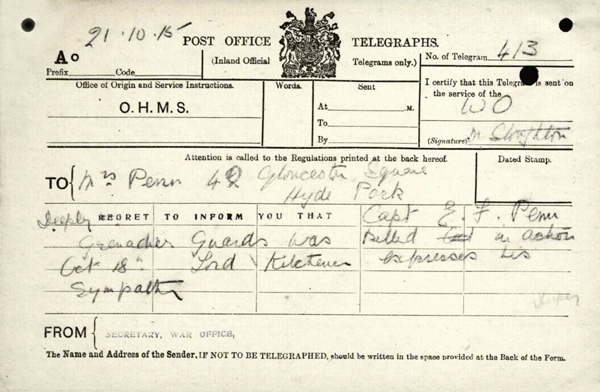 They discovered that a family member Captain Eric Frank Penn had been killed in 1915 at the Hohenzollern Redoubt and was buried at the British Cemetery in Vermelles, a short distance from Claremont's field studies centre in St Omer. Following this discovery pupils from the school have made visits to the military cemetery in order to pay their respects and lay poppies on Captain Penn's grave.
Pupils have taken inspiration from this remarkable man who was educated at Eton and Trinity College, Cambridge. In addition he was an accomplished sportsman most notably on the cricket field where he played for the MCC. Whilst still at Eton he joined the 3rd Battalion, Royal Scots Guards and saw action in South Africa before being invalided home in 1901 with the rank of Captain. Civilian life saw him return to Cambridge University, later becoming a partner in the firm of Sir R.W. Carden and a member of the Stock Exchange in 1905.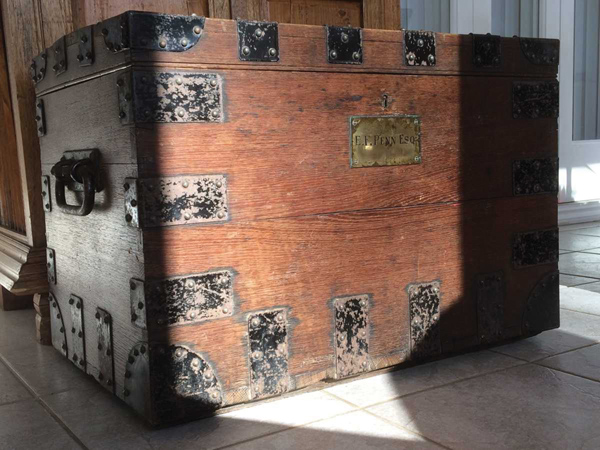 At the outbreak of war in 1914 Captain Penn joined the Norfolk Yeomanry but being eager to see action he transferred to the 4th Battalion, Grenadier Guards as a subaltern. Following the Battle of Loos he was mentioned in dispatches for distinguished gallantry in the field. He died in action on 18th October 1915 aged 33.
The school was contacted in late February with news that a chest belonging to Captain Penn had been found and inviting them to purchase it as an addition to the Claremont archive. Naturally this suggestion was enthusiastically received and the chest delivered to Eric Frank Penn's former home a few weeks later.
The chest, pictured above, is in superb condition, considering it is over 100 years old. It was made by R&S Garrard & Co the Crown jewellers and has a brass plaque on the front bearing the name E. F. Penn Esq.
This truly unique object will take pride of place within the school and provide a focus for cross curricular study. Claremont regard it as a privilege to have custody of this remarkable piece of history.
Claremont School would be delighted to hear from anyone who has information about the Ebden family or was associated with the Claremont School site during either the First or Second World War.
Contact can be made via email enquiries@​claremontschool.​co.​uk or telephone 01424 751555.