Christmas beach gems
Recycled festive gifts and cleaner beaches from Battle Abbey pupils
Battle Abbey School pupils Oliver Golding and Daniel Baszcak, some of the schools youngest entrepreneur eco-warriors, have been turning trash into trinkets whilst providing an important service to the seaside community.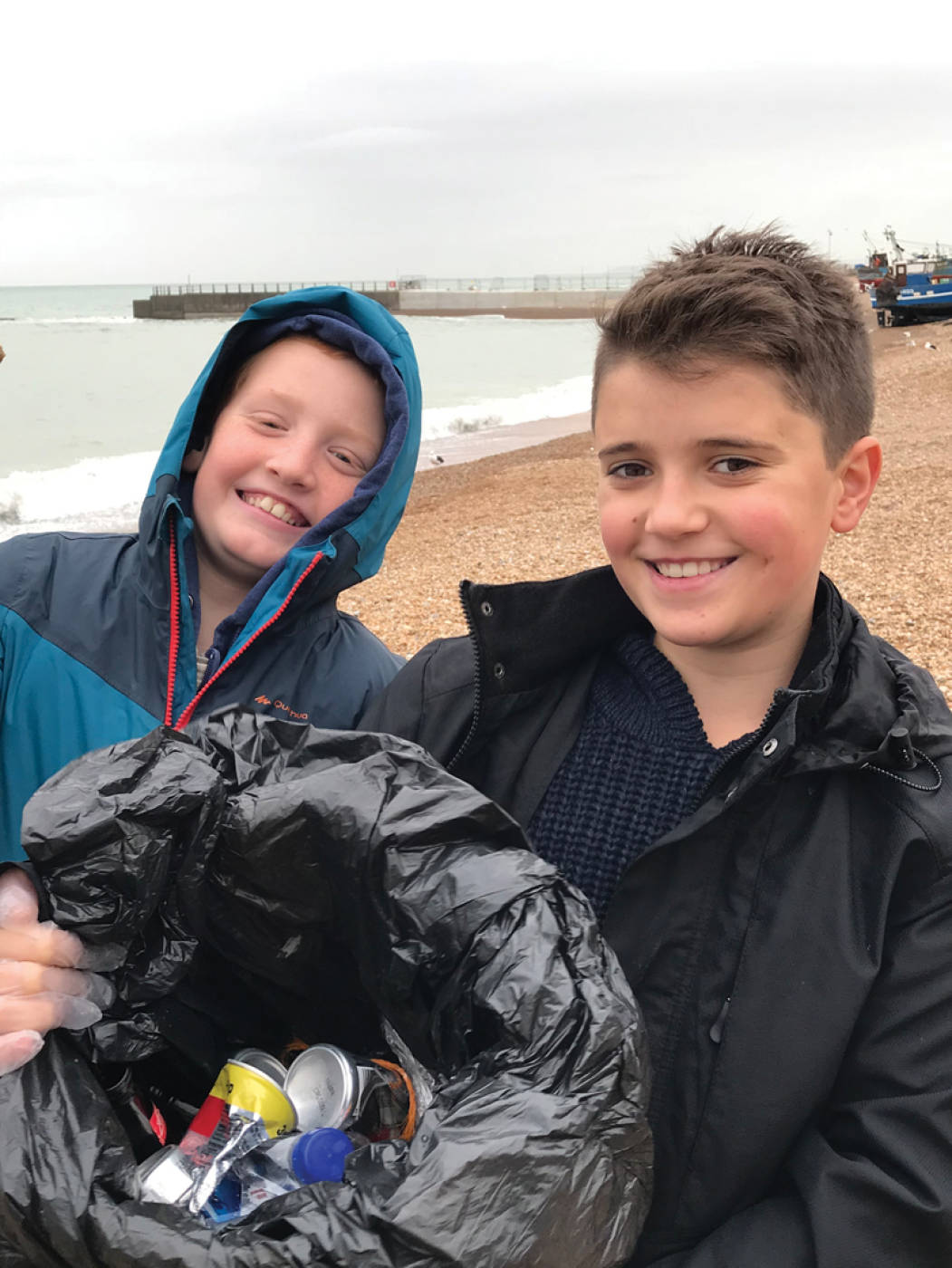 Danny said ​'The idea came about one day on the way to school. I was worrying about an article I had read about the plight of the turtles and the huge amounts of floating sea plastic they were eating. I decided to chat to Ollie about my idea and we brought it to Entrepreneur club at school.'
After some sage advice from Mrs Comerford at Battle Abbey School's Entrepreneur club Danny and Ollie got to it.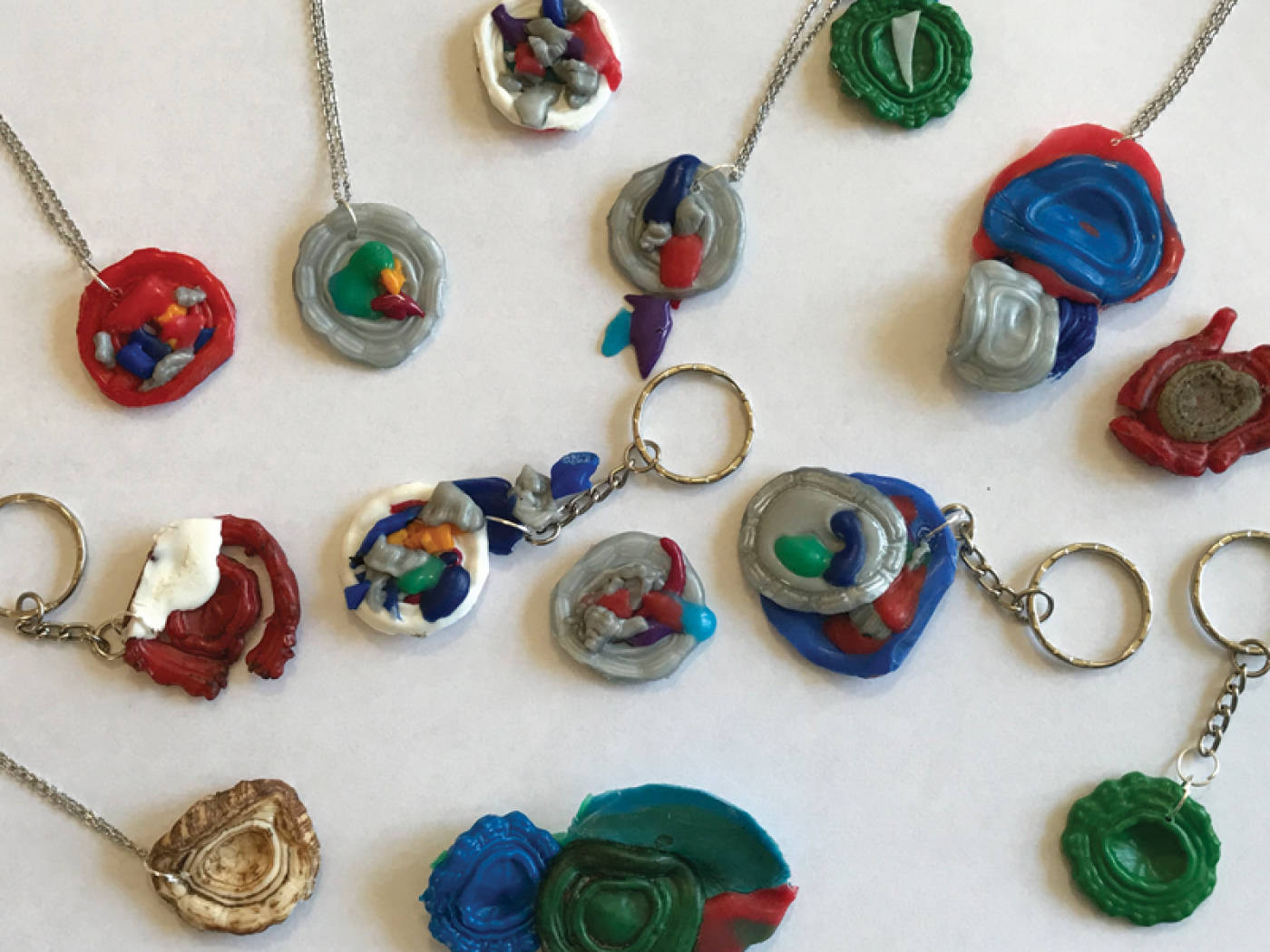 'We collect plastic off the beaches and process it using a secret method to make ​'BeachGems'. These gems are made from 100% recycled plastic and we love to feel that we are doing our bit to clean up the oceans. It's a relatively new venture but once we have our costs covered we are aiming to contribute regularly to WWF Save the Turtles.'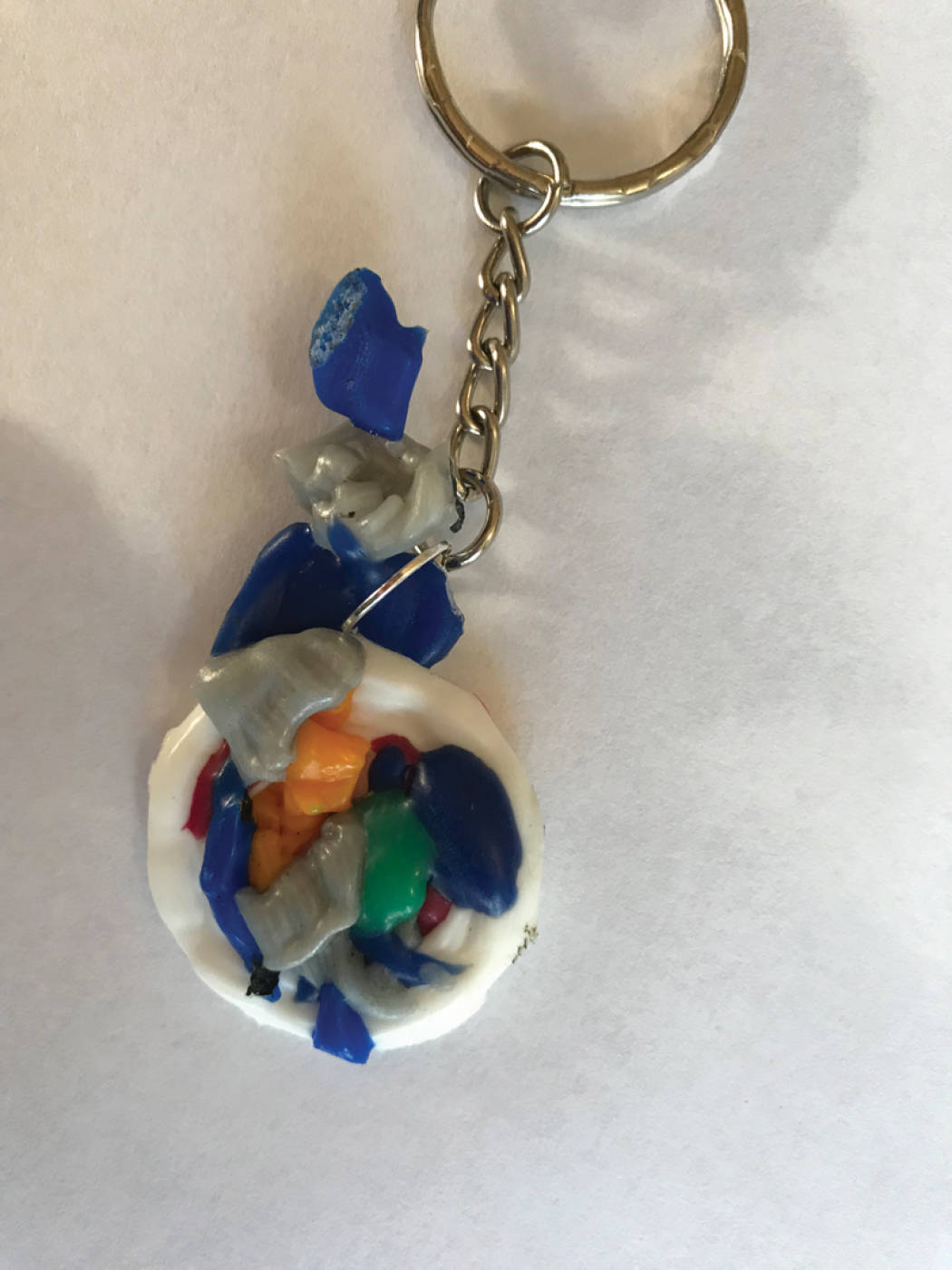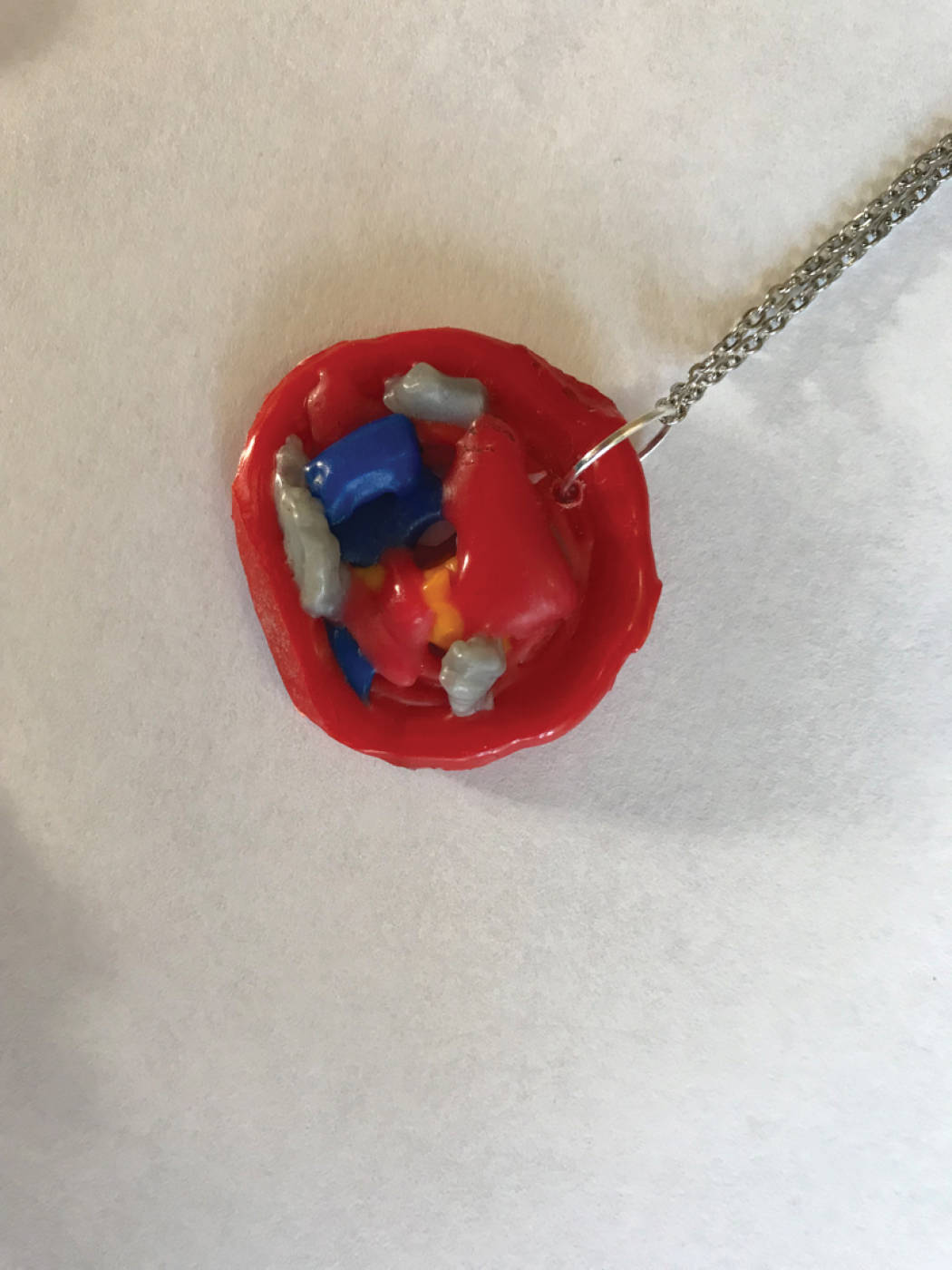 The cottage industry, (currently run from Danny's Mums dining room table) recycles plastic from the beaches around Hastings and Bexhill and turns them into art pieces, keyrings and necklaces and even Christmas decorations, straight from the beach to your tree. What better way to celebrate Christmas than giving the gift of a cleaner ocean!
The BeachGems website is under construction but all BeachGem enquiries can be sent to Danny and family on beachgemsinfo@​gmail.​com.
Battle Abbey is featured on this months cover.