Duke of York's Royal Military School open morning
Prospective students and parents can now book places for the Duke of York's Royal Military School open morning to view the excellent educational and recreational facilities for weekly and full-time boarding students aged 11 to 18.
The event starts Saturday March 10 at 9am with tours hosted by school prefects; visitors will be able to see the impressive new and refurbished buildings costing £29 million. This includes a purpose-built sports facility with gym and climbing wall, drama studio, music suites, and specially-designed accommodation. There will also be sporting and ceremonial activities, ending in an informal buffet lunch at 12.30pm.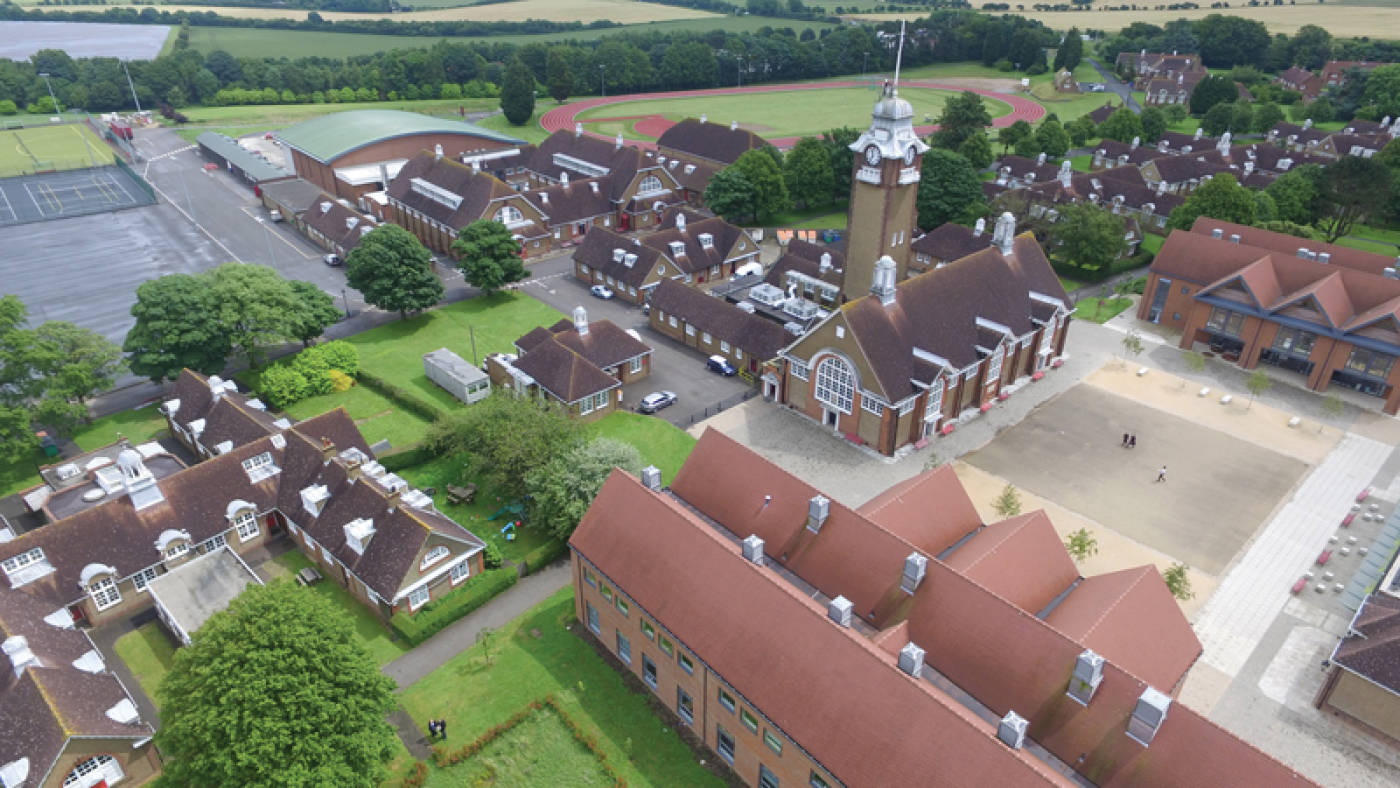 Set in 150 acres of Kent countryside, the historic school has long been a favourite with military families but is now open to all. Since 2010, it has attracted students from non-military families because of its traditional ethos and academic success.
Alex Foreman, School Principal, said: ​"Our open morning is a great way to see all of the school's great facilities. Prospective students and their parents will also learn about our impressive heritage, supportive community and active lifestyle that together develop character and life skills alongside academic success."
Telephone 01304 245073
www​.doyrms​.com