First female head at Rose Hill School
The Board of School Governors recently announced that Emma Neville, prevously Deputy Head at Caterham College, will succeed David Westcombe as Headmistress with effect from 1st April 2017. Ms Neville will be the first female Head to lead Rose Hill School in Tunbridge Wells. Ms Neville was appointed following a rigorous selection process.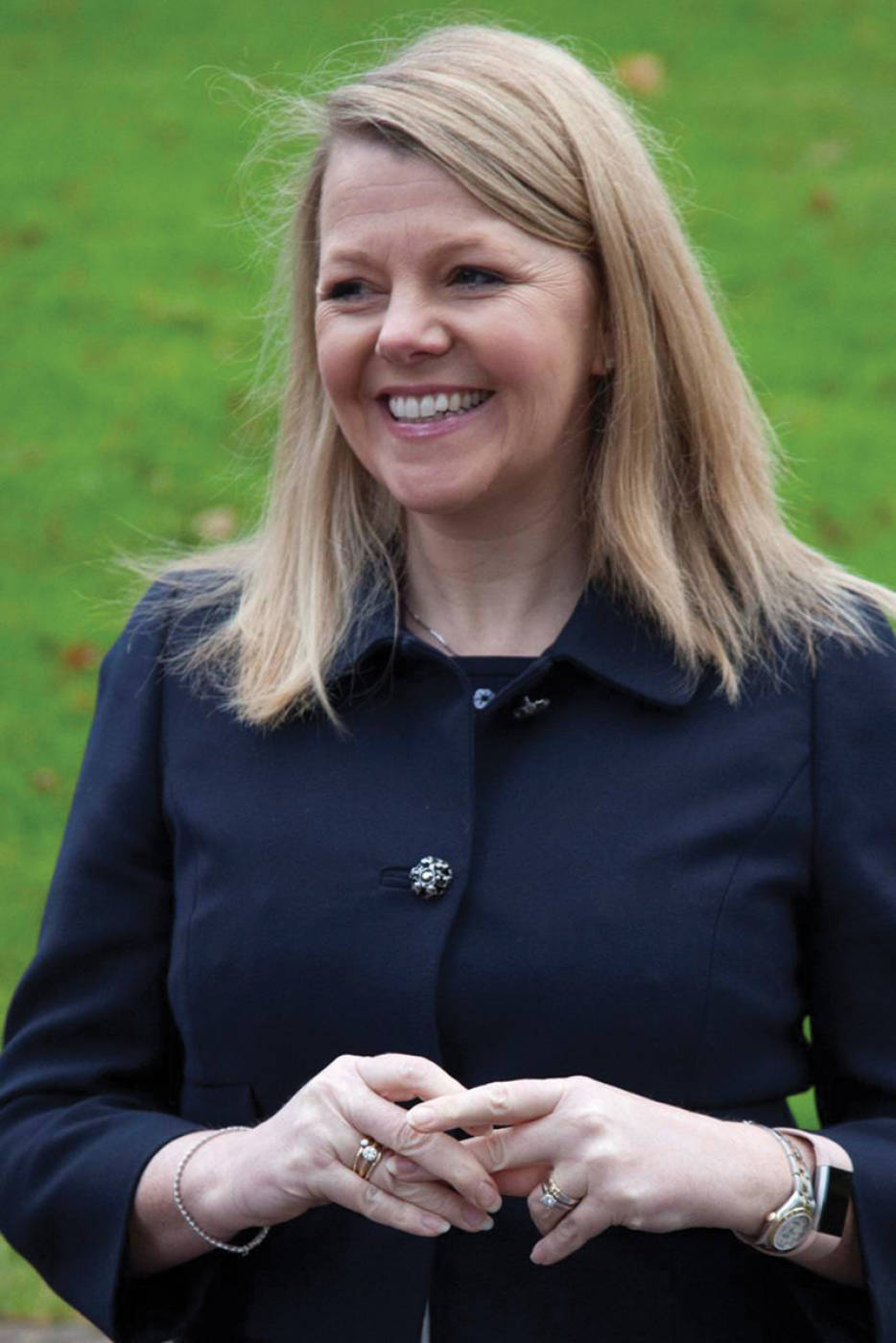 She is an experienced and highly effective educationalist, who is passionate about providing a broad, progressive curriculum within a stimulating and deeply nurturing environment.
Emma has a MEd. in Leadership and Management from Clare College, University of Cambridge, and combines academic expertise with a wealth of experience from her previous senior roles at Caterham and Bishop's Stortford College.
Talking about her appointment, Emma says: ​"Rose Hill has an outstanding reputation as one of the leading prep schools in the country and it is a privilege to be invited to play a key role in shaping the next stage of this magical school."
In her spare time she can be found gallery hopping, growing vegetables and is a keen apiarist.
Telephone 01892 525591. www​.rose​hillschool​.co​.uk