From Patch to Plate
The Pre-Prep Gardening Club at Marlborough House School, Hawkhurst, have been growing vegetables for their school kitchen. The pumpkin patch was a particular success for the green-fingered pupils at MHS and in the autumn, they harvested their glut of pumpkins. The children proudly delivered them to the school catering team, who were challenged to put some pumpkin surprises on the menu. This turned out to be pumpkin soup, pumpkin and cauliflower salad, and pumpkin cake – which made for a very popular option at morning break.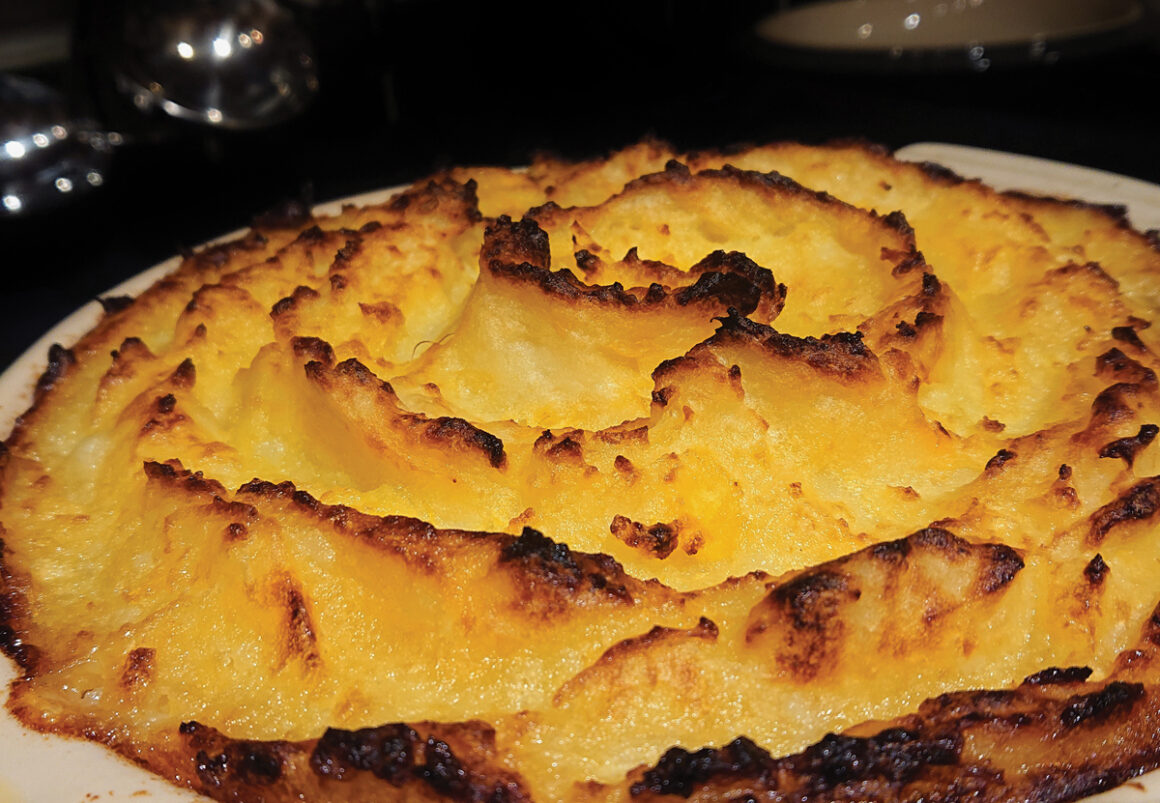 Next term the Pre-Prep Gardening Club, who are working towards their Level 4 RHS School Gardening Award, are hoping to grow spring salads and are now aiming to produce something for the school kitchen each term.
The Pre-Prep Garden itself is a magical mixture of wildlife and tranquillity; a peaceful space in which the school's younger pupils can enjoy nature and experience growing their own food.
As a school, Marlborough House launched ​'The Great Outdoors' earlier this year to link their focus on outdoor learning, wellbeing and all things eco. Pupils across the school, from 2.5 to 13 years, can also now enjoy many more outdoor learning opportunities following the installation of the school's outdoor classroom in the summer term.
'Marlborough House, a country Prep school with a distinctly family feel; small enough for everyone to be known and cared for, whilst still embracing the future that our children will be part of.' Eddy Newton, Head.
www​.marl​bor​ough​hous​eschool​.co​.uk