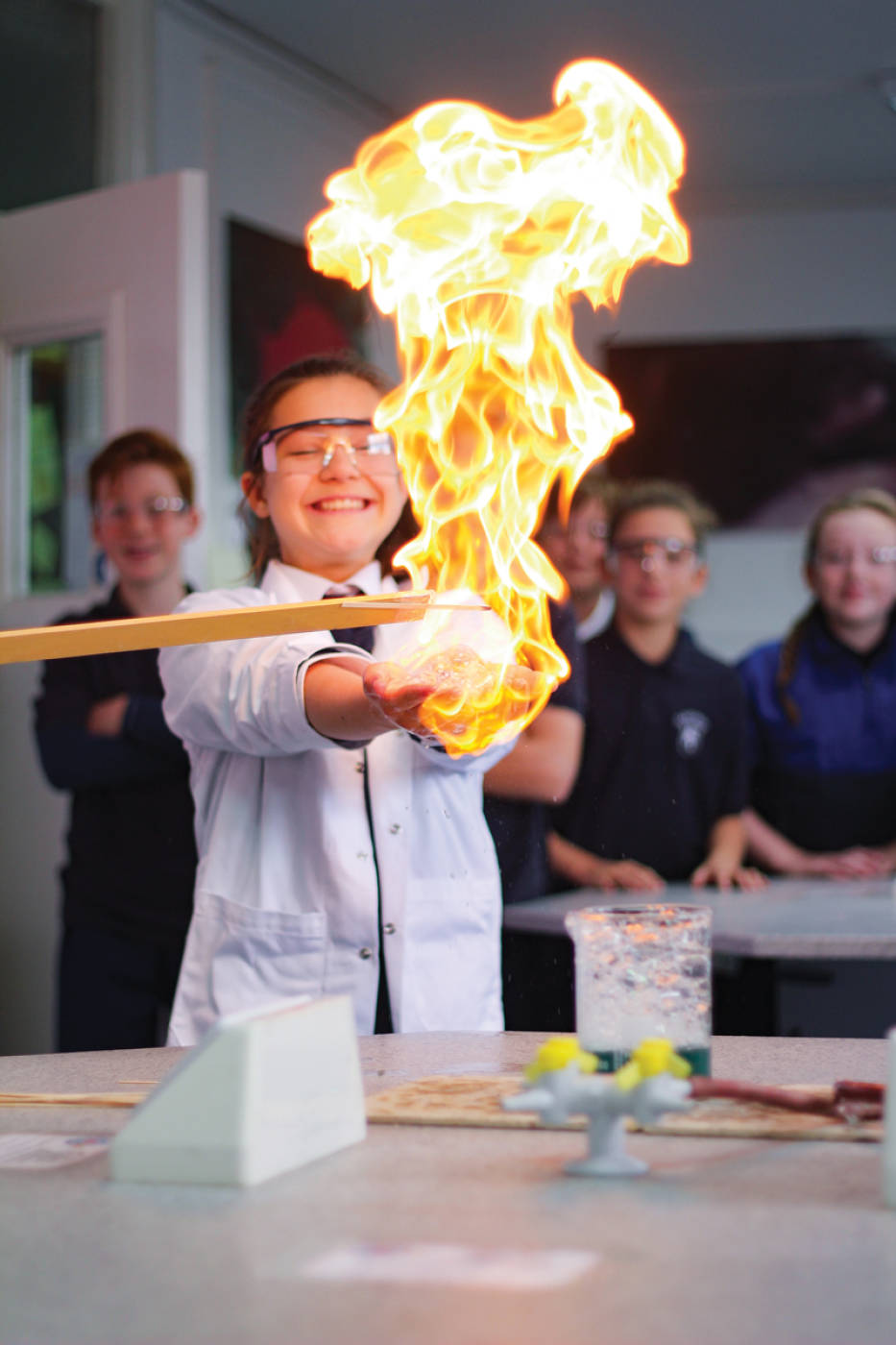 Leading lights shine at Claremont
Featured on the cover, Claremont School is celebrating success
Claremont School is celebrating the incredible success of this year's university offers.Of particular note is the news that Alex Cornelius and Ben Laurense have both secured offers to Trinity College, Cambridge. Alex, who has been at the school since Nursery, will be studying Law, and Ben, who joined Claremont in Year 7, will read Mathematics. Other pupils plan to study at some of the UK's leading institutions, including: Imperial College, London, Exeter, Durham, Bristol, Bath, Loughborough and St Andrews. In just a few years, Claremont has established itself as a leading centre of academic excellence in the South East. Recent examination results are among the best in East Sussex and, despite being the South East's youngest independent school, Claremont has quickly acquired a reputation for academic vision and ambition. Last year 47% of all GCSE grades were an A*/A.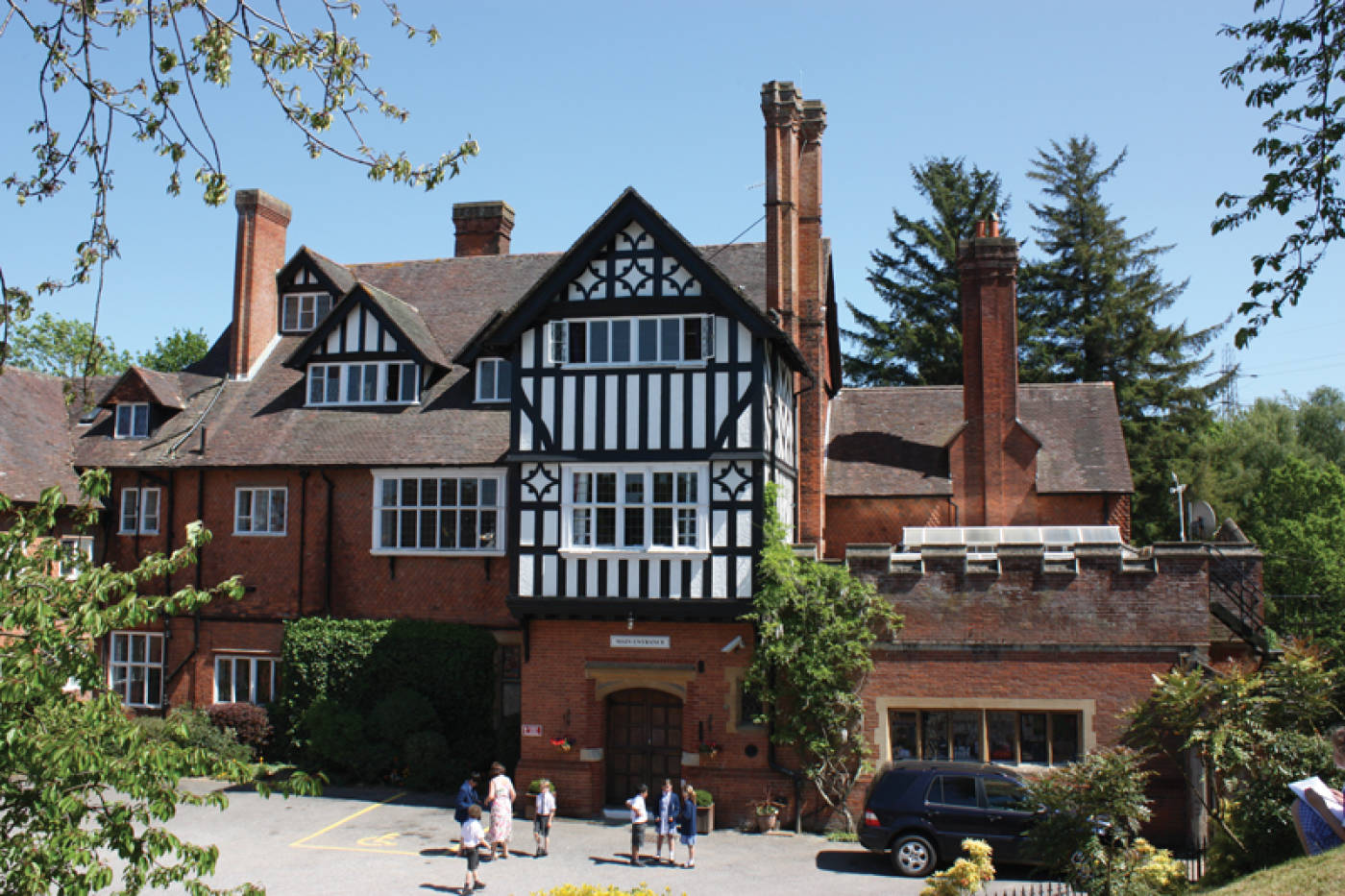 Claremont is also enjoying significant investment in its facilities with a new flood-lit Astroturf shortly due for completion and, in September 2018, work will start on a brand new two-storey classroom block as part of a redevelopment programme in the heart of the school. The school also benefits from a wide range of facilities which have all been completed since September 2011, including a new Sports Hall, Sixth Form Centre, Boarding House and Performing Arts Centre. Impressive Football and Cricket academies are in place, the Performing and Creative Arts are thriving and Claremont attracts some of the most talented students in the area. There are waiting lists in several year groups.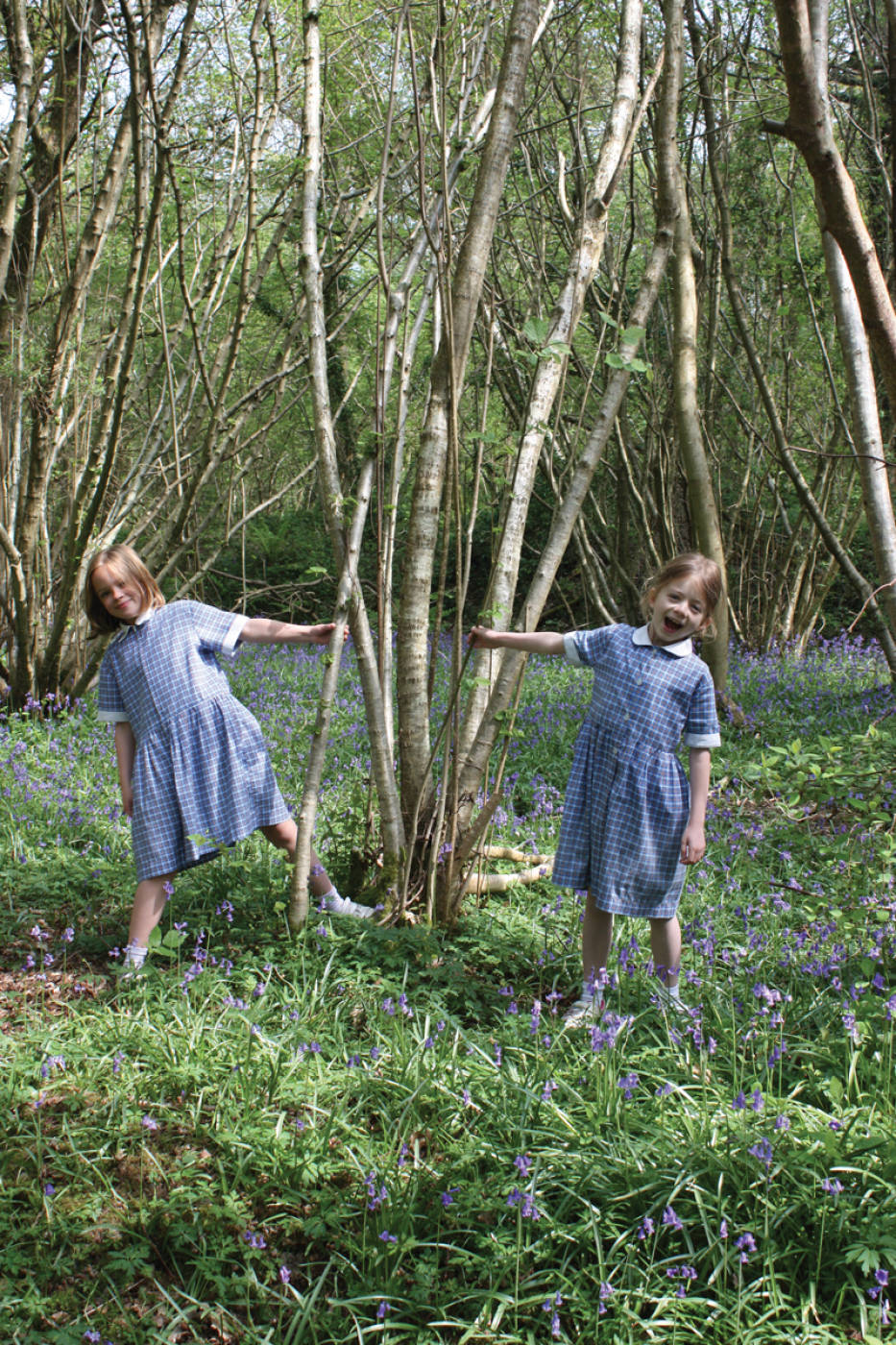 Principal Giles Perrin is understandably delighted by the achievements of Claremont's pupils: ​'The school has a genuinely holistic programme and we have the highest expectation of all our students, regardless of their ability. We expect them to contribute fully to all aspects of school life, whether in the classroom, through our service projects, or within our sporting or creative programmes. When the Ofsted inspectors came last April and asked us how we were managing to deliver such fantastic results, they discovered what we already knew: that Claremont school has a unique atmosphere; the relationship between staff and pupils is second to none and the support and care that is given to each individual is exceptional'. The resulting inspection report graded Claremont as Outstanding in every area.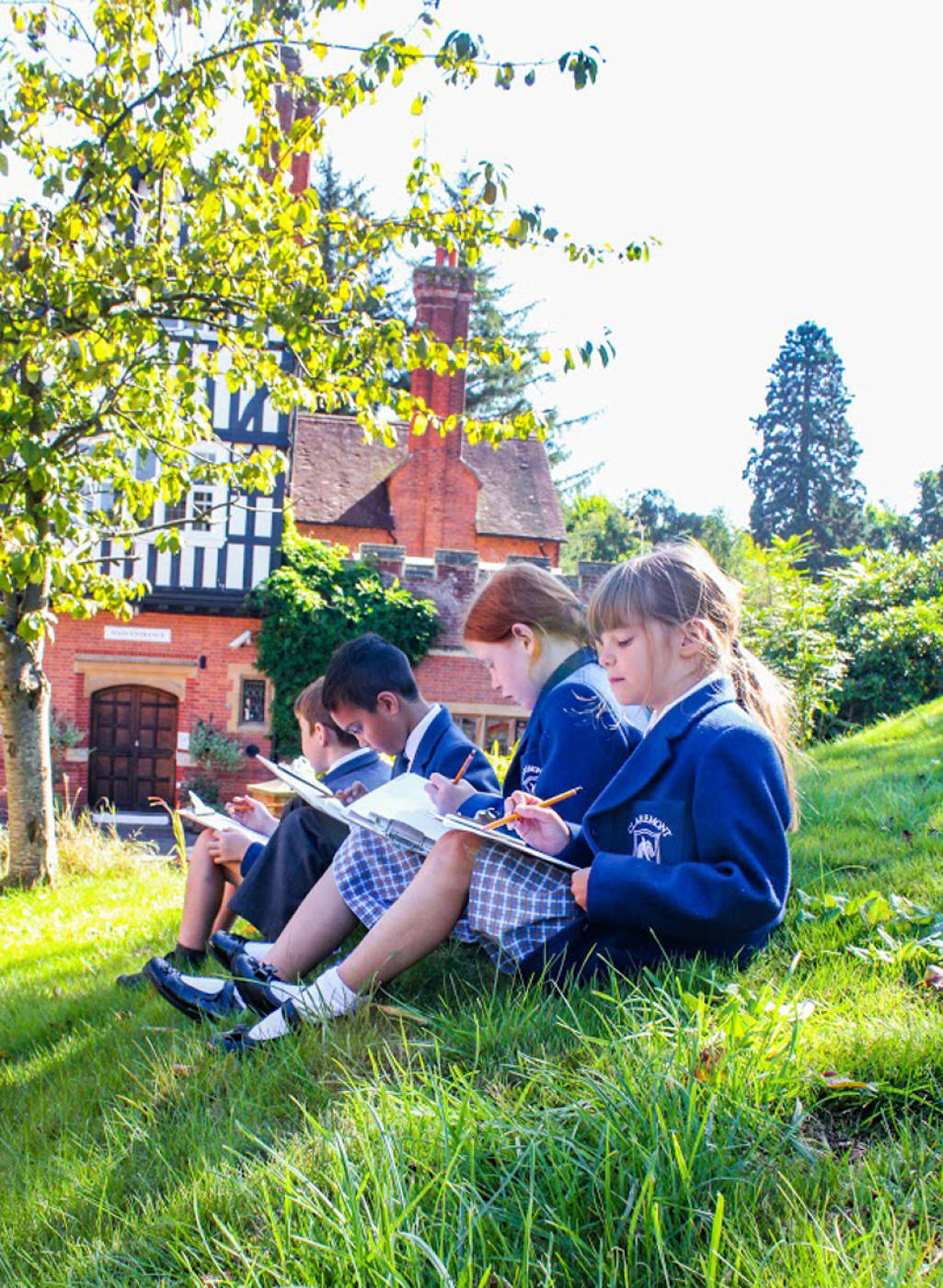 Claremont accepts children from 1 – 18 years-old and is based on two sites. The Nursery, Pre-Prep and Prep School are set in over 100 acres of stunning Sussex countryside, just outside St Leonards-on-Sea, while the Senior School is adjacent to Bodiam Castle. To view the provision on offer at Claremont School you can call 01580 830396 to book a tour.