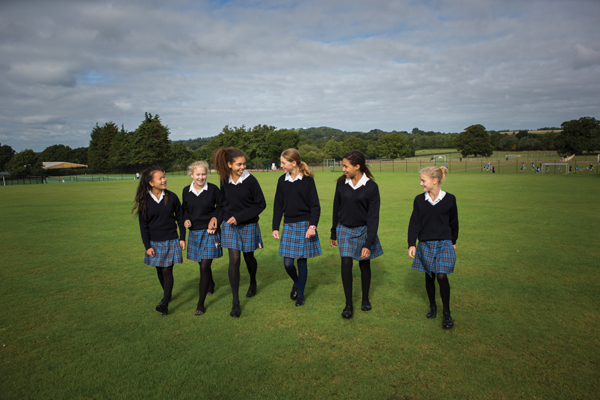 Finding the right school for your children is a priority for every parent. Mayfield is a leading Catholic independent boarding and day school for girls aged 11 to 18, with excellent academic results, prolific extra-curricular activities underpinned by exemplary pastoral care. It is not a hot house – it is a happy school as education is about more than just exam certificates. For the past 150 years, Mayfield has nurtured generations of confident, enterprising and creative young women who are resilient and prepared to take their place on the modern, global stage.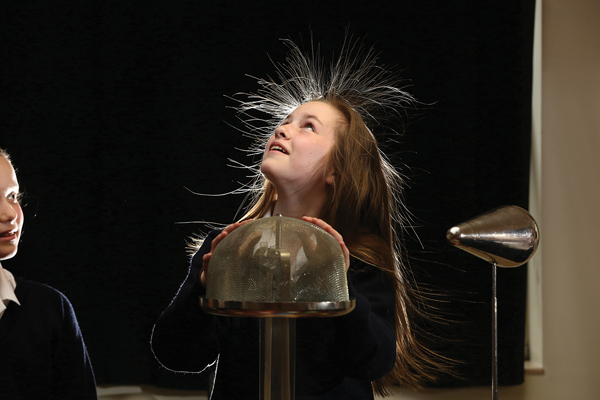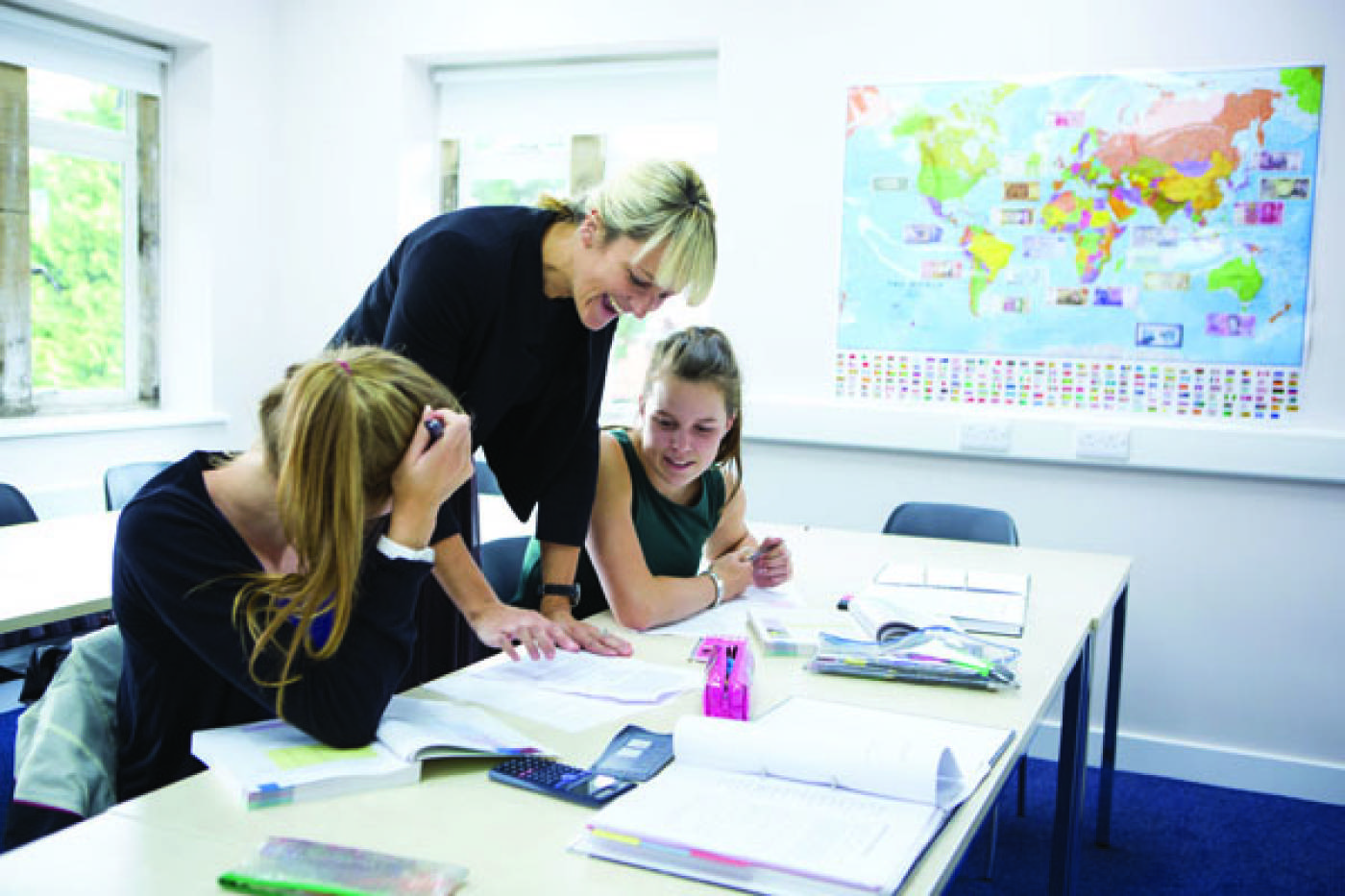 Mayfield provides each pupil with an academic experience designed to challenge and enrich her, leading not only to excellent results then top universities, but providing a sense of perspective. Girls learn to enjoy study for its own sake, the importance of cultural and spiritual values, not to mention a healthy attitude to food and sport. As a result, Mayfield girls are well-informed individuals; young women of faith and reason, ready to make a difference – whether as scientist, mathematician, linguist or artist and, most importantly, supported by a network of likeminded, lifelong friends.
Mayfield is an independent Catholic boarding and day school for girls aged 11 to 18.
The Old Palace, Mayfield, East Sussex TN20 6PH
01435 874642
www​.may​field​girls​.org