Mayfield: a lifelong love of learning – and sense of perspective
Mayfield is a leading Catholic independent boarding and day school for girls aged 11 to 18, set in 40 acres of Sussex countryside. It has an enviable academic record, exceptional pastoral care and extensive extra-curricular activities. Mayfield girls learn how to combine rigorous academic study together with a diverse range of activities beyond the classroom.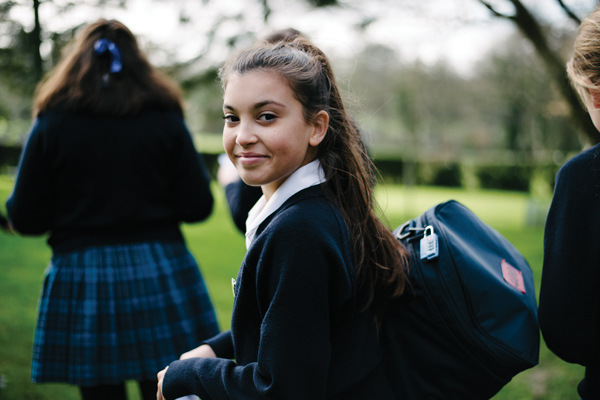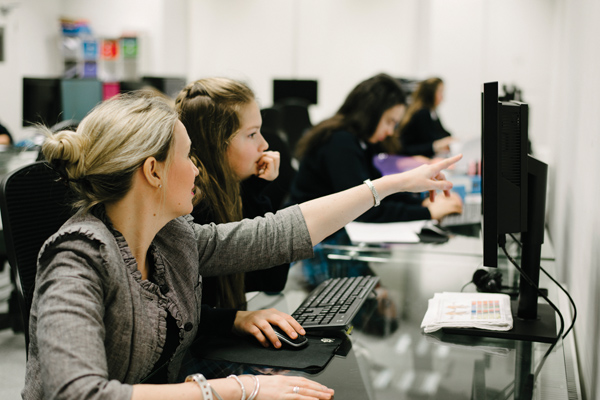 From fencing to top class equestrian facilities, ballet to debating, Mayfield challenges its girls to realise their full potential, endowing them with a lifelong love of learning in order that they leave mature, educated and independent young women, confident in their beliefs and prepared to make a positive difference in the world. Described by the ISI as ​"outstanding" and by Country Life as ​"one of the finest schools in the land", a Mayfield education combines academic rigour, breadth of opportunity and a strong sense of community embodying their motto ​"Actions not Words".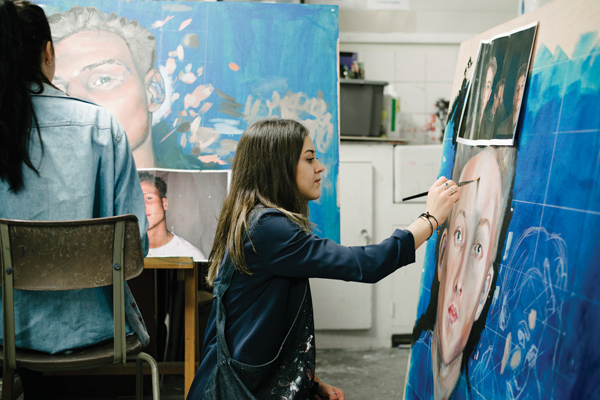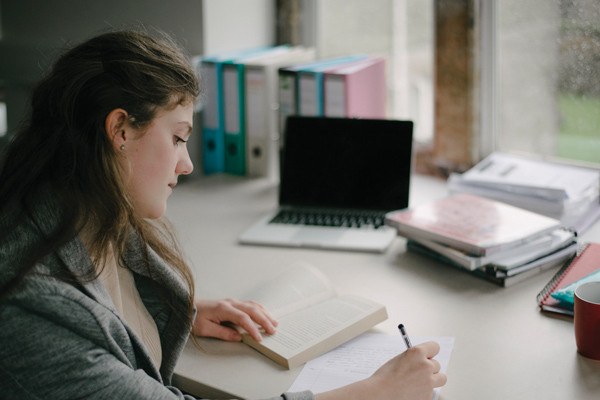 At Mayfield, each girl is accepted for who she is and the school will instil the confidence to find her strengths and build on them. She will be given the time, space and emotional support she needs to flourish.
A Mayfield girl is challenged to set herself demanding targets and helped to find strategies to achieve them. She will learn to question her own and other people's ideas and she is expected to make her own informed decisions. Her actions will be inspired by a sense of justice and integrity, sustained by her own faith and her respect for others. In sum, she will have the chance to grow to be herself.
Mayfield is a vibrant community, attracting pupils from all round the world, as well as locally. Such a cosmopolitan ethos helps the girls to understand and appreciate different cultures and perspectives and to value diversity. Friendships are forged here which sustain and support not only through school, but on into the future and the school is proud to welcome successive generations of girls back to Mayfield.
While Mayfield retains a strong sense of pride in its history, a school with vision must use its heritage to construct the best possible future for its pupils. The doors of Mayfield's new state-of-the-art Sixth Form Centre opened In September 2013. This award-winning building is a harmonious combination of cutting edge technology with dedicated seminar and lecture areas providing ideal preparation for university, situated in the most historic part of the school alongside the 14th Century Chapel. All Sixth Formers now have their own study space, with their learning enhanced by the use of touch-screen display boards, iPads, smart televisions and high-speed broadband for independent research. The internet-enabled lecture room allows students access to university outreach programmes, guest lecturers and an extensive careers programme. Excellent ICT facilities throughout the centre benefit the girls in a number of ways, including their preparation for university interviews.
At Mayfield, girls learn to enjoy study for its own sake, the importance of cultural and spiritual values, not to mention a healthy attitude to food and sport. As a result, Mayfield girls are well-informed individuals; young women of faith and reason, ready to make a difference – whether as scientist, mathematician, linguist or artist and, most importantly, supported by a network of likeminded, lifelong friends.
Finding the right school for your children is a priority for every parent. To see first-hand how Mayfield School can help your daughter to flourish academically, to develop her talents – wherever they lie – and discover hidden ones, visit for an open day or personal visit.
01435 874642
registrar@​mayfieldgirls.​org
Mayfield School, The Old Palace,
Mayfield, East Sussex TN20 6PH
www​.may​field​girls​.org