Mock General Election at Battle Abbey Prep School
In preparation for the National General Election 2017, all Key Stage 2 children at Battle Abbey Prep School spent the beginning of the week learning about and discussing democracy in the United Kingdom. Children explored the voting process, political parties and their respective views, watched the Party Election Broadcasts of each of the five main parties in England and had the opportunity to share and discuss their own views, as well as asking any questions they had about upcoming events.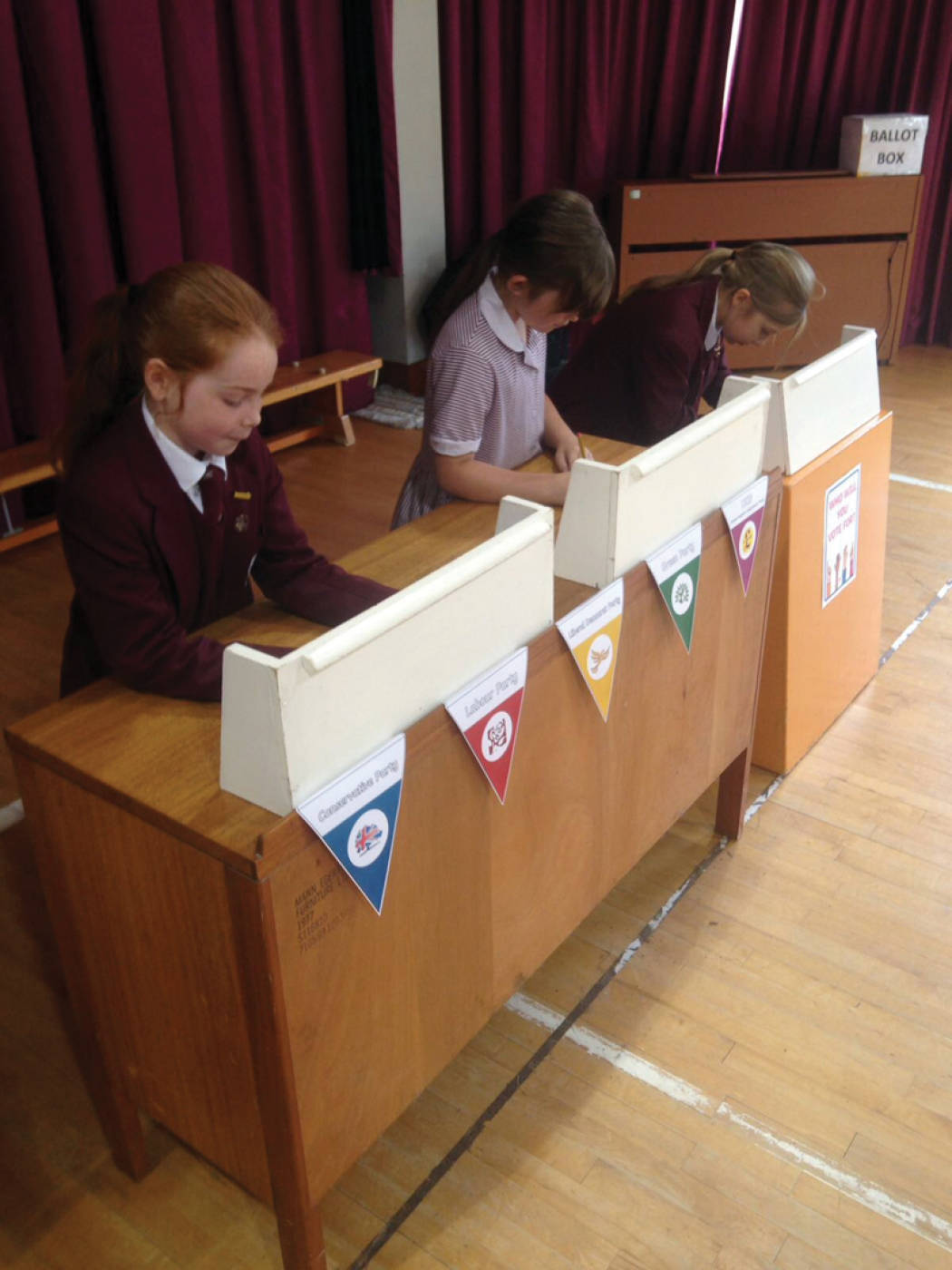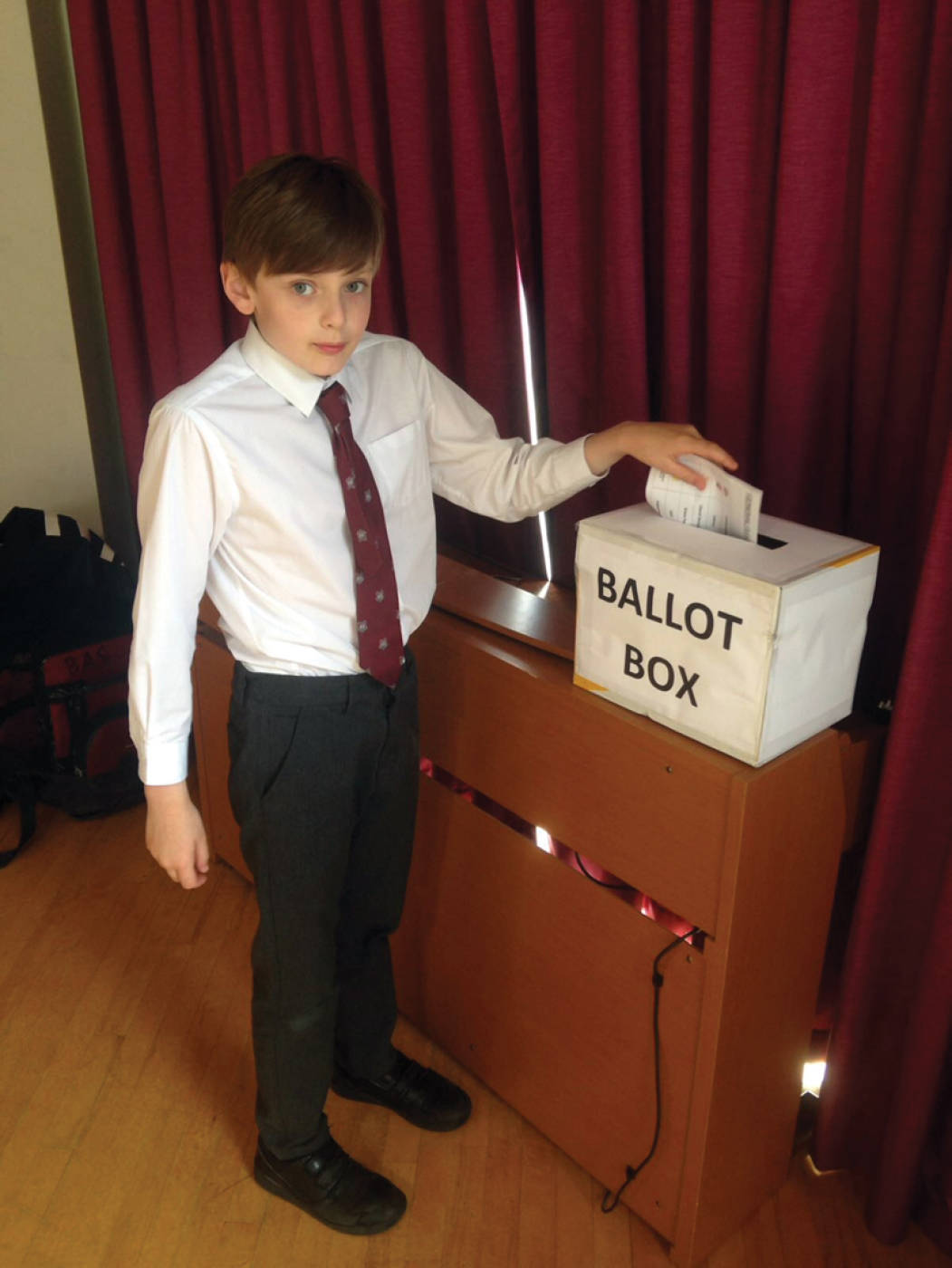 On the Thursday, the Prep School Polling Station opened its doors at 8.30am to welcome junior voters. Each of the School's'registered voters' was issued with their own ballot paper, entered the polling booths, made their mark against their chosen party and then posted their ballot paper into the sealed ballot box.
Mr Ball, Head of Year 6, said; ​'The children dealt laudably and maturely with the whole voting process and were an absolute credit to the school. Now we have the result from the real General Election, we will be trying to get across to the pupils what the result means for the organisation of government in the coming parliamentary term.'