Need to think differently for September?
This month, parents across the country will find out about primary school allocation for September 2017. For many who do not receive their first choice of school, it is a time of stress and worry, which often cannot be easily resolved.
If you find yourself in this situation, Dover College could be the answer.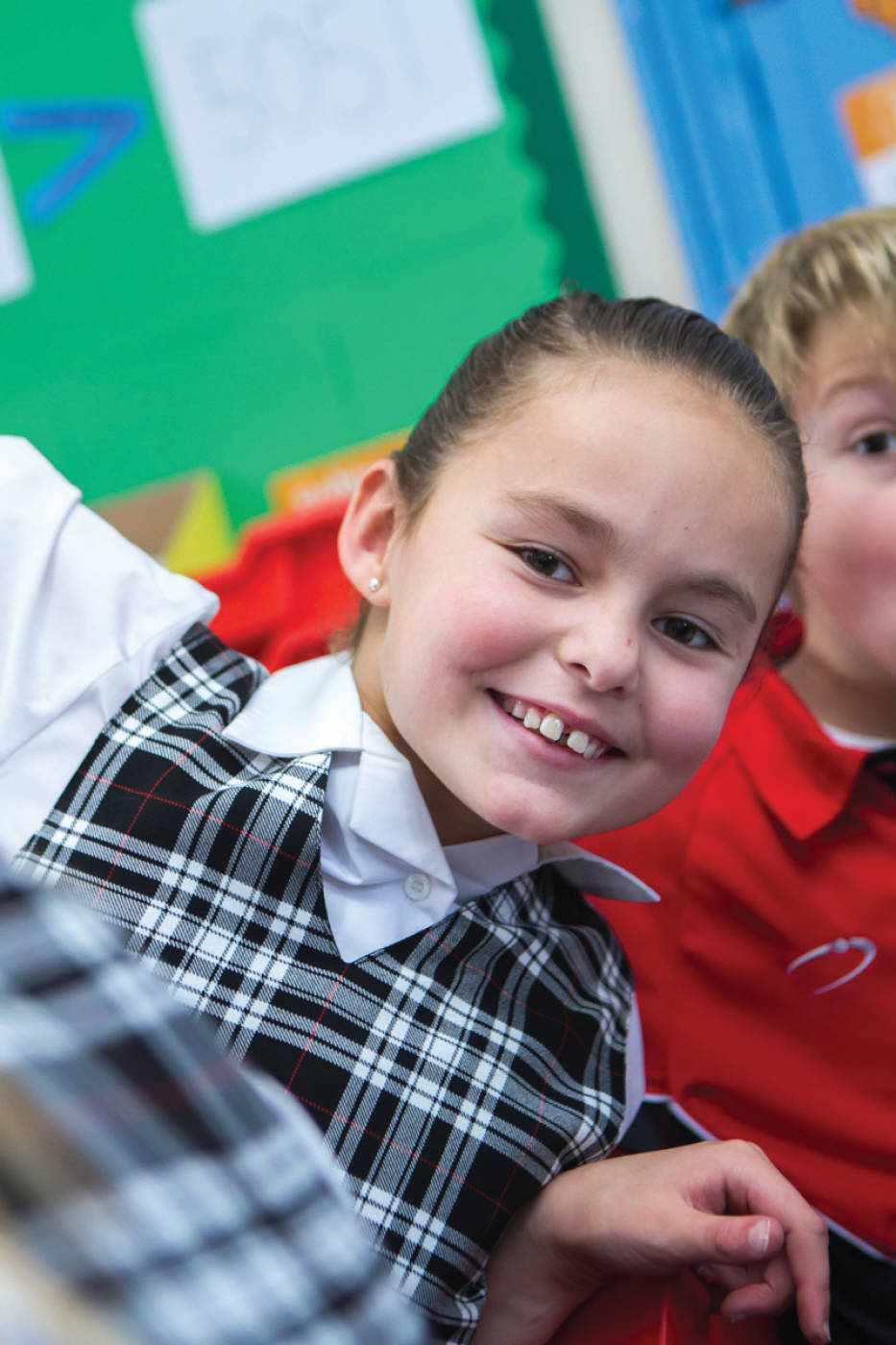 Dover College is a co-educational day and boarding school for children aged 3 – 18 with a thriving Junior School and places available from September.
Dover College Junior School offers access to a curriculum that caters for all and celebrates every pupil's strengths and achievements.
Says Headmaster, Gareth Doodes, ​"Our children develop skills that enable them to become independent and confident, risk-taking learners. Our teaching staff encourages them constantly to think differently, with a focus not only on what to learn but how to learn."
Classroom teaching – in classes of no more than 15 pupils is supplemented by educational visits, hands-on learning sessions and visiting speakers. Core skills are constantly and consistently developed. The school follows the National Curriculum for English and Mathematics, so as to ensure the vital building blocks are in place for future life skills, challenges and examinations.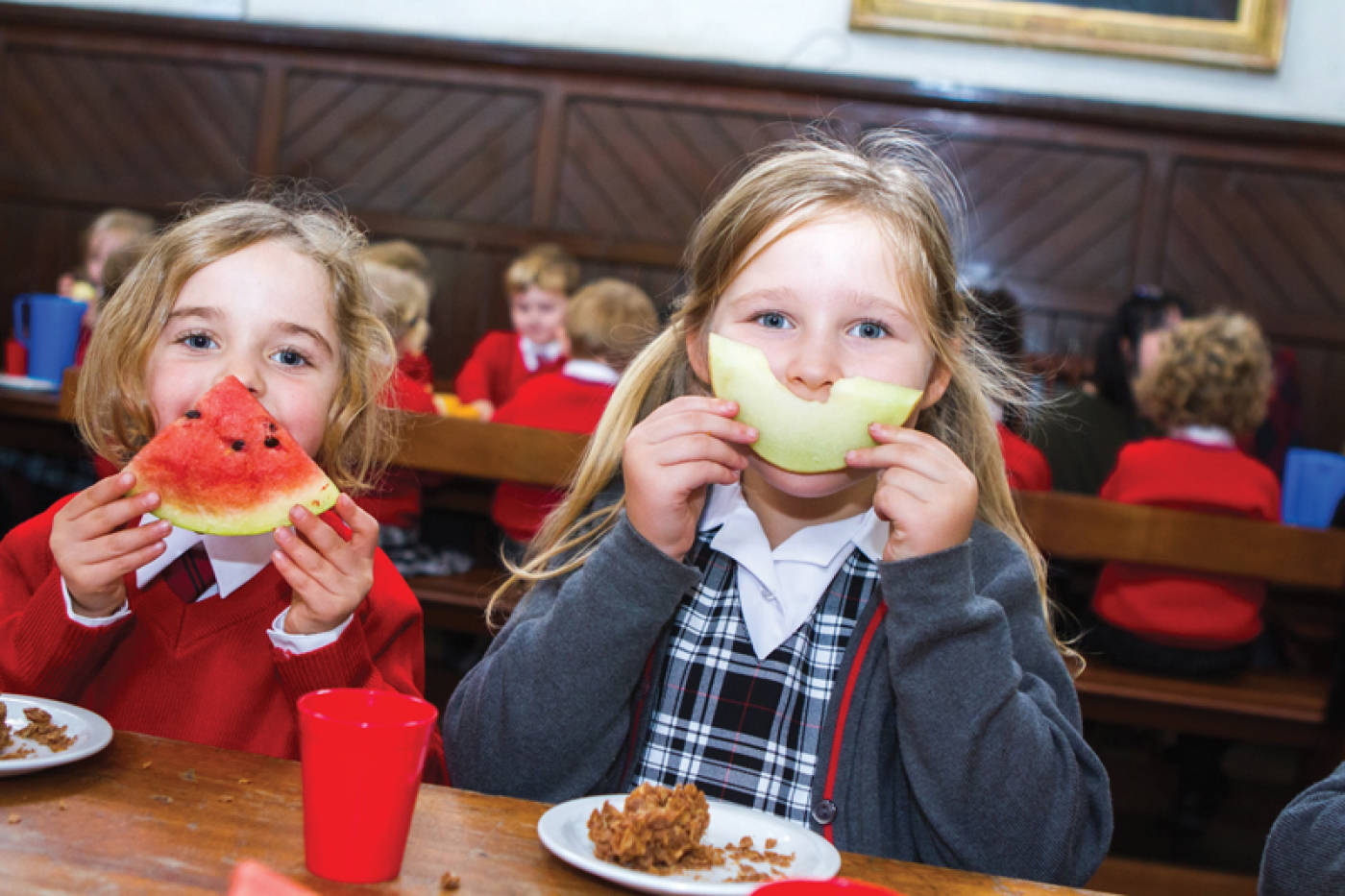 Languages begin in Year One with French and Spanish, and children as young as three enjoy Music lessons twice weekly. The school offers specialist sports coaching in a wide range of sports and, in preparation for Senior School, Years Five and Six make use of the Senior facilities and teaching expertise in additional subjects such as Art, DT and Science.
Telephone:01304 244 522
or email admissions@​dovercollege.​org.​uk
www​.dover​col​lege​.org​.uk