New Headmaster for Bede's
Bede's in Upper Dicker, East Sussex, is a unique and characterful co educational day and boarding school for 13 to 18 year olds.
The school welcomes its new headmaster, Peter Goodyer, who is set to continue their fine record of achievement including its status in the top 1% of schools in the UK for Value Added, 78% A*-B in the Sixth Form and 40% A*-A at GCSE, all without ​'top-slicing' the school intake.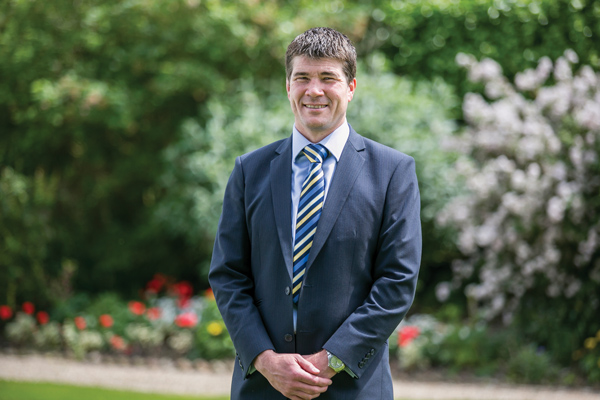 Underpinned by a holistic approach to education, Bede's gives equal weighting to academic lessons, co-curricular activities and pastoral care. Like Mr Goodyer, who joins Bede's from Colston's in Bristol, the school believes in ​"developing rounded individuals andin putting pupils first."
"Encouraging children to step out of their comfort zones is one of Bede's defining strengths," Mr Goodyer explains, ​"and spending quality time outside of traditional classroom environments is long-proven to only enhance their academic successes."
With a wide array of academic courses available at Bede's, the new Head says, ​"there really is something at Bede's for everyone."
"My ambition," Mr Goodyer continues, ​"is for every child to develop friendships, skills and memories that will last a lifetime."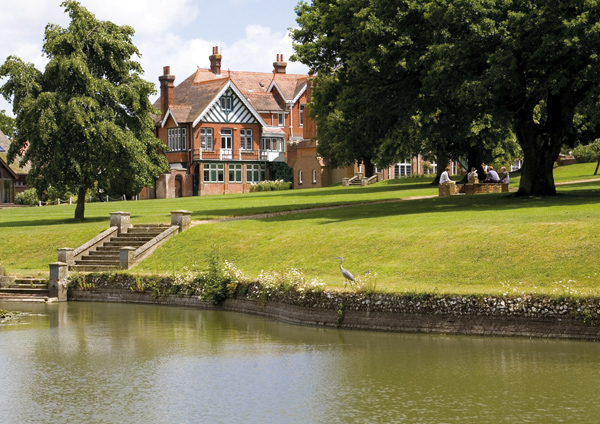 Enabling this process, Bede's 140-acre campus features some of the finest school facilities in the south east, including a multi-award winning Art School, modern Science Block and boarding houses recognised by the RICS for their ​'Outstanding Design and Innovation.'
Finally, in league with Mr Goodyer's own passion for sport, Bede's is famed for its sporting prowess and supports over 20 competitive and non-competitive sporting options.
"Bede's is a busy, active and friendly school which prides itself on enabling every young person to excel," Mr Goodyer concludes, ​"whatever their hopes or ambitions for themselves."
Upper Dicker, Hailsham BN27 3QH
Telephone : 01323 843252 www​.bedes​.org