Say "I do" to minimalist matrimony
Couples make their big day more laid back than ever starting with smaller venues and elopements.

According to Pinterest there has been a 160 percent increase in searches for ​'small back garden weddings', a doubling in searches for both ​'simple wedding cake 1 tier' and ​'registry office wedding outfit' and 130 percent increase in the search phrase ​'wedding denim jacket.
Petite Weddings, the UKs only platform dedicated to small weddings and elopements, has seen a 35 percent increase in unique users for 2018⁄19 to 2020⁄21 and a 32 percent increase in enquiries and bookings over that same period.
Jane Caterer, founder of Petite Weddings told us: ​"Over the past six years we've been helping couples plan small, beautiful weddings on budgets that come nowhere near the UK average of £32,000 (hitched​.co​.uk 2019 annual survey); and we're seeing an increase in bookings in two main areas: couples who are seeking elopement weddings, and intimate wedding groups of 15 – 30 bringing family and close friends together for a few nights stay that includes a wedding day. Couples have concerns about spending life changing sums of money on a wedding in the current environment. A neat solution is to reduce numbers, spend more per head and have a really special experience, either just you two or with your inner circle of friends and family."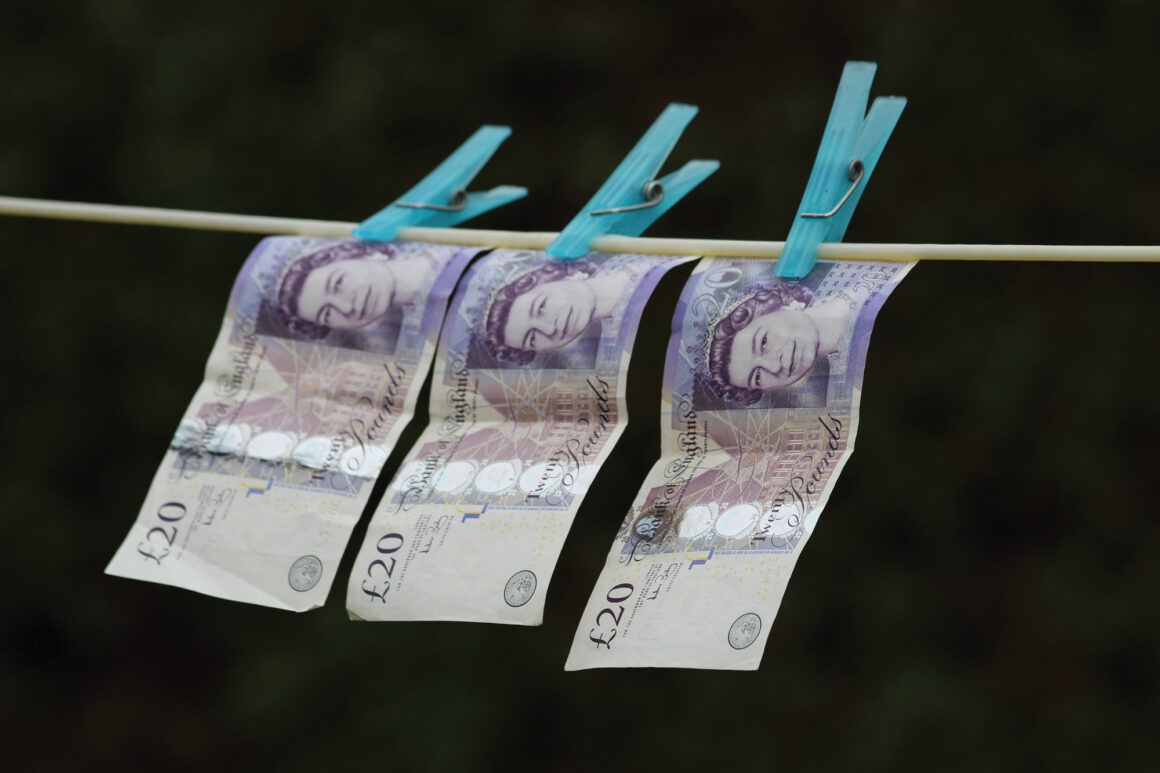 A typical Petite Weddings elopement wedding package in 2021, which includes luxury accommodation, a bespoke private chef wedding meal, wedding cake, champagne picnic, wedding day flowers, bridal styling, photography and videography, plus additional treats like a couples massage and breakfast baskets, averages out to £3,600, or £1,800 per head. Compare this with a 200-person wedding at £32,000, at £160 per head.
Jane added: ​"We don't see demand for these smaller, more heartfelt and personal celebrations of love stemming anytime soon. There are so many advantages to small weddings and elopements that the COVID-crisis has made even more important. For example, micro-weddings offer extended time with closest family and friends (something we've all taken for granted in the past and value so much more now); and, with international travel being difficult, risky and increasingly complicated for some time to come, a UK based ​'destination wedding' seems a fabulous alternative."
Each aspect of a wedding is impacted by this trend, which has moved away from big event weddings, extortionately expensive wedding dresses, and traditional three-course meals. They're being replaced with smaller more meaningful affairs, which has given rise to bridal trainers/wellies, bridal denim jackets, smaller, simpler cakes, feasting menus, BBQ's and wedding day picnics. Intimate weddings are never a compromise, they are a conscious choice made by couples who value the uniqueness of their love story over century old traditions.