SitSmart – protecting backs for the future
TO TRY and lessen the strain on developing spines, it is vital for children to be sitting in ergonomically designed chairs, both at school and while studying at home.
SitSmart, the Tunbridge Wells-based posture seating specialist, offers a range of stools and chairs for children and teenagers, ideal for the home office/bedroom or for classrooms and break out areas, which will teach young bodies to sit in an ergonomically correct way and so protect their backs for the future.
Some schools in Kent are already ahead of the game. SitSmart has kitted out classrooms and break out areas at both the the Weald of Kent Grammer School and Tonbridge School for Boys (left), as well as the Slade Primary School in Tonbridge.
'Health and safety are major factors in most workplaces, but often children are overlooked when it comes to ergonomic seating,' commented SitSmart Sales Director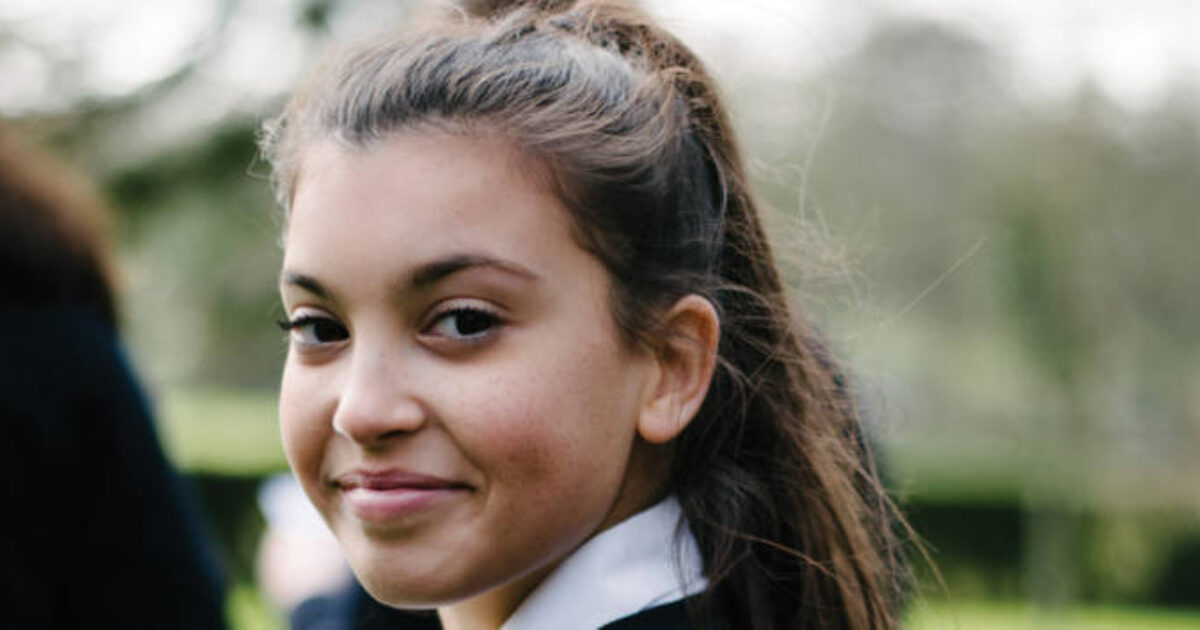 Matt Hutchinson. ​'Most schoolchildren sit on a basic chair or stool, many of which have been in use for years. It stands to reason that if they have good posture and support they will be less tired, more able to concentrate and their developing bones will learn to grow correctly.
SitSmart also supplies a range of ergonomic accessories.
For further information, pleasecontact the sales department on 01892 510202
or sales@​sitsmart.​co.​uk.