The Dover College ethos
Dover College, a co-educational day and boarding school for children aged 3 – 18, was established in 1871.
However, as its Headmaster, Gareth Doodes, explains, a new era at the school heralds a new way of thinking for pupils and staff alike.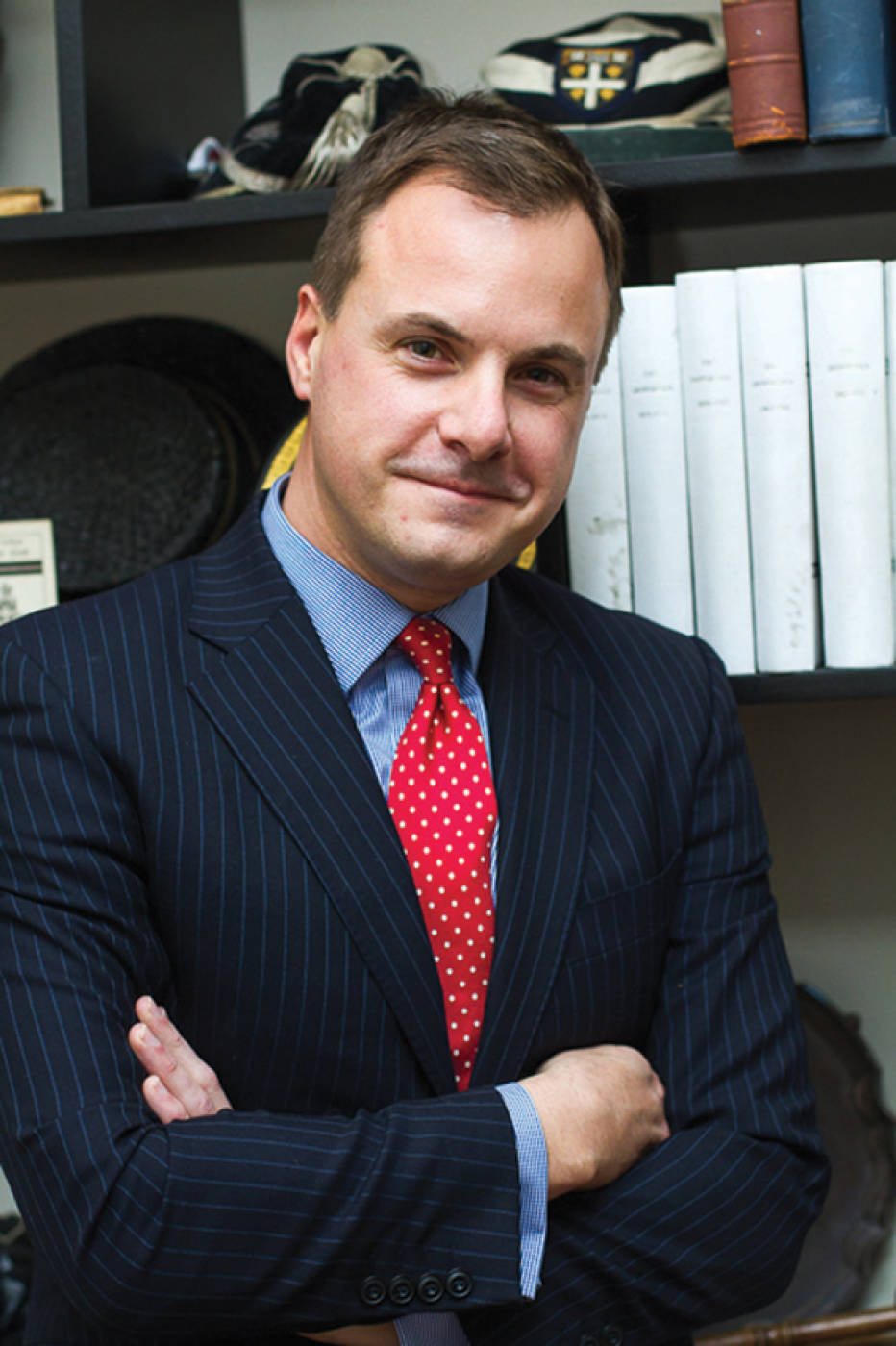 "I firmly believe that children have to grow up too quickly in today's age. The advent of the digital world has put in jeopardy the innocence and novelty of childhood, stifling discussion, debate and eroding the importance of developing strong inter-personal relationships. Young men and women aren't being encouraged to be creative or stretch their minds. At Dover College, we don't subscribe to this. We think differently."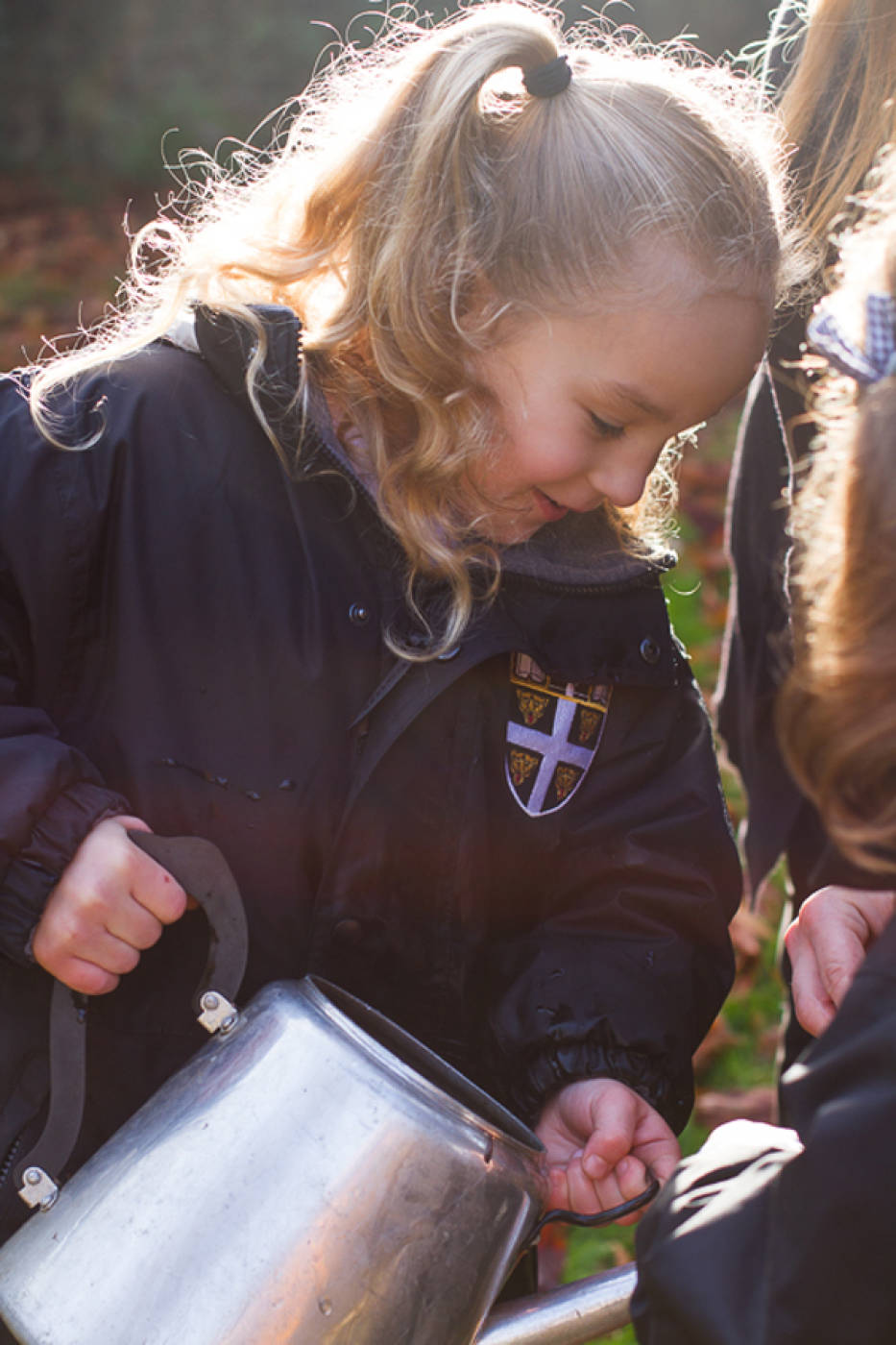 This January marks the two-year anniversary of the arrival of Gareth and his family at Dover College and, under his stewardship, the school has steadily developed a new and strong sense of identity along with an exciting and varied curriculum. Pupil numbers have been increasing, although the school has no desire to become too large, its small size is one of its main attractions, which means pupils are never taught in class sizes of more than 15.
He continues: ​"As Headmaster, I want my pupils to think differently, to discover their talents, to develop confidence and to realise their dreams. Only in an environment where children feel cared for and valued will this happen. The same is true of the staff here. Our staff think differently in educating pupils through creative teaching. They encourage independent and critical thinking which is linked to our exceptional examination results."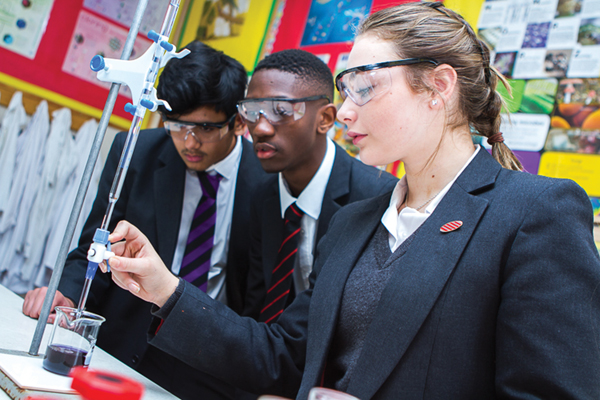 If you want a bespoke education that values and focusses on the individual, on potential, on building confidence and nurturing excellence, then Dover College is the place for your child.
Telephone: 01304 244522
or email admissions@​dovercollege.​org.​uk
​"www.dovercollege.org.uk""http://www.dovercollege.org.uk, @DoverCollege