The King's School – building for the future
The King's School in Canterbury has been educating young people for fourteen centuries. It has always sought ways to enhance and modernise its provision. Currently planning a £50 million building programme, the most ambitious level of investment being undertaken by a UK Independent school.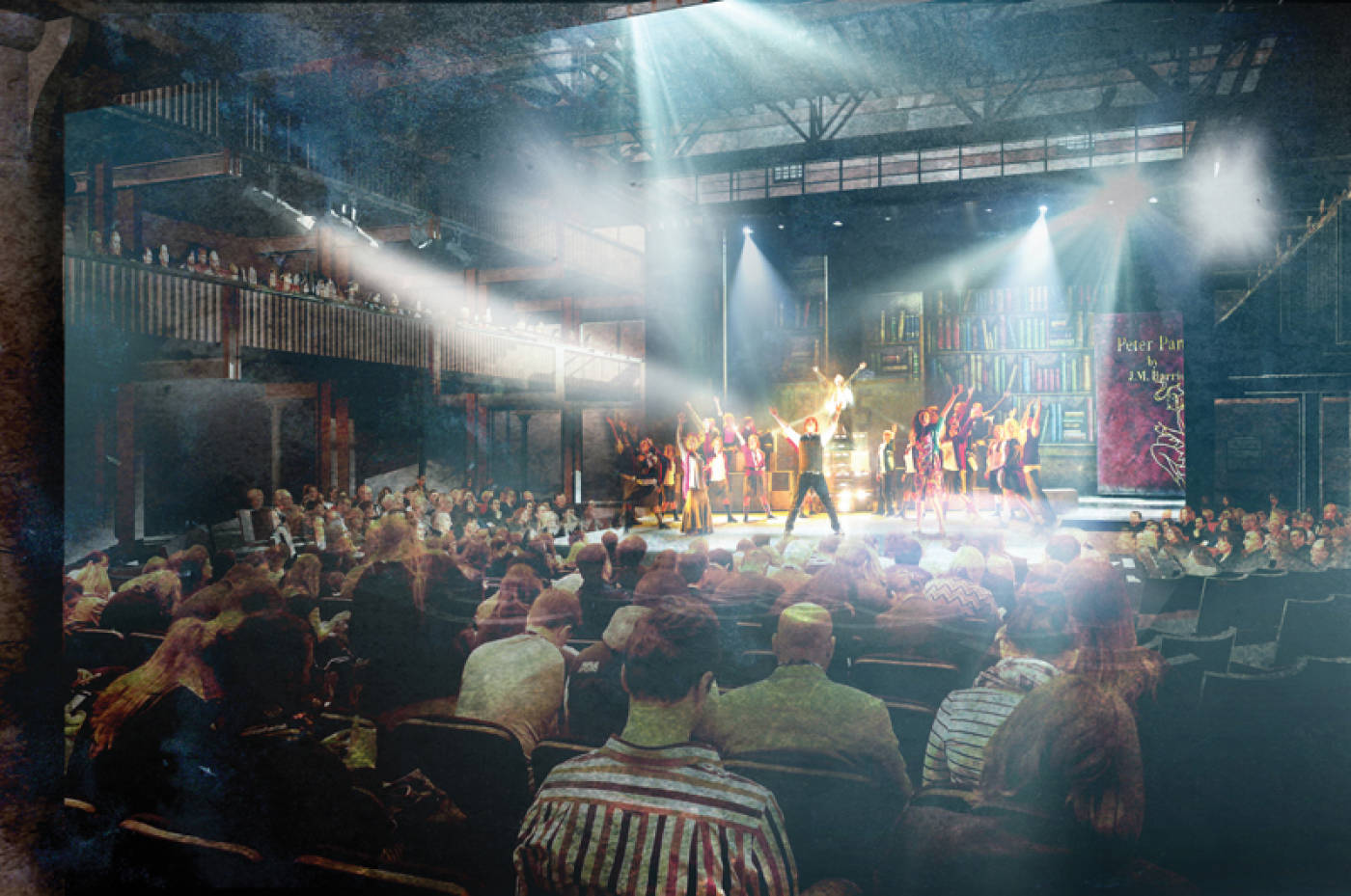 The recently acquired Victorian Malthouse building, located close to the main school campus, is being transformed into a stunning Performing Arts Centre comprising a 350-seat theatre complete with orchestra pit, dance and drama studios, bar and dining facilities. This state of the art school facility will also be available for community use. Unanimously backed by Canterbury City Council, especially with the reinstatement of some of its original architectural features, Councillor Ian Thomas commented ​"It's a superb use of the site which will bring it back to life."
Alongside the Malthouse theatre a brand new International College is being constructed, which will join the family of King's Schools. Welcoming pupils aged 11 – 16 from all over the world for whom English is not their first language, the International College will be a truly global community. A single purpose-built unit, the building will be a striking mixture of weathered concrete and glass intended to preserve the gentle industrial feel of the site.
Opening in 2018 in St. Radigund's, at the site where Count Zborowski housed the original ​'Chitty Chitty Bang Bang' car, is a new Day House for pupils aged 13 – 18. Designed by award winning London architects Walters & Cohen, the reconfigured and extended former auto works building is set to provide contemporary areas for both study and leisure activities within easy reach of the Precincts of Canterbury Cathedral where the main school buildings are housed.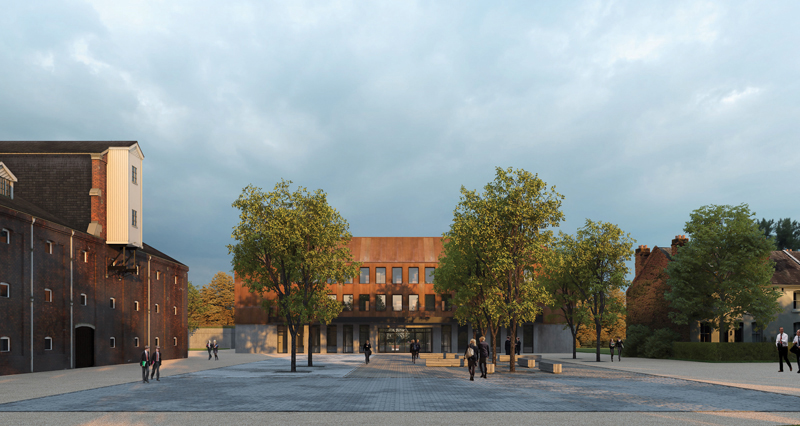 The Mint Yard, an historic area within the Cathedral Precincts, will host a new Science centre. It is due to open in 2020 and purposefully designed to be in keeping with its beautiful architectural surroundings. Alongside seven new Physics laboratories, the development will deliver a dedicated science research space, an auditorium, and refurbished Biology and Chemistry laboratories. It
is anticipated that the new and improved facilities will enable the school to extend their partnership activities with local state schools, adding to the already successful Saturday Smarties science masterclasses and Community Science Day.
For further information regarding the various developments contact the Director of Development:
Mrs Kate Chernyshov kec@​kings-​school.​co.​uk '
Telephone: 01227 595760