The New Beacon Prep School
Shortlisted Independent Schools of the Year awards
Given the new challenges faced by schools following the Covid-19 public health crisis, the purpose of the awards this year is to play a constructive role in assisting the recovery of the sector. This is done by amplifying the message that independent schools are delivering success in new forms.
The aim of the awards is to highlight the excellence of the student experience in independent schools. On the evidence of all the submissions, there is no doubt that this sector in Britain education system is demonstrating resilience and agility; delivering a first class experience to its pupils in the most challenging of circumstances.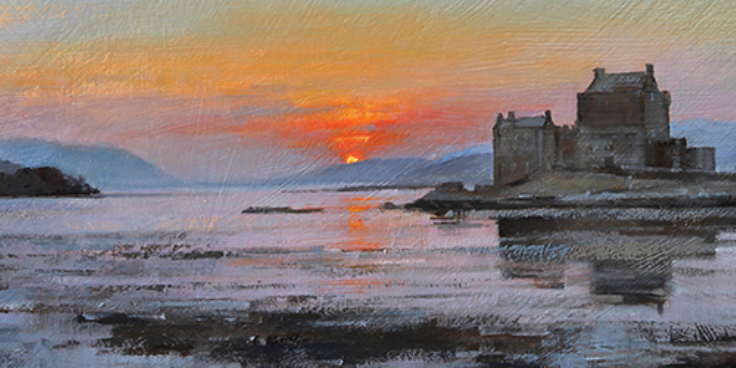 The New Beacon Prep School in Sevenoaks is for boys aged 4 ‑13, with a co-educational nursery for 3‑year olds. Part of their submission spoke of how, when schools closed in March, they immediately looked at how they could help in the local community. They were key players in setting up the infrastructure for two Covid assessment centres; they galvanised the school community into donating and sourcing PPE, oximeters and other medical needs for local GPs; and in collaboration with Tonbridge School, a parent launched a website ​'Make More Masks' which incited the production of thousands of masks and visors for NHS workers. The New Beacon Prep School's minibuses and staff have been delivering hundreds of prescriptions a week to help short-staffed pharmacies. The boys made cards and notes for those who were lonely or isolated, which were delivered with prescriptions. This developed their own social awareness and went on to strengthen the school's already resilient community.
Mike Piercy, the Head Teacher, spoke of the development of the school's tailored curriculum. With most boys proceeding to academic senior schools it was important to construct a curriculum which retained challenge and rigour, whilst providing opportunities for more creative thinking, solution-finding, and most importantly, arousing an appetite for learning.
"Boys thrive on challenge," says Mr Piercy. ​"Despite the intervention of Covid-19, it has worked well. A Certificate of Achievement is given to boys leaving at the end of Year 8 with a copy sent to their Senior School. It records academic, creative, co-curricular, sporting, musical, personal development and achievement within and beyond school."
Mr Piercy went on to speak how the third strand highlighted that exam pressure, high expectation, competition, social media – amongst other challenges to young people – have brought greater focus on mental health.
"We were to have held in April a conference entitled ​'Helping Young People Navigate the 21st Century.' We gathered an impressive range of speakers including Pooky Knightsmith, Dick Moore, Richard Burnett of Tonbridge School ('Mindfulness in Schools Project') – amongst other experts. The conference was organised in collaboration with Sevenoaks School with further outreach to local primary and secondary schools. We plan to reconvene in spring 2021 and broadcast the message that children are emotionally vulnerable and never more so as a consequence of lockdown and school closures."
The judges will be meeting again at the end of the summer to reach a decision on the winner of each category and the results will be announced in October.
www.independentschoolsoftheyea…