Top university offers at Battle Abbey
Battle Abbey School pupils are celebrating another fantastic set of university offers this January.
Of particular note is Katie Jones who has been accepted to study Biology at St Hugh's College, Oxford. Meanwhile, a number of Battle Abbey students have been offered places at leading Russell Group Universities. Emilia Ashley, had been accepted to study Biomedical Science at Kings College London, Ben Chandler will study Music at Durham, Ella Dunham – PPE at Leeds, Gavin Ng – Chemistry at Imperial, Tamsin Richendoller-Hill – History at Exeter, Sophia Rispoli – Economics at Bath and Oliver Grainge has been offered an unconditional place at Southampton University to study Mechanical Engineering.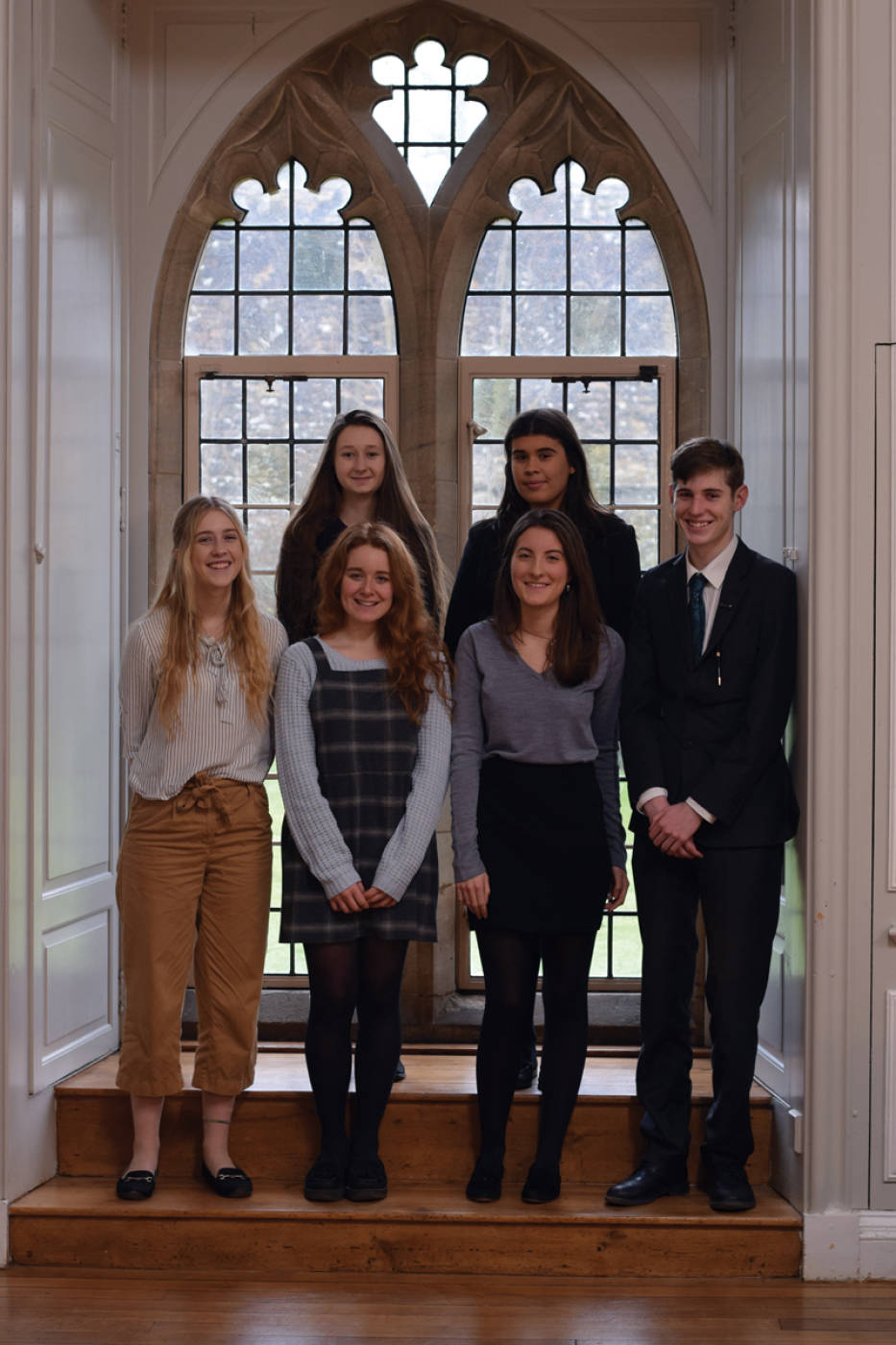 Jonathan Rowe, Head of Year 13, said ​'This news is testament to the commitment our hard working and close-knit Year 13 cohort have shown in abundance in their time at the Abbey. Credit should also go to the teaching staff, who foster outstanding levels of enthusiasm and dedication in the pupils, nurturing the natural aptitude and talent they display every day. Battle Abbey School's ongoing ability to place children at leading universities across the UK and beyond, year on year, particularly in light of the small size of the school, is quite exceptional.'
www​.bat​tleabbeyschool​.com
Battle, East Sussex TN33 0AD
Telephone 01424 772385