A new high for our fashion pages
We welcome the new fashion features editor to the Aspect team
Hi, my name is Pascale Banks and I'm Aspect County's new fashion features editor.
I can't wait to share all the current trends with you, how to style them and the key pieces you shouldn't live without. Every season I also love to attend London Fashion Week and will be bringing you all the next seasons looks and where to find them. Some high end investment pieces and some great fast fashion from the high street.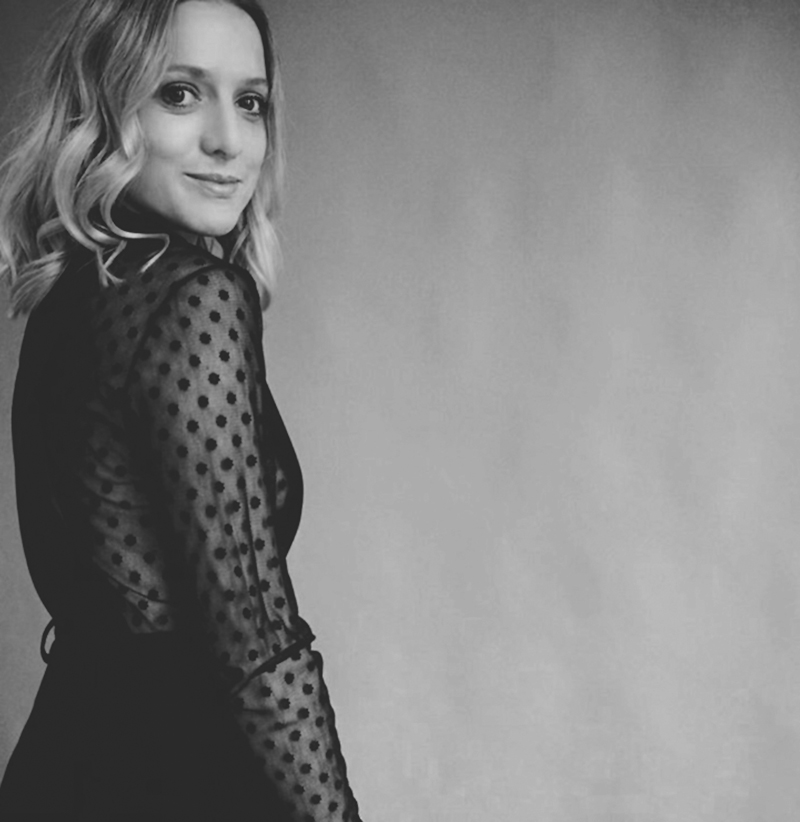 First things first, here are a few things about me:
I am a mother of eight-year-old twin boys and I live in Sevenoaks. I work in the City in Financial Services but my first love (after my kids and husband Neil!) is my fashion blog and Instagram page @style_mum, which now has a big following of incredible and like-minded fashion-lovers.
Although I head to London to get my regular fashion ​'fix' at events and shows, I love Kent. And since living here I've discovered it's quite the fashion hub, with many aspiring creatives and fashion influencers spread across the county.
My background is in fashion and after completing my studies at the London College of Fashion in 2003 the dream of being in the industry never left me. This passion was the catalyst that inspired me to start the blog back in 2013. It has been the perfect platform to share my passion, which I'm looking forward to doing with you.
I'm often asked to describe my personal style. I'd say ​'effortless', inspired by the iconic Kate Moss during my teenage years. I just love her girly, grungy style, and my go-to look is usually a dress paired with an ankle boot, La Moss-style! It never fails me!
I love to push the fashion boundaries and break from the norm. I think if you love it, go for it. Life is too short for boring clothes! I think this mantra was instilled in me by my eternally stylish Italian mother. As a family, we live, eat and breathe fashion.
We are also a household of music lovers, the speakers are always on playing an eclectic mix from Bob Dylon & The Stones to 90's hip hop! My guilty pleasure is a little bit rap music!
If you follow my Instagram you will know that I'm out a lot at the moment and the Italian in me may play a part in my drink of choice, the Aperol Spritz! Summer is my favourite season not just for fashion but for alfresco dining and spritzing!
If I was to drive the car of my dreams it would be classic every time, money being no object I would own a 1955 Mercedes 190 SL.
Watch this space for monthly tips and trends. And please feel free to get in touch – I'm looking forward to connecting with you fashion-loving folk out there.
Pascale x
Instagram: @style_mum
Twitter: @style_mum