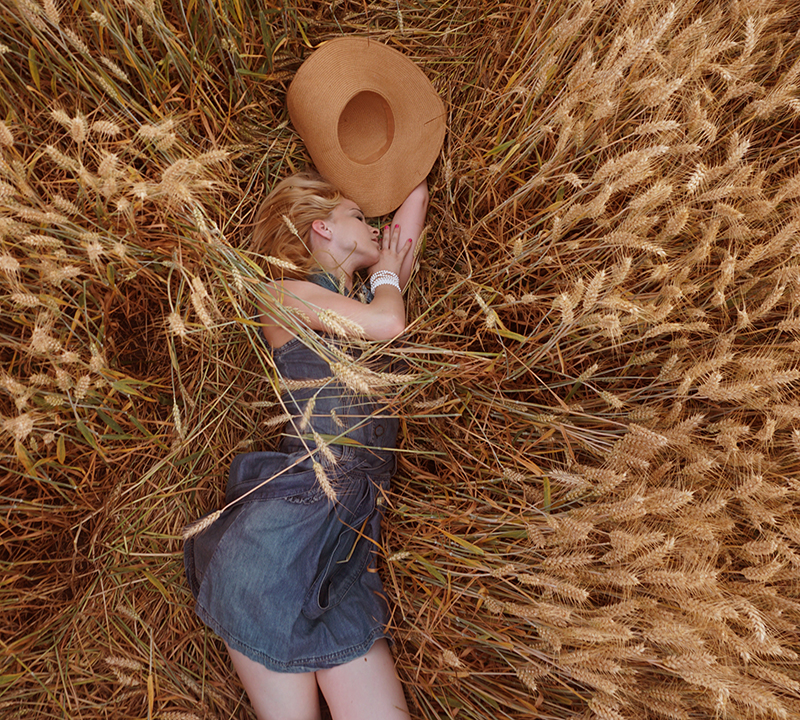 Summer is the perfect time of year to mix up your wardrobe with some fun style pieces.
With this in mind, we've put together a list of high summer hits that will keep you looking sizzlin' for all those summer picnics, BBQs and other social events – some of these looks are even perfect for weddings and receptions.
So kick off your sandals, grab a glass of Pimms and let's dive on into the must-have looks of this season.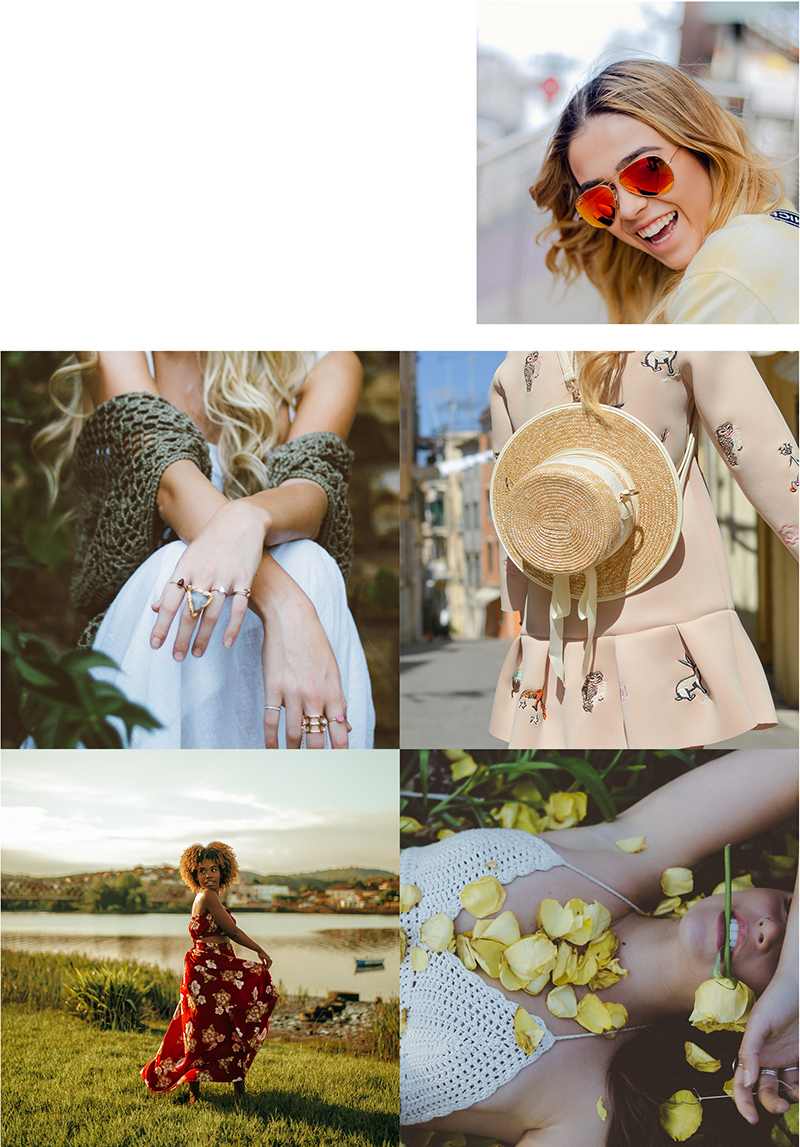 Leopard print
This trend keeps making our top trends lists — and for good reason. With celebrities like Christine Lampard, Holly Willoughby and even A‑lister Kendall Jenner rocking these looks recently, it's clear this print isn't going anywhere. So, if you haven't taken a walk on the wild side yet, now is the time to do it. If the classic leopard print isn't your thing, experiment with prints in different shades of pink, purple, red or even green.
Neutrals
Think shades of light tan to dark chocolate and everything in between. This is a great trend to style for any upcoming weddings or receptions. These shades have an air of sophistication and class that are perfect for such occasions. Try a light tan or beige for a simple an elegant look or try different tones khaki if you have an edgier style. Accessories with some simple gold jewellery. We're loving layered necklaces right now.
Boho brilliance
This look is always a favourite around high summer, partly because of festival season and partly because it looks effortlessly chic. Tie-dye designs, relaxed crochet dresses and fringe are among our top picks. If you can style all three of the looks together, you're on to a summer style that cannot be rivalled.
Print mania
It looks like years of minimalism have finally triggered a print revolution. Feminine florals, sassy spots and edgy chains. If you're feeling bold, try a dress or two-piece with a matching print. If these jazzy prints aren't typically your style, don't worry. We've got ya covered. Pick a patterned blouse or cute cami top and style with a plain midi skirt, jeans or capris.
Headgear
This summer no look is complete without a head accessory. We mentioned that big hats we're back earlier this year, and while they are still a firm favourite we would be doing this season's headgear a disservice if we didn't show headbands, headscarves and hairclips some love, too. Headbands give any outfit an elegant and cute school-girl look, whilst headscarves are the perfect accessory for those boho styles we featured earlier.
Sunglasses
We couldn't put together a summer style list and not feature the must-have accessory of the summer — sunglasses. Not only do they look great, but they also protect our eyes from UV rays. Skinny 90s sunglasses, mirrored lenses and square 70s frames are all big hits this season so try switching up your frames and lens for each of your outfits.
Written by Aspect County Fashion Editor Samantha Allaker