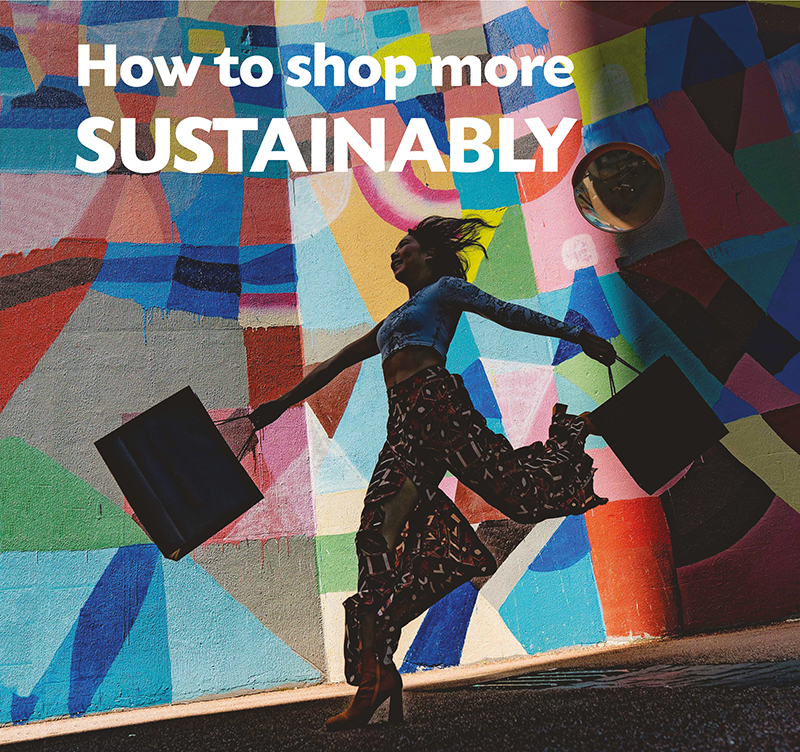 Sustainable. Eco-friendly. Ethical. These are terms that we're seeing more frequently within the fashion industry – But what do they mean?
Are they a movement? A lifestyle choice? An obligation?
Before we even begin to look at what these terms mean for you, let's first take a step back. Waste within the fashion industry began to skyrocket in the 1990s when high street retailers first introduced ​'fast fashion.'
For the first time in history, our favourite high street stores were able to design and manufacture the latest runway styles and get them in our local stores at a fraction of the cost in less than two weeks. Fast-forward 30 years, and now we have all the latest and greatest designs from the red carpet and runway at our fingertips – many of which will cost you less than the magazines you saw them in.
This leads us to the issue of waste. The fashion industry accounts for 20 per cent of wastewater and 10 per cent of carbon emissions globally, according to a recent study conducted by Google. As we continue to see rising global temperatures, sea levels and pollution readings it's never been more important to think about the effects your fashion choices have on the planet.
Here are our top five tips for curating a more sustainable and ethical wardrobe.

Don't throw
It is estimated that £140 billion worth of wearable clothing goes into landfills in the UK each year. Ripped seams, missing buttons and busted zips can all be fixed with just a little bit of time – and a little less skill. If your skills with a sewing machine or needle and thread are somewhat lacking, then pay a visit to your local haberdashery or seamstress. Some dry-cleaners even offer clothing repair services.
If the item just isn't for you anymore but it's still in good condition, consider donating it to someone else. There are thousands of charities and shelters across the country in need of donations.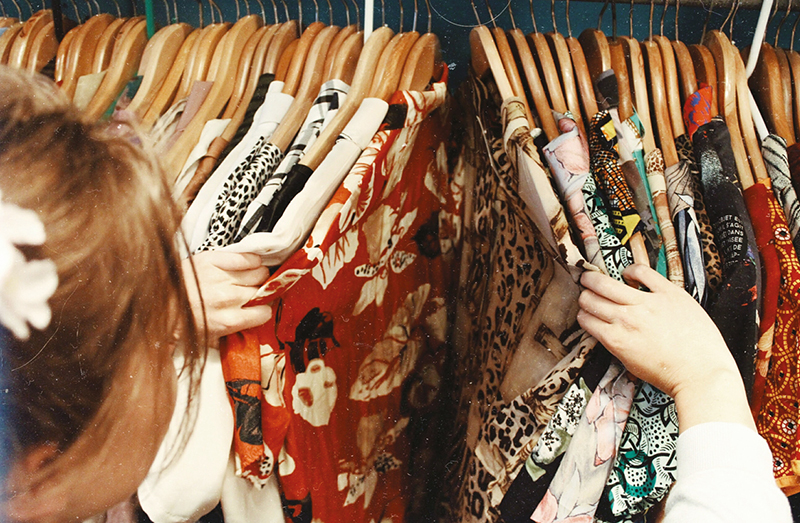 Build a capsule wardrobe
A capsule wardrobe is a collection of essential items. The idea is that each piece can be styled with almost any other item in that same collection, providing you with a myriad of outfits to suit any occasion. It also means you'll never open your wardrobe, fall to your knees and sob: ​'I don't have anything to wear.'
When building your own capsule wardrobe, start with essential items such as jeans, t‑shirts, blouses and knitwear in neutral colours.
Get informed
Research brands that source sustainable materials and fabrics – or brands that are well-known for their quality and longevity. A quick search on the web will keep you up to date with all the latest ethical, sustainable, Fair Trade and eco-friendly brands and collections.
Sustainable fibres
Linen, cotton, bamboo, hemp, Tencel, organic wool, milk fabric, Jute and recycled polyester.
Non-biodegradable fibres
Nylon, polyester and materials treated with toxic chemicals such as viscos, as these are non-biodegradable.
Vintage
Retro style pieces are always making an appearance on the runways – so why not use these trends as an opportunity to buy second-hand/vintage? Psychodelic 60s flower prints, 70s flare jeans and 80s polka dots, for example, are set to be some of the biggest trends of 2020.
If you're new to vintage shopping, we recommend starting out your search in vintage shops in and around city centres. While you can often find great pieces in the charity shop, unless you're shopping in the right areas, it can be a little tricker to unearth some great pieces.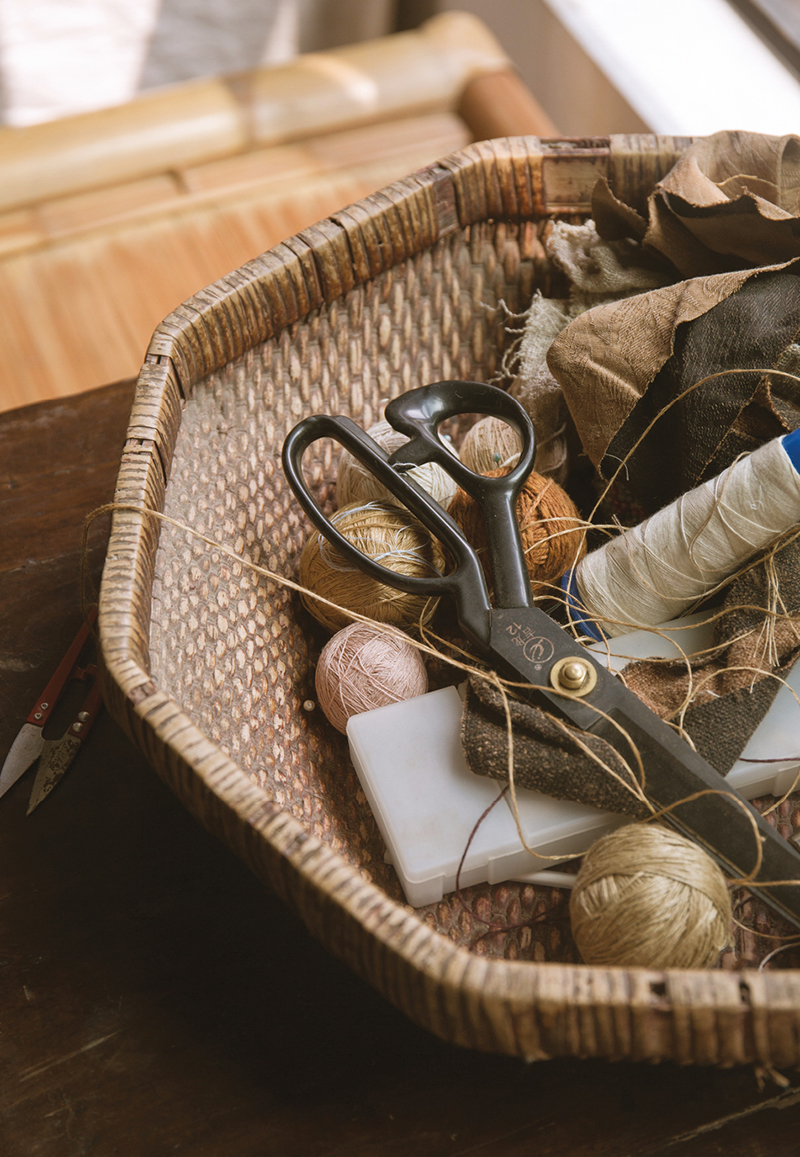 Question yourself?
When you find a piece or accessory in-store or online, ask yourself this question: Will I wear this 25+ times? If the answer is no, then chances are you don't need it to add it to your closet.
In fact, if you have any doubts about an item, it's probably a sign that it's just not meant to be. We've all been guilty of making impulse buys that we later regret – and it seems science may have an explanation. It's all in the hormones.
Women, for example. are more likely to buy clothing and makeup during days 8 – 14 of their cycle (ovulation stage), when estrogen levels are at their highest. This is when women are most hormonally driven to appear more attractive to the opposite sex.
Though men do not experience the same monthly/timely cycle that women do, studies show that men are most likely to making impulse buys that make them more appealing to the opposite sex during the first half of the day, when testosterone levels are at their highest.
Written by Aspect County Fashion Editor Samantha Allaker