Keep warm and on trend with our essential guide
For women everywhere, mastering the layering-game is an essential skill if you are to survive the season's cold weather and central heating. Thankfully, this eternal trend allows you to use some of the key pieces already in your wardrobe as the building blocks for your stylish layered outfit.
Colour and texture are the foundations of any look; begin by taking a look in your wardrobe and selecting a simple outfit made of two items (top and bottoms). Build upon this outfit with other clothing items (cardigan, jumper, jacket) and accessories (scarf, hat, tights) of different lengths and textures to create a complete look. To help give you some layering inspiration, take a look at some of this season's most seen layering trends.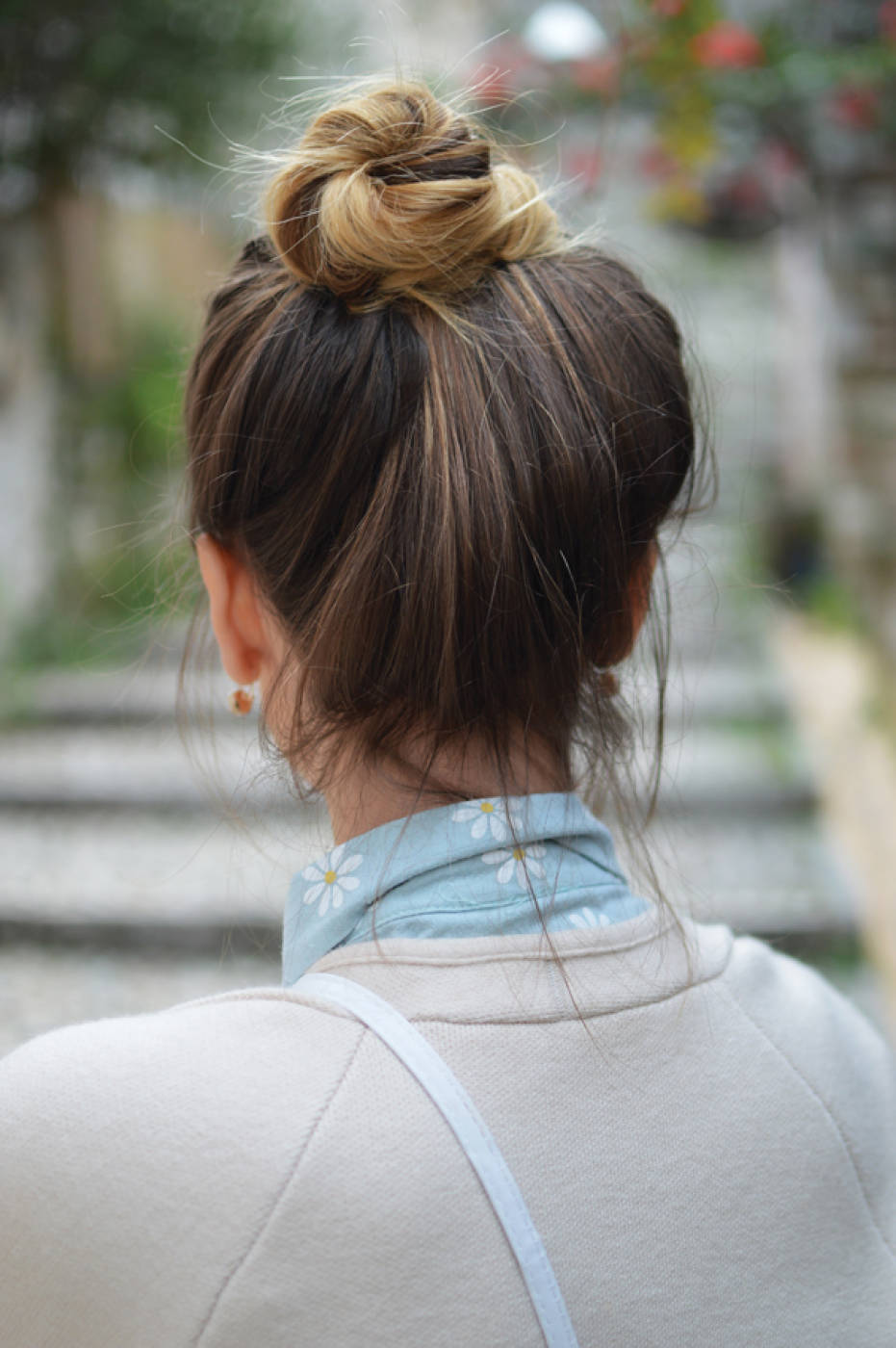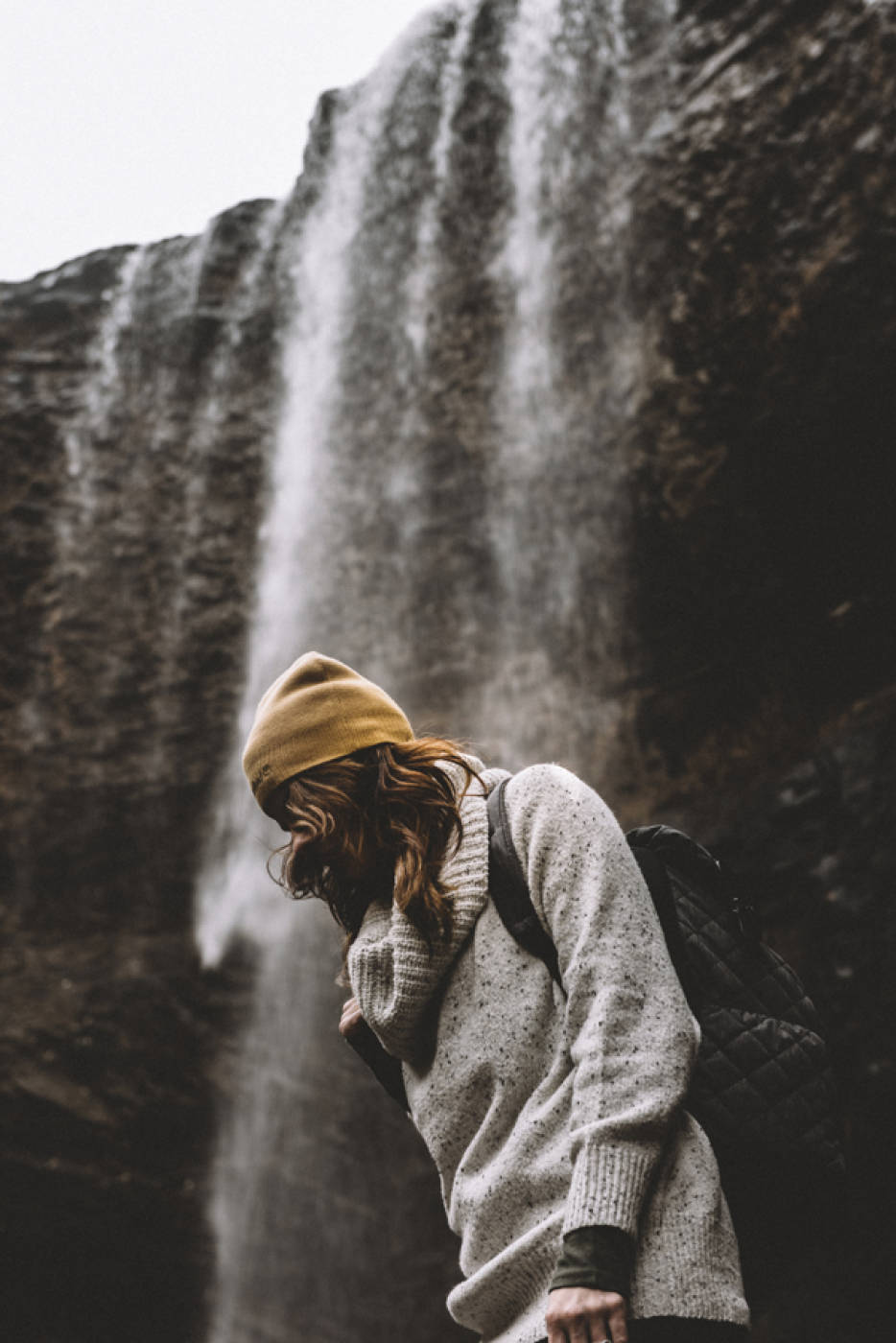 Shirt and Jumper
The shirt and jumper combination is a trend that is revisited every year. This look can be paired with cropped trousers, a skirt or jeans to create a multitude of different casual and formal looks. Create a pretty and preppy look by pairing a shirt with a scoop neck jumper.
T‑Shirt
A simple T‑shirt is, again, one of those items of clothing that can be layered with almost anything to create a multitude of different looks. For a pretty and feminine vibe, combine with a stylish mini skirt and oversized cardigan. However, if you feel like channelling your inner rock goddess, pair with your favourite jeans, a leather jacket and a scarf.
Turtlenecks
The turtleneck, a classic winter staple, is one of the most monumental pieces for layered looks. The high collar makes it great for layering under a shift dress, dungarees or a simple jacket, giving you an instant hipster vibe with minimal effort. Experiment with contrasting colours – such as a dark turtleneck and a bright dress – to add a touch of vibrancy to your winter look.
Denim
Denim-on-denim is, arguably, one of this season's most worn looks and can easily be layered to create an edgy, yet casual, outfit. Use denim as your base for the outfit, before layering with an additional texture or colour, such as an oversized knitted cardigan.
Sweaterdress
Perfect for days when you have little time, the sweaterdress can be worn to create a sleek and sexy outfit with minimal effort. Layer with an oversized scarf or coat to add texture and dimension to your look. Finally, complete your outfit with a pair of knee-high boots, one of this season's hottest trends.