Runway to Wardrobe
Wearable Spring
2017

Trends

Spring is finally upon us. The weather is beginning to take a more hopeful turn – though we can't guarantee there won't be the occasional British downpour – prompting many of us to discard our winter coats in favor of loose pastel knitwear.

Spring 2017 trends feature a number of romantic, edgy and inspiring pieces that are both stylish and wearable. From timeless classics to re-inspired 80s trends, Spring 2017's core looks embody a combination of wearable prints and cuts.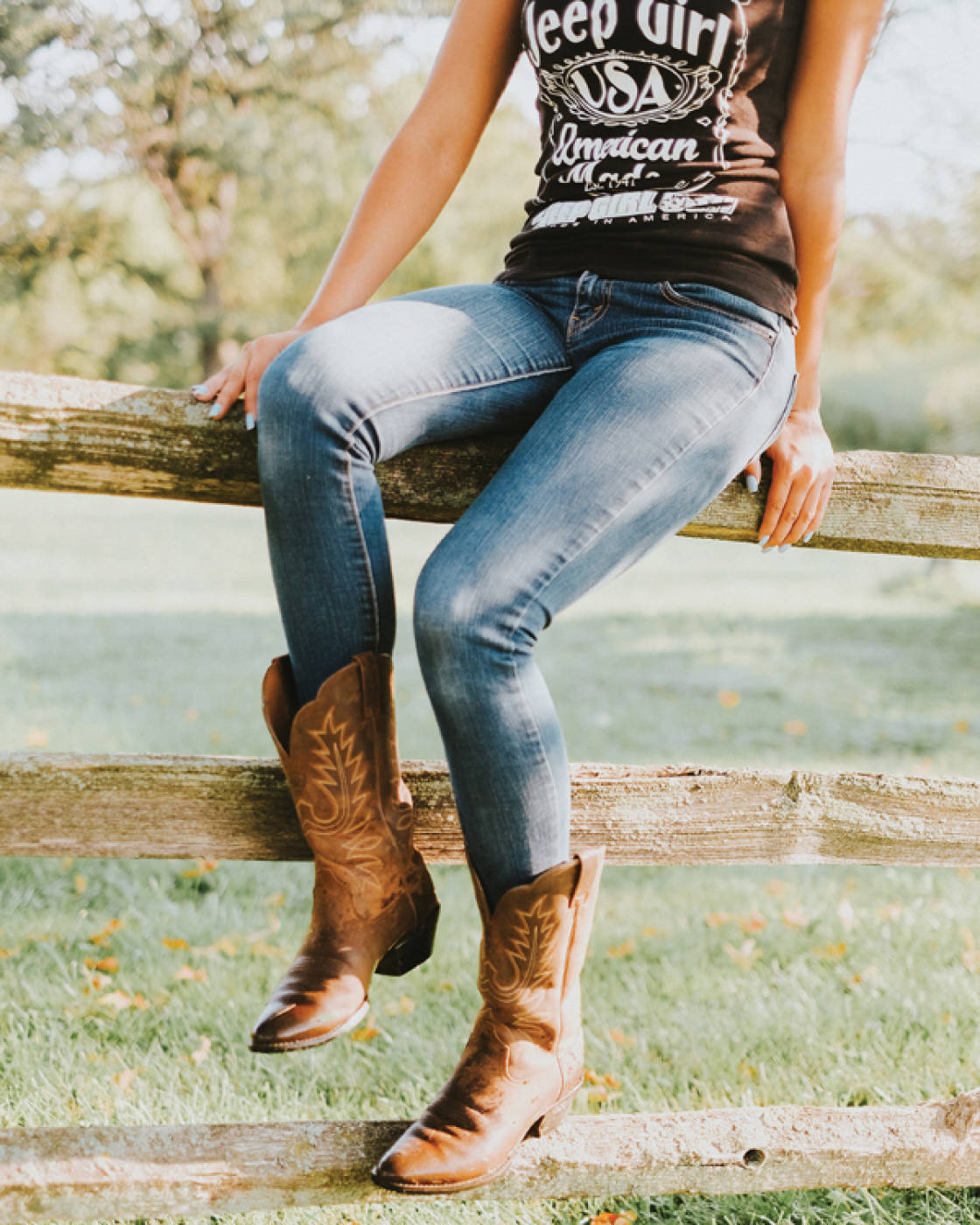 Slogan T‑Shirts
Showcase your personality this spring with a slogan T‑shirt. Seen everywhere on the runway this season, the slogan T‑shirt can be worn with jeans for a casual outfit or paired with a maxi skirt to create a stylish, yet comfortable, spring ensemble. The countless designs available this season will feature witty remarks, literary quotes and even bold political/social statements.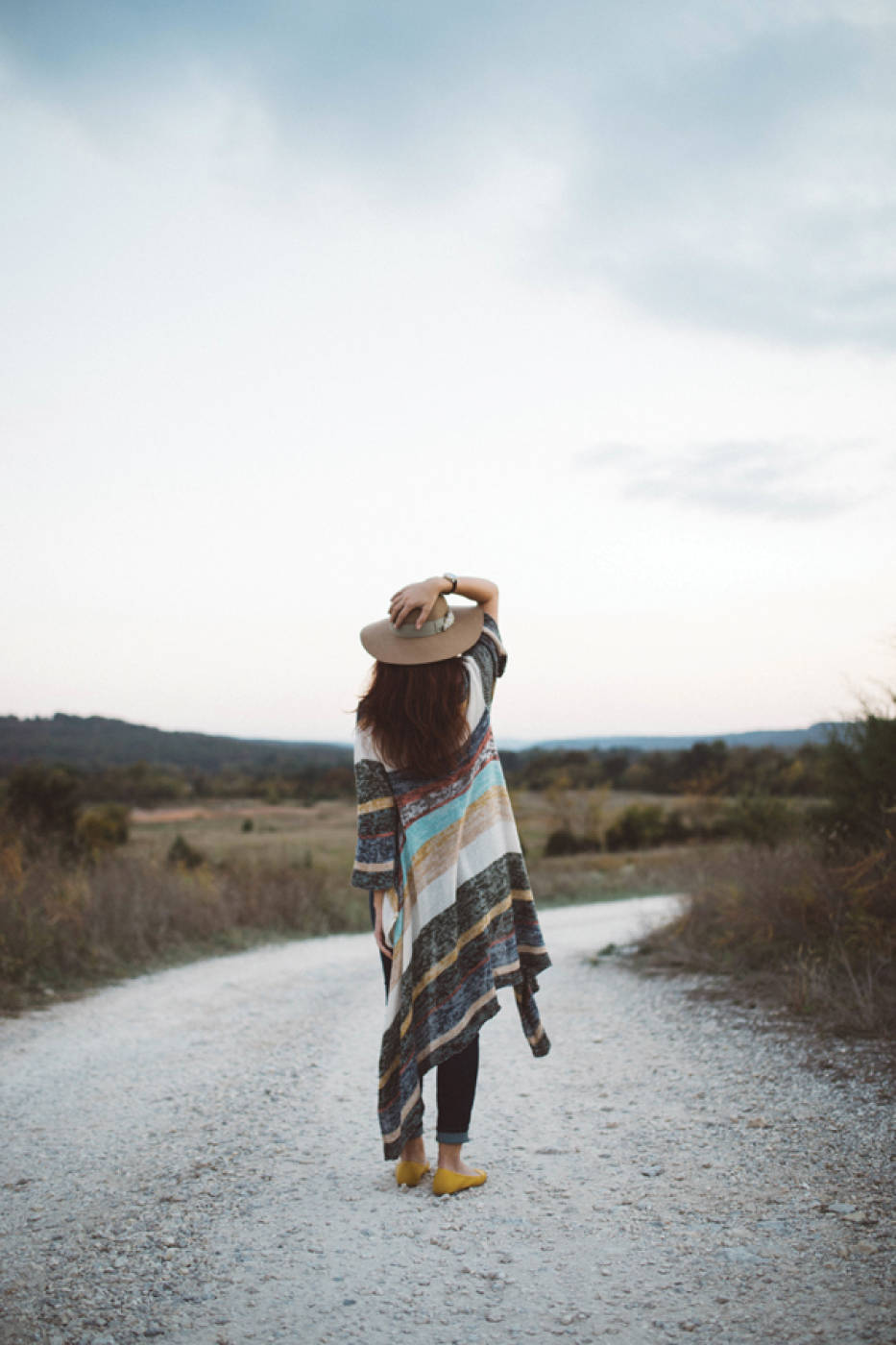 Bold Stripes
This is a trend that is often re-invented every year for spring/summer. For 2017, bold and vivid stripes have taken centre stage. Pick either a single striped statement piece, such as a jumper or pencil skirt, or pair two contrasting patterns together to create a look worthy of the runway. Knit dresses and jumpers are perfect statement pieces, as they are easy to wear and accessorize.
Patchwork
Floral patchwork prints have returned for spring 2017, in the form of floaty dresses and skirts. Style with simple flats and coordinating knitwear to create a pretty and romantic outfit that embodies the season. Designs come in a variation of colours and designs, ranging from cool lilacs to deep reds.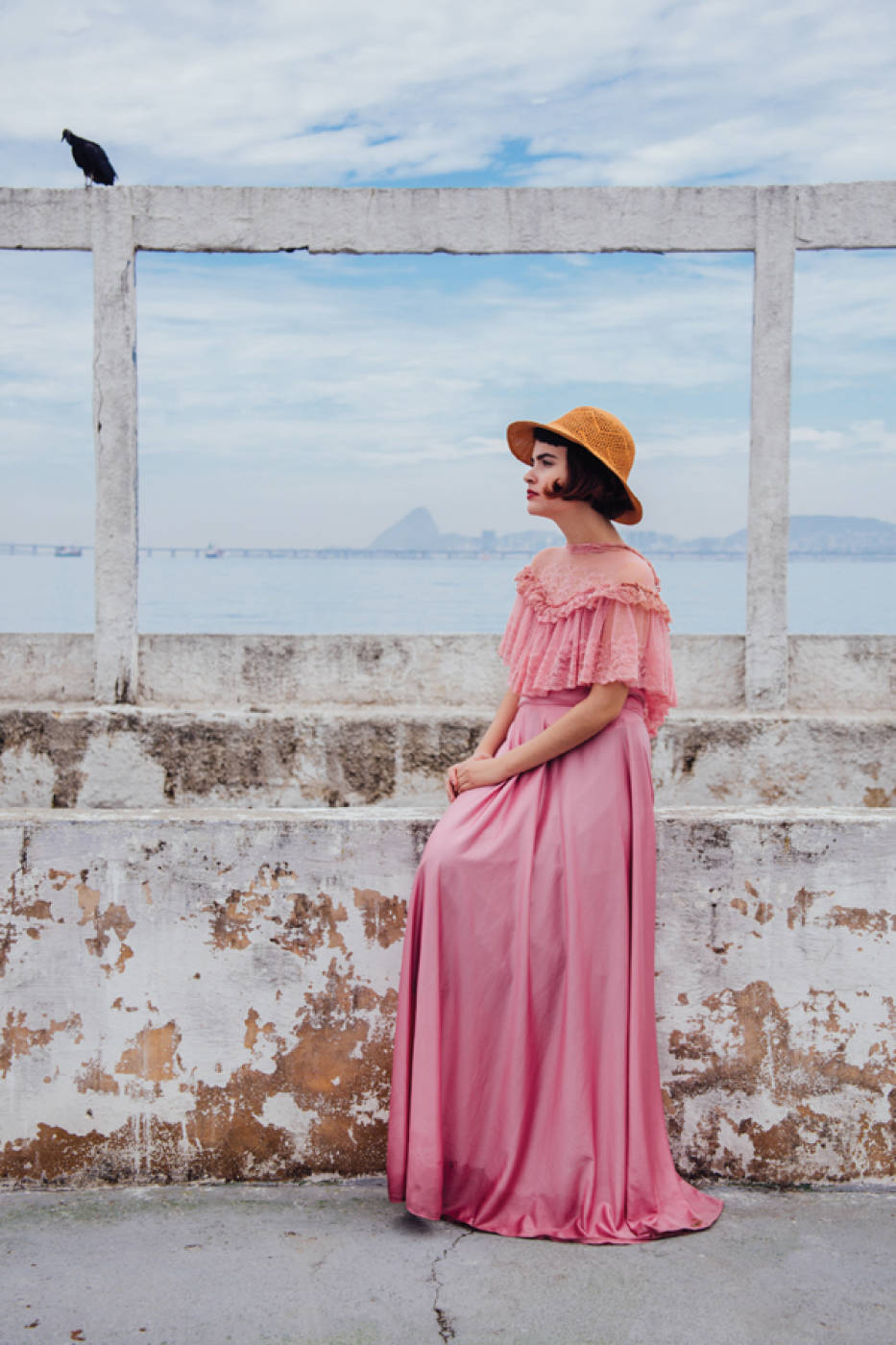 Pink
Pink – and we aren't talking about a blush or pastel – was a key colour for a number of different designers during Paris Fashion Week Spring 2017. However you decide to wear this pretty shade, pair your hot-pink outfit with vibrant-hued boots to create an edgy, yet feminine, look.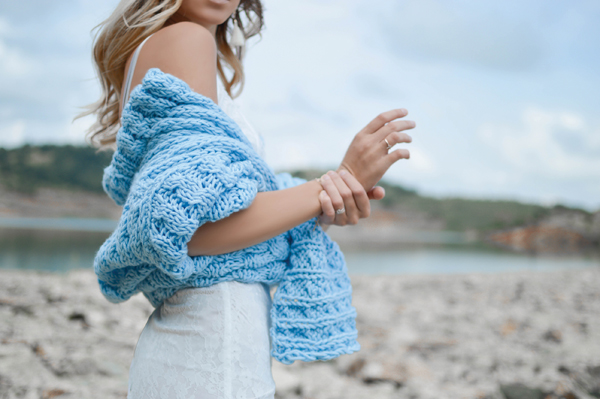 One Shoulder
Channel your inner 80s diva and get ready to bare those shoulders (or shoulder), as spring 2017 is all about one shoulder pieces. From deconstructed shirts to loose sweaters, one shoulder pieces are a core trend for spring/summer 2017. Pair with skinny jeans or a pencil skirt for a super sleek and sexy look.