Stand Out from the Crowd
Menswear clothing with an edge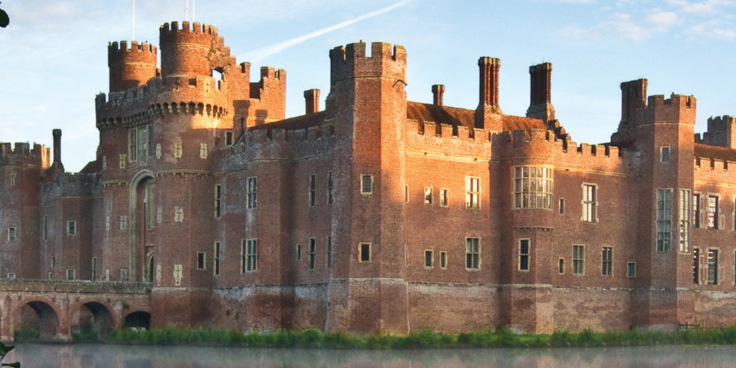 Gone are the days of drab grey suits, plain white shirts and boring ties, Menswear doesn't have to be tamed to make you blend into the background. Be brave, be bold and make a statement with the clothing you wear. When it comes to shirts, fortune favours the bold, bright colours, paisleys, florals and shirts with a motif create a statement to let the world know you're here. Paired with a cravat or coordinating tie and cufflinks a shirt forms the basis of the whole outfit. From there a tailored suit can be paired with or without a waistcoat depending on the occasion you're dressing for.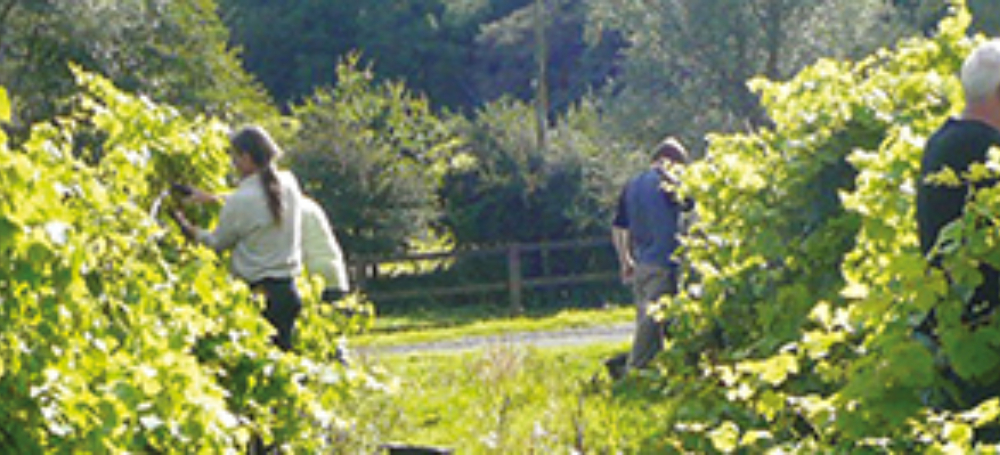 The family run WÜD menswear boutique, opened its doors in Tenterden in 2016 providing quality, individually styled clothing at affordable prices and excelling at creating a distinctive look, yet classical fit, for every customer. Offering superior brands such as Skopes, Marc Darcy, Cavani, Remus Uomo and UKD you can expect knowledgeable one-to-one service when it comes to advice, styling and fitting.
At WÜD (pronounced wood) Rory and his wife have created their own brand and liken it to wood, mankind's oldest material, they want to be seen as reliable durable and different just like the qualities of wood. Their mantra is ​'we only have one customer in front of us… and that is you.'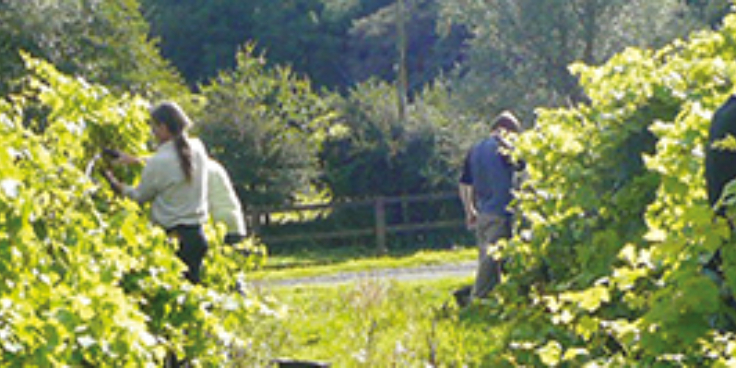 If you're looking for wedding coordinates for the groom and groomsmen WÜD specialise in provide matching outfits for men and boys and a master tailor is on hand for any alterations with a guaranteed promise that all items still fit a fortnight before the big day. Private fittings and consultations by appointment are all part of the service.
If you're looking for a unique gift this Christmas, take a look instore or on their website for anything from small gift presentations to three-piece suits. If you do visit the store you'll no doubt be greeted by Bruch, the chocolate lab!